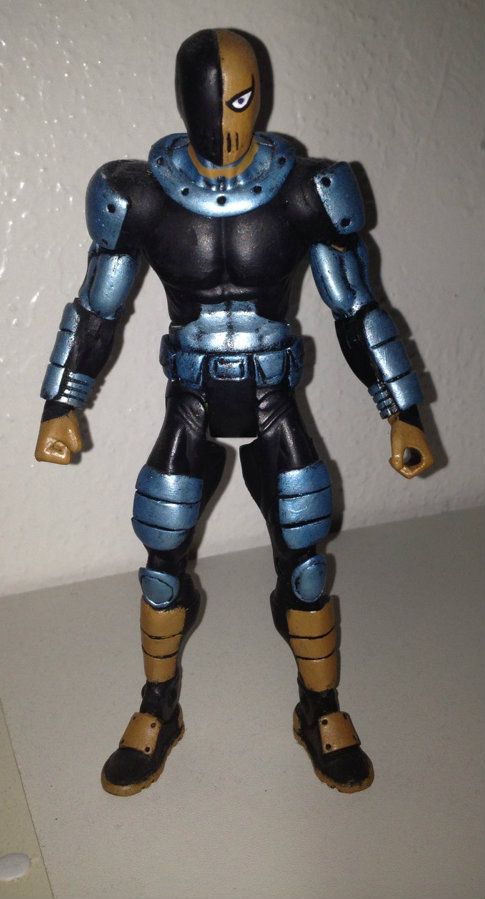 I am really sorry that it took me so long to post the custom I received. I want to thank form the bottom of my heart to whoever made this custom, I believe it came from Spain.
It is an awesome custom and displays a great deal of work. Thanks again and Merry Christmas.
I also want to apologize for adding to the confusion. I had issues with my custom I made for the contest and because of that I let it sour my whole experience in the SS custom exchange. I admit that I have personal issues with my level of work and I did not delivery on the custom that my guy wanted because it was out of the realm of my abilities. I tried on two separate customs over a span of 6 months but it both ended in disaster. Movie and Tv accurate customs are just beyond the scope of my style and ability. Instead I made my version of the custom but I feel awful for not delivering on what was asked of me. I just wanted to explain why my involvement was lackluster to say the least. But never did I intend my short comings to add chaos to this situation. I think for whatever that was said we all just want everyone involved to have a good experience. Please let's work together to see this thing all the way through.