Im an artist and i just wanted to show some of my old art. its a few yrs old, ill be posting my most recent work as it comes along.
this is a Hulk in progress just ebony pencil
random Deadpool sketch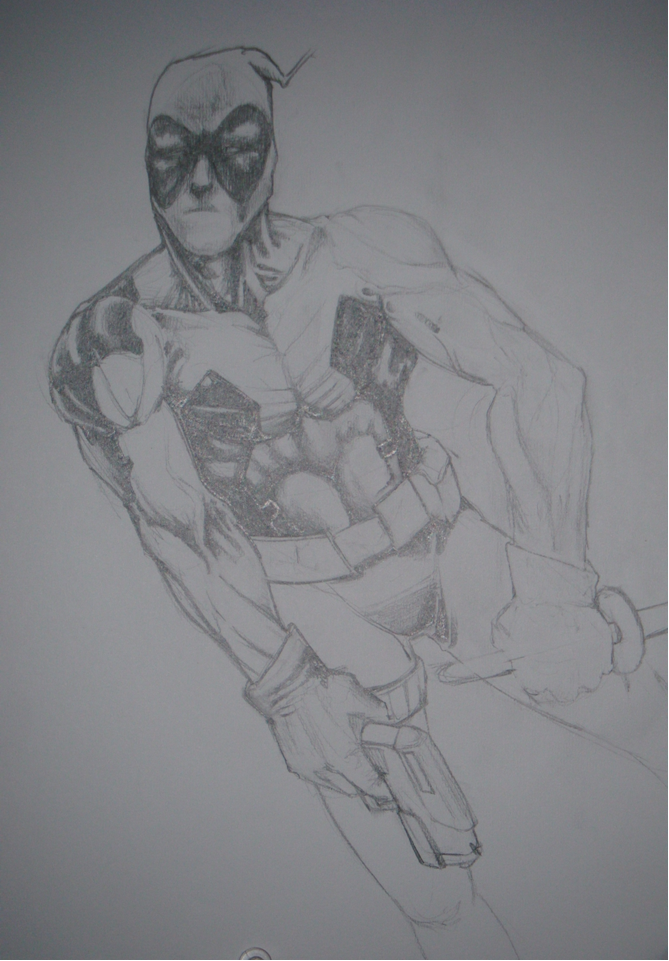 this is a drawing of the Hulk whooping the JLA
Collossus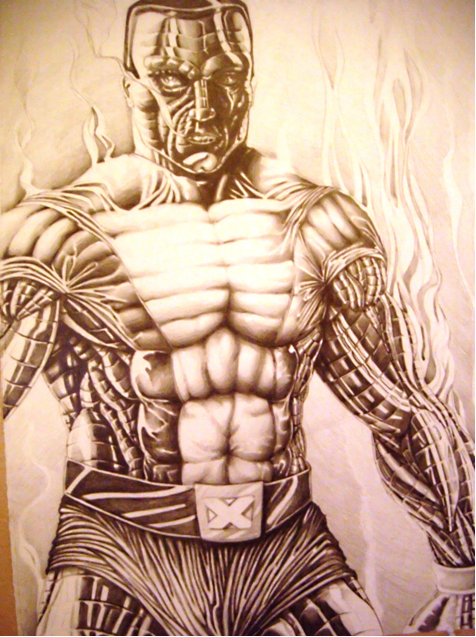 the Shadowking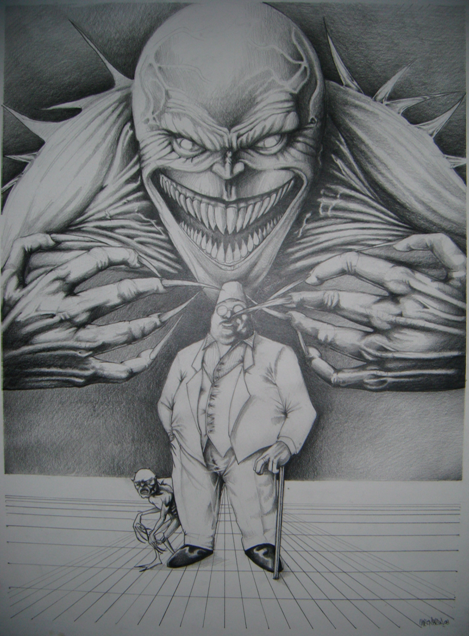 En Sabah Nur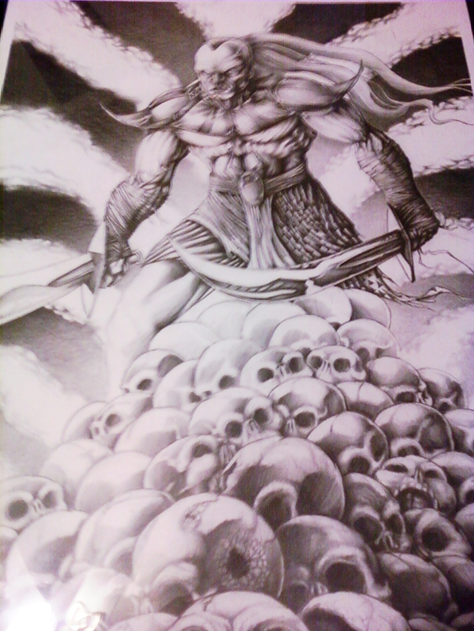 this is an early oil painting i did of Galactus
an early oil painting i did of Collossus on his family farm
double plate etching of Venom mirroring Carnage
sharpie marker drawing of Carnage
sharpie drawing of Lylu from the movie The Fifth Element
Im a huge Mixed Martial Arts fan so I pay homage to a lot of fighters with my art
These three drawings are done with sharpie markers. i enjoy graffitti so its the main concept in these
The Spider Anderson Silva
The Demolition Man Alistair Overeem
Mauricio Shogun Rua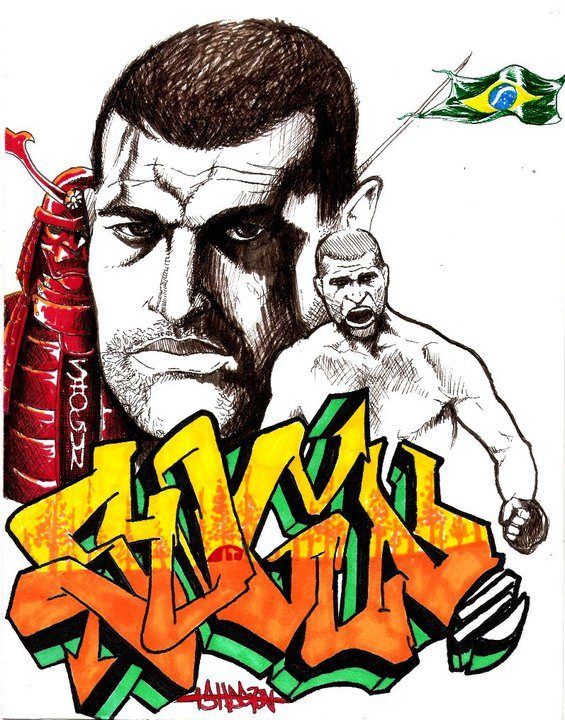 The Axe Murderer Wanderlei Silva
in this set the idea was to mix graffitti with fine art
The Axe Murderer Wanderlei Silva
Dan Hendo Henderson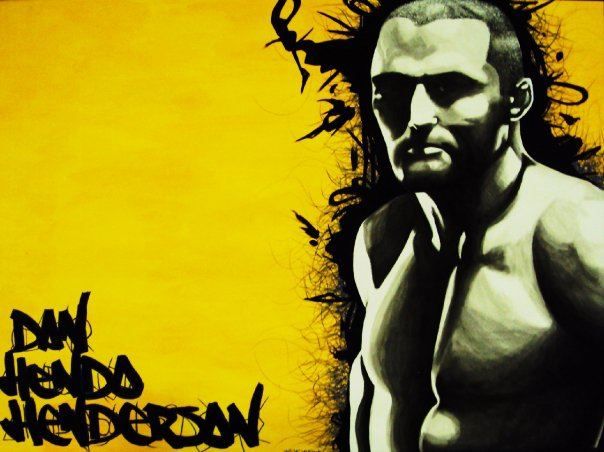 im happy with this image because it got published in a book
The Iceman Chuck Liddell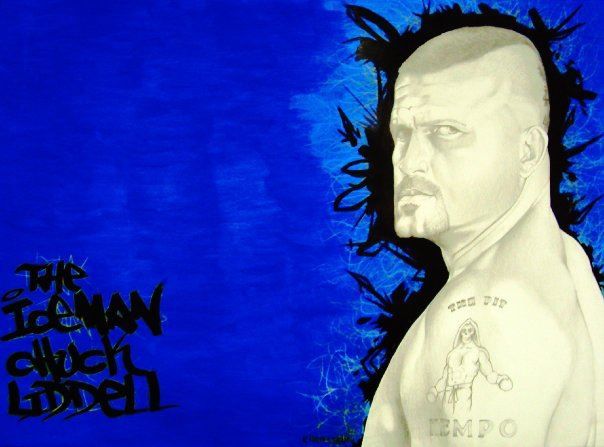 Quinton Rampage Jackson
this next set of pieces was for an international theme
Marius Whitemare Zaromskis from Lithuania
Anderson The Spider Silva from Brazil
The Demolition Man Alistair Overeem from Holland
Georges Rush St. Pierre from Canada
The Last Emperor Fedor Emeleanenko from Russia
Mirko Cro Cop Filipovic from Croatia
This is an oil painting of my favorite fighter of all time Captain America himself Randy The Natural Couture
this is a charcoal drawing of featherweight kingpin, the champion Jose Aldo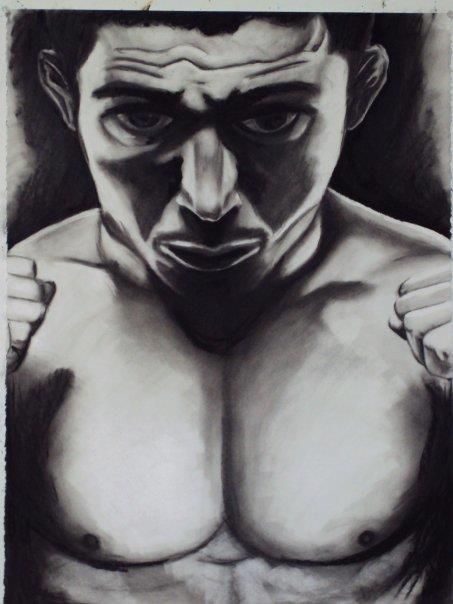 charcoal and chalk drawing of Forrest Griffin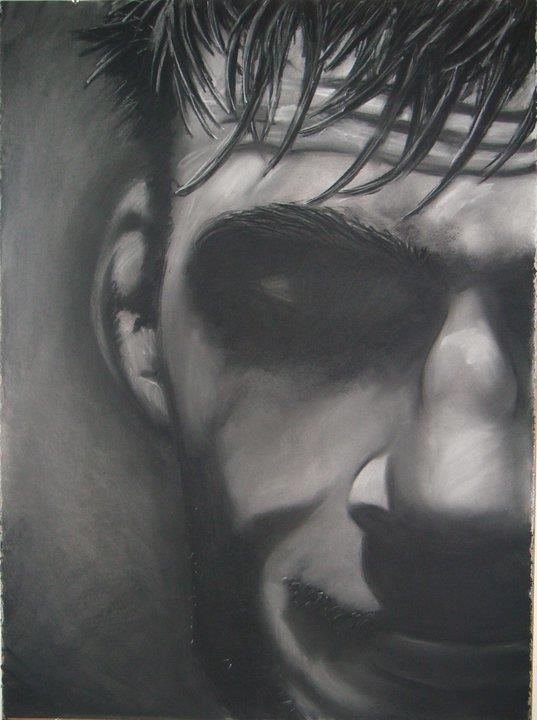 dry pastel drawing of Evan Tanner R.I.P.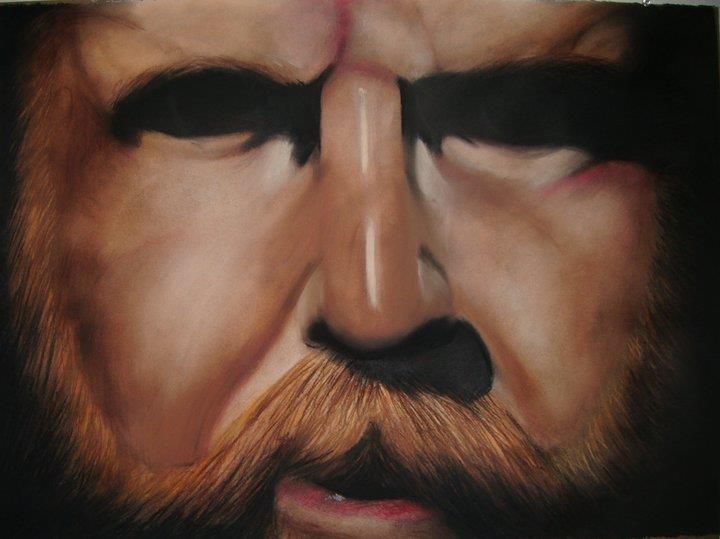 Thats all enjoy.
Christopher Cerda-Masterpiece