INFINITE CRISIS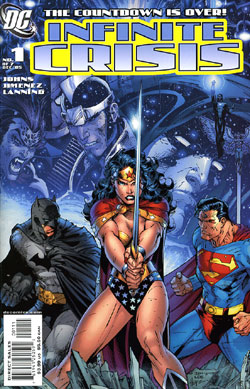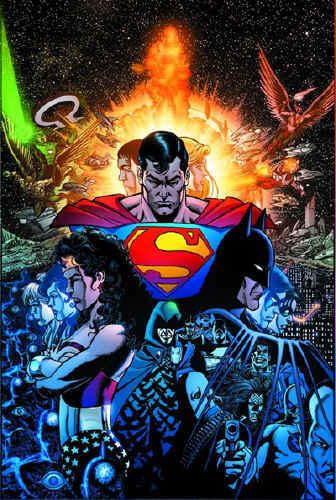 I have been hearing this story getting some slack lately. I was wondering what everyone's opinion is on it here at CCL.
Personally, I thought it was amazing! I loved every page of it. I loved it from the very beginning (Countdown to Infinite Crisis, where Blue Beetle died) all the way until the end of 52 (when the multiverse was revealed to have returned).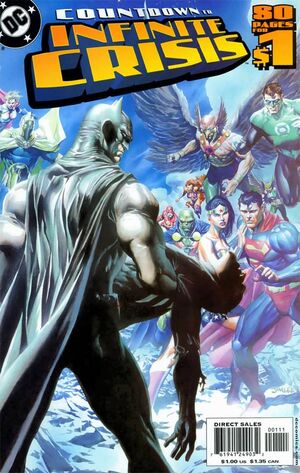 The prelude minis were all great reads (Day of Vengeance, OMAC Project, Rann/Thanagar War, and Villains United). Every one were self-contained storis, and were great stories. Villains united showed us a side of DC rarely visited until this mini came out. Rann/Thanagar War had all epicness of a cosmic war story. Day of Vengeance shook the magical side of the DCU on it's head. And OMAC Project was an amazing Batman story. And then all 4 of those stories came together beautifully.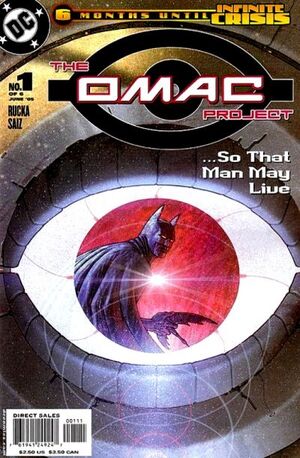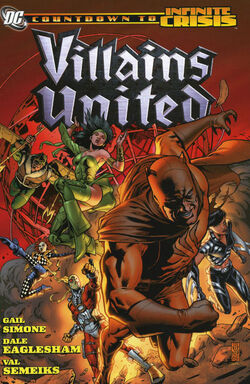 When Infinite Crisis finally hit the stands, I couldn't wait to get my hands on them. And then when I finally saw those saw those beautiful cover, I had a nerdgasm. 50/50 covers of each issue one half Jim Lee and the other George Perez. I rarely buy variant covers, but I bought 1 of each of these babies.
The story itself was amazing. But then I loved the original Crisis on Infinite Earths (COIE), so I was a bit partial to the characters in this. I loved seeing the return of Superman-2, Superboy-Prime, and Alexander Luthor. The battle between Superboy-Prime and Superboy (Connor) was amazing, and stayed true to the legacy left by the original COIE. The moral struggle that Superman-2 was having was very evident and you really felt for it; you felt that all he was trying to do was the right thing, but he was having trouble figuring out what exactly what the right thing was. And watching Kal-L watch his Lois die was a little of an emotional moment. Or at least it should have been for any Superman fans.
After all the dust settled, this mini-series had a lasting impact, as well. As a result of Infinite Crisis, 52 was birthed. The best weekly comic I have ever read. Because of events that took place in Infinite Crisis, the DC Multiverse was reborn (albeit we didn't discover that until the end of 52). Connor Kent (Superboy) died, Blue Beetle died, the original Firestorm died, and Jade died. We lost Wally West for a while, and he hasn't been the same since.
This was one helluva of a comic story, and I wish that comic fans would see this.
-Nate-