The Fine Print:
1. I will no longer "hold" items any longer. I've had too many people ask me to hold an item, and then tell me they don't need it any more.
2. Please pay within 24 hours also.
3. I normally always add delivery confirmation, and I expect if we are doing a trade for you to do the same. It's very easy to do this through paypal, which is my preferred source of payment
4. Please make a fair offer if you have a list of items that you want. Thanks.
5. I will not respond to "How much do you want for..."
My Feedback
Ebay +506
FigureRealm +24
Fwoosh +49
HissTank +12
Joecustoms +20
ToySoup +5
Toyark +6
YoJoe +2
CobraIsland +1
Joebattlelines +1
Marvelousnews +1
TNI +1
Marvel Legends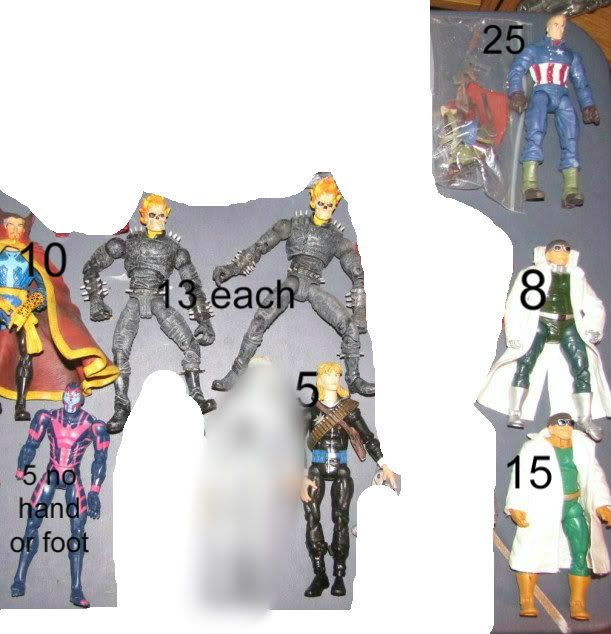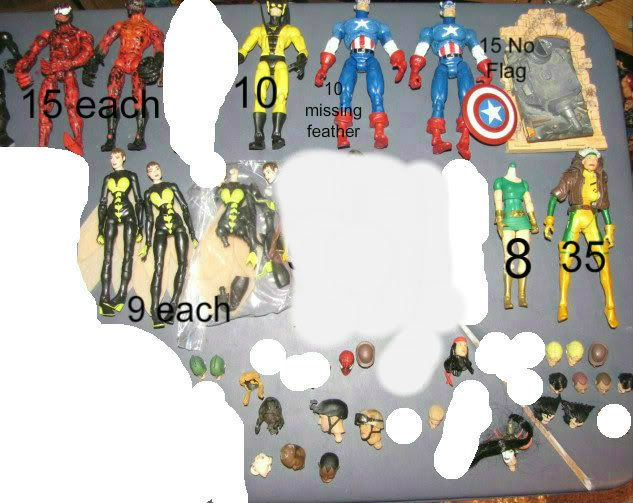 Marvel Legends Super Hero Showdown 3 3/4 inch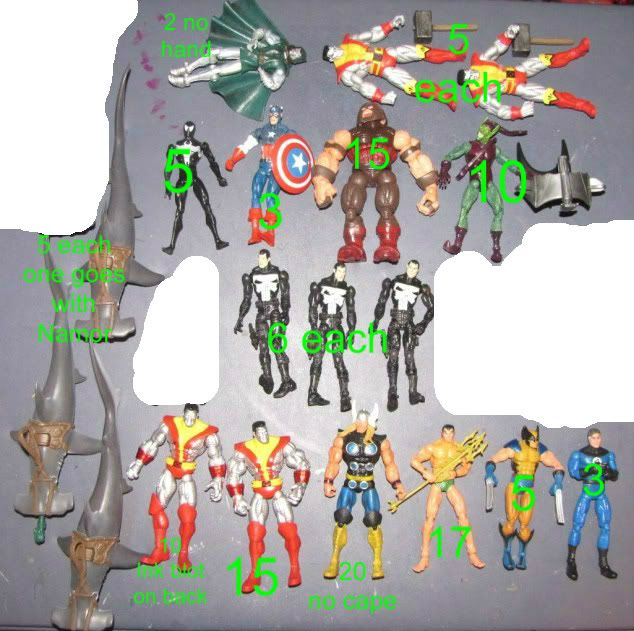 Marvel Legends & DC BAF Pieces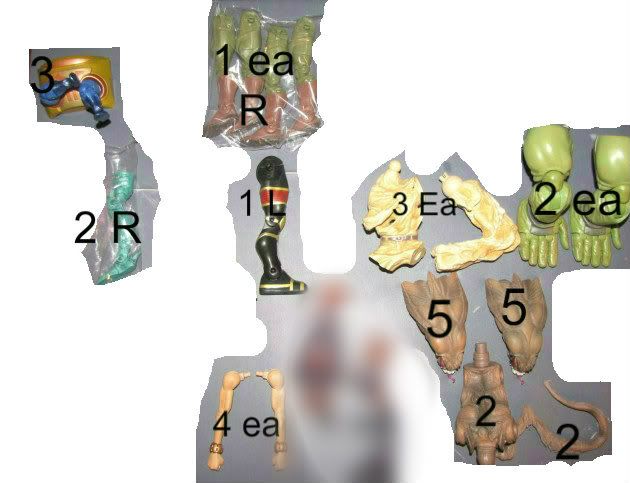 GI Joes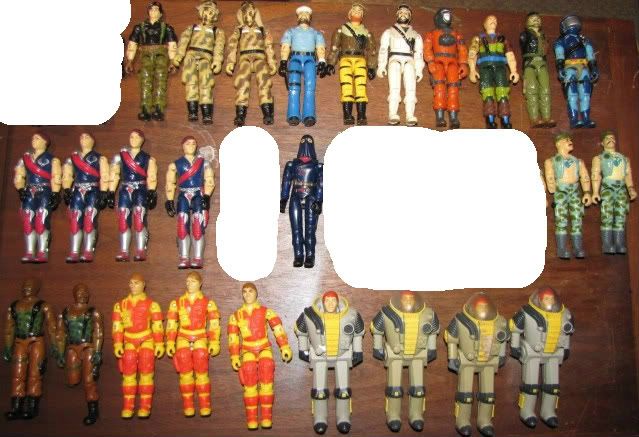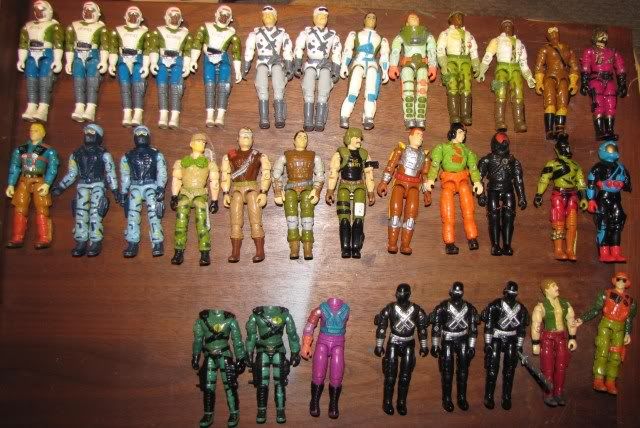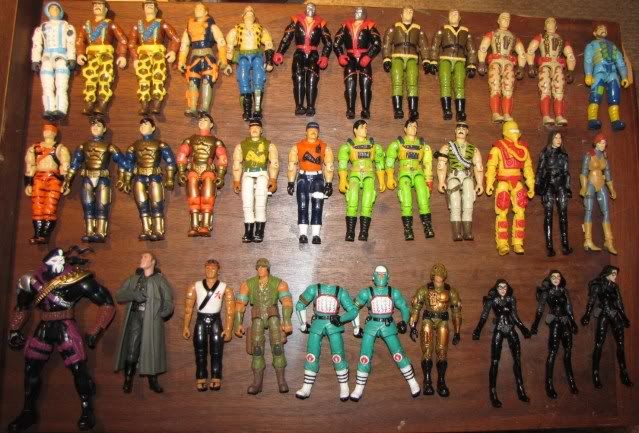 Misc Marvel
[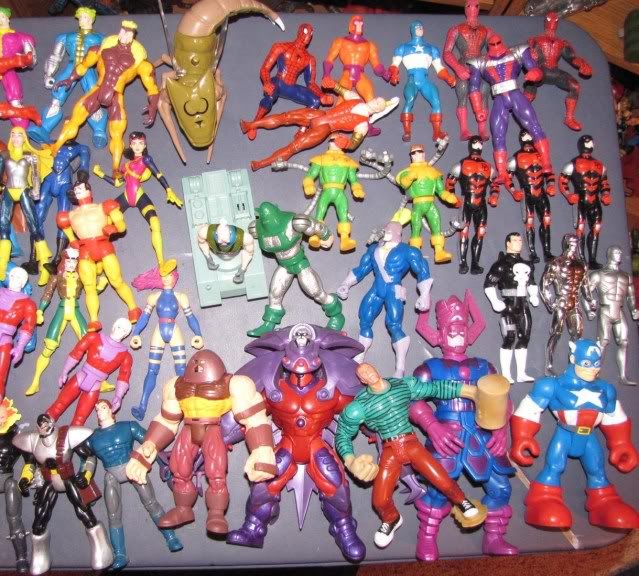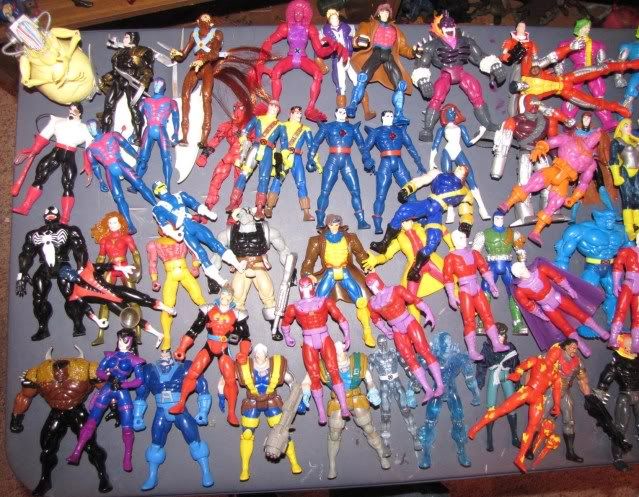 Misc DC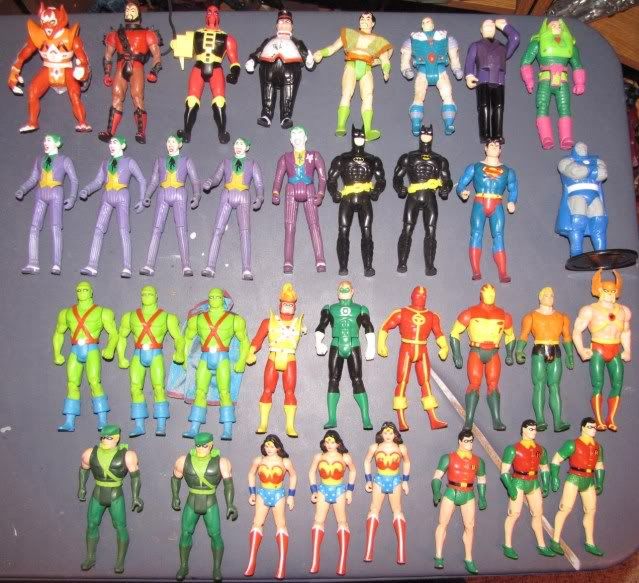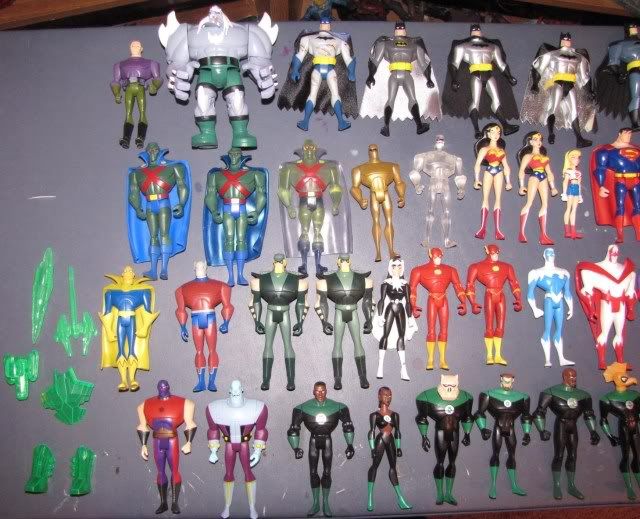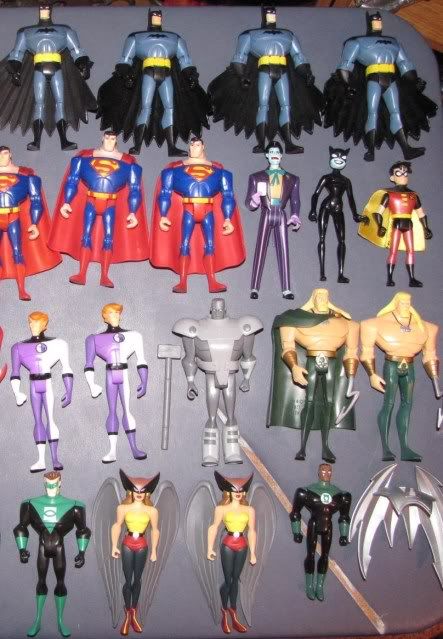 MASK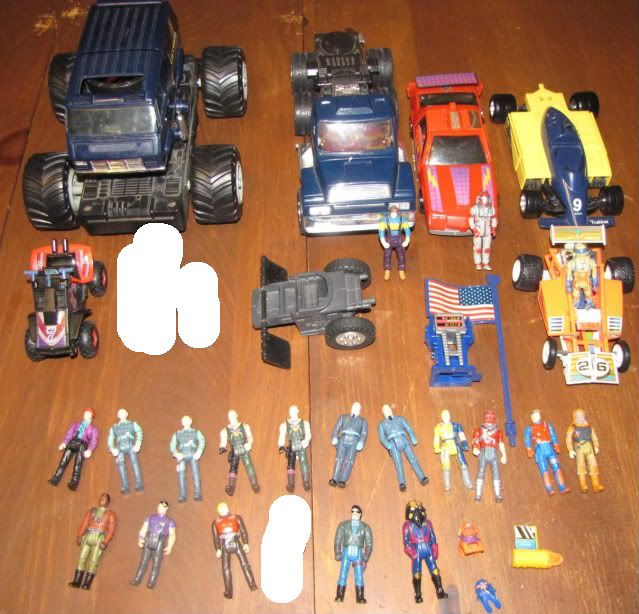 Star Wars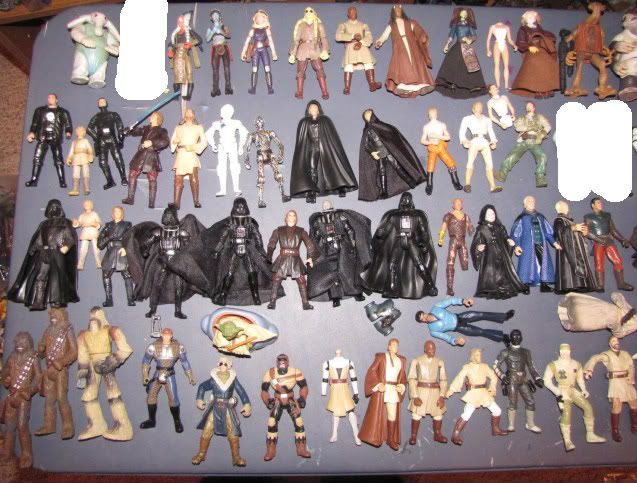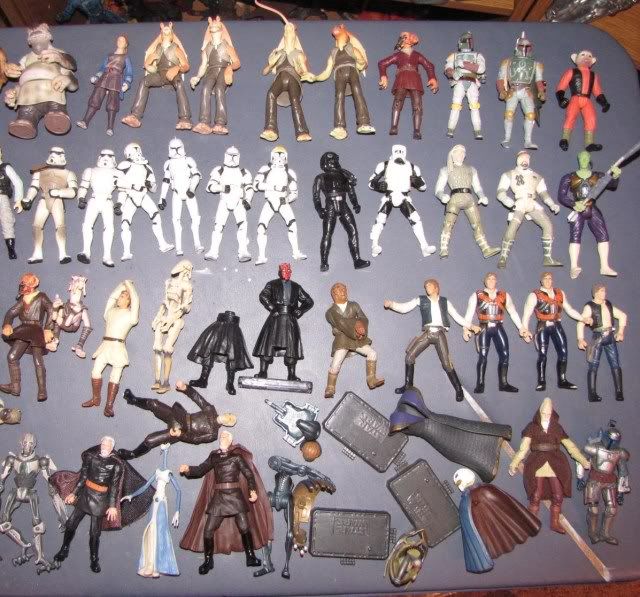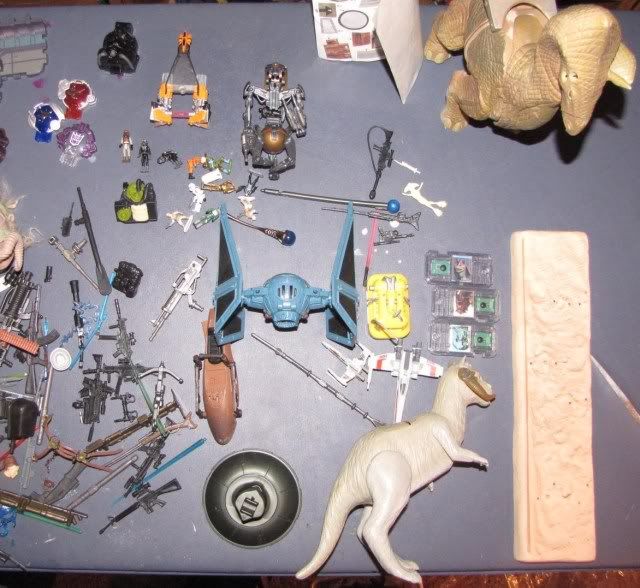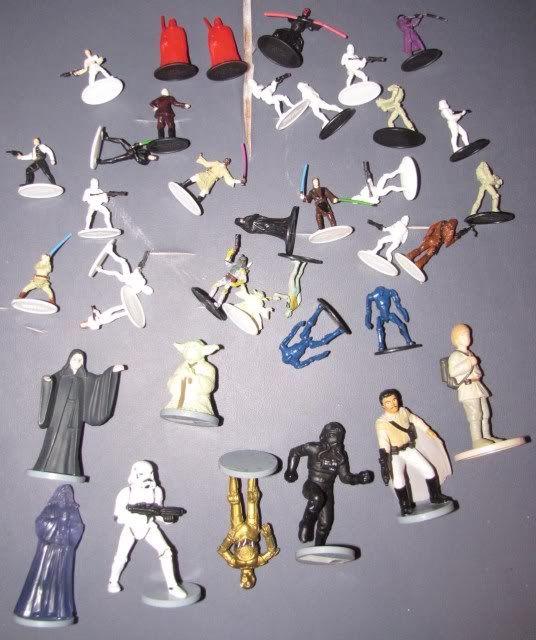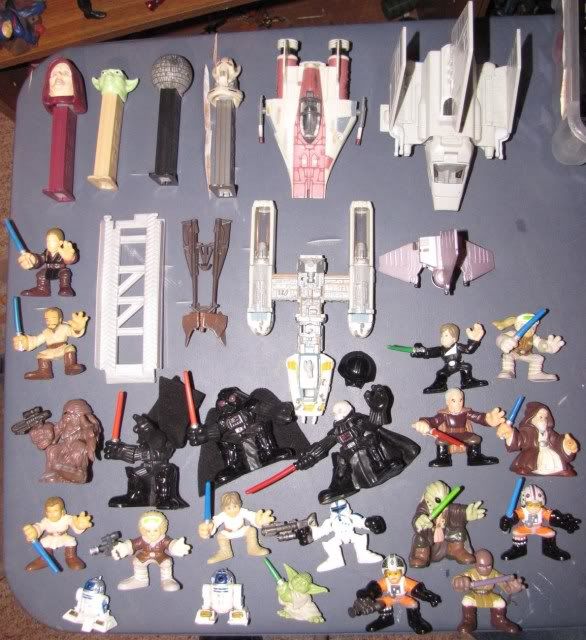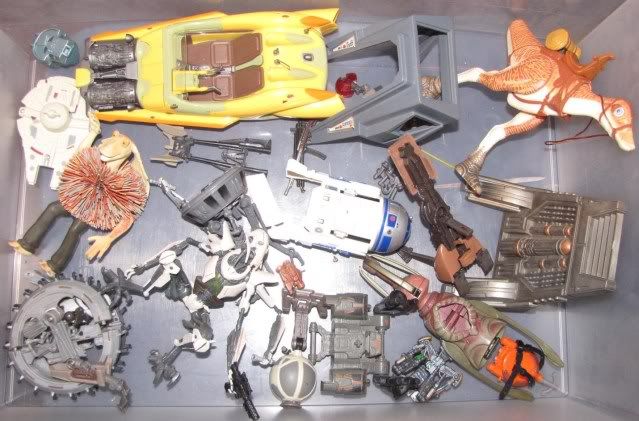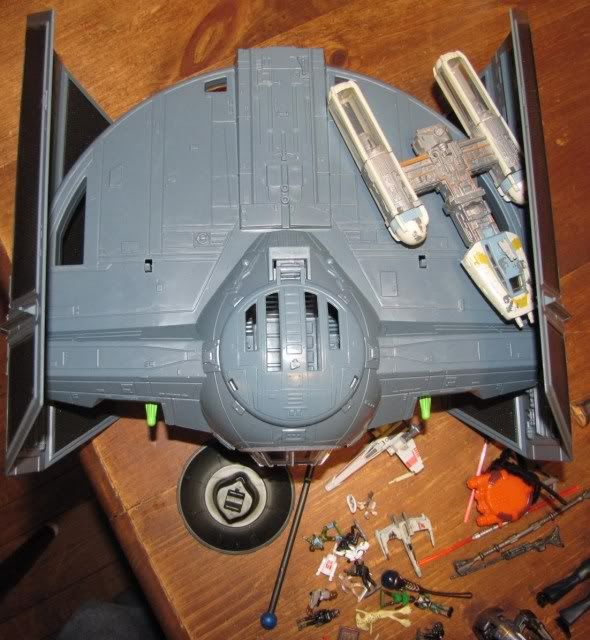 LOTR & C.O.P.S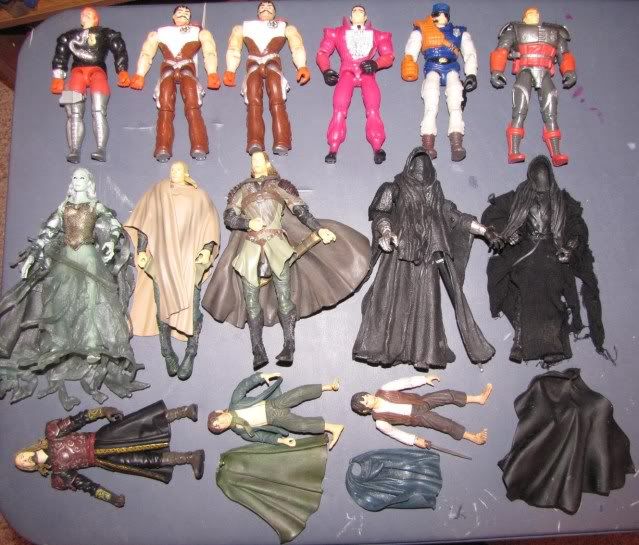 Wrestling
[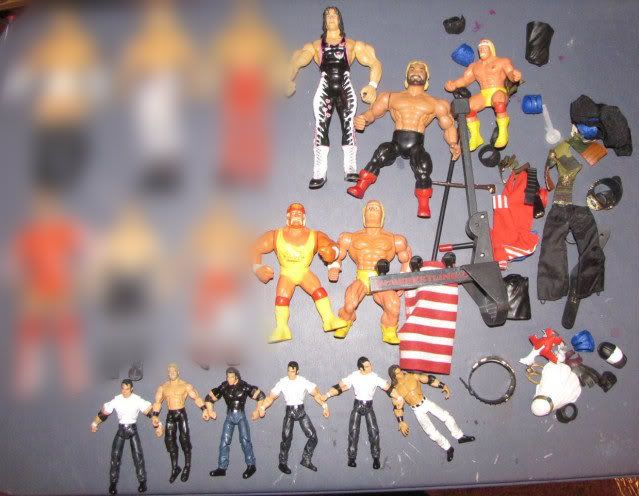 Pirates of the Carribean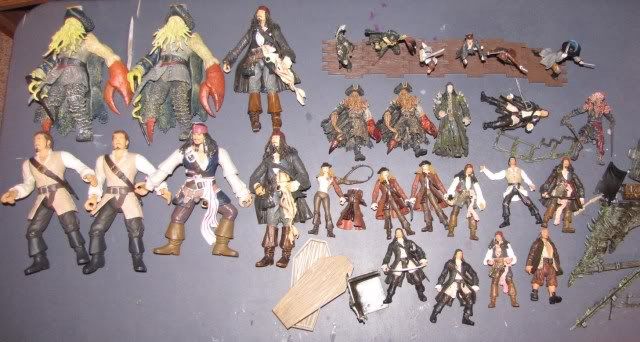 MOTU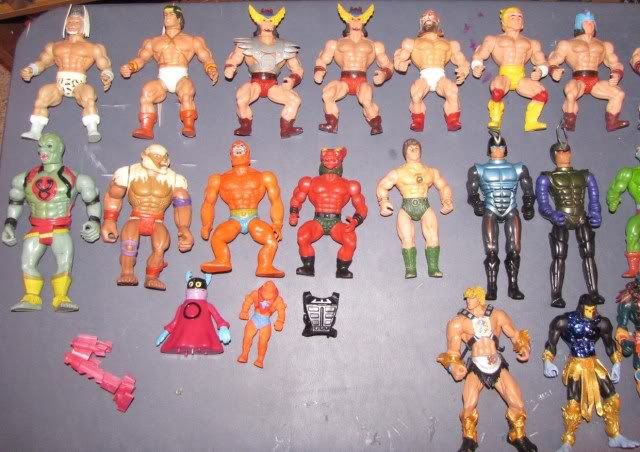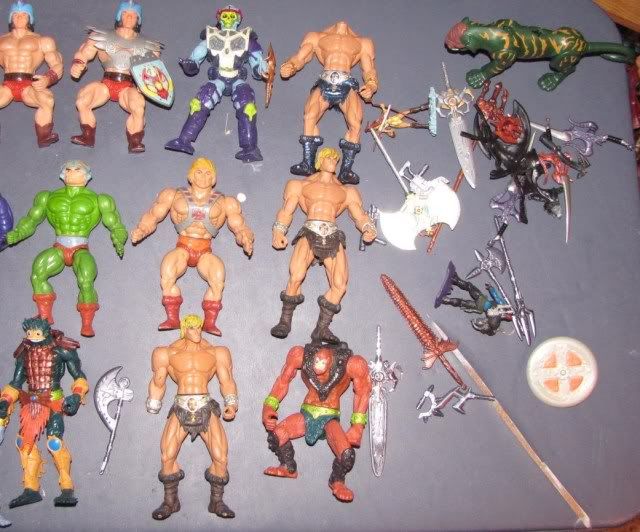 MISC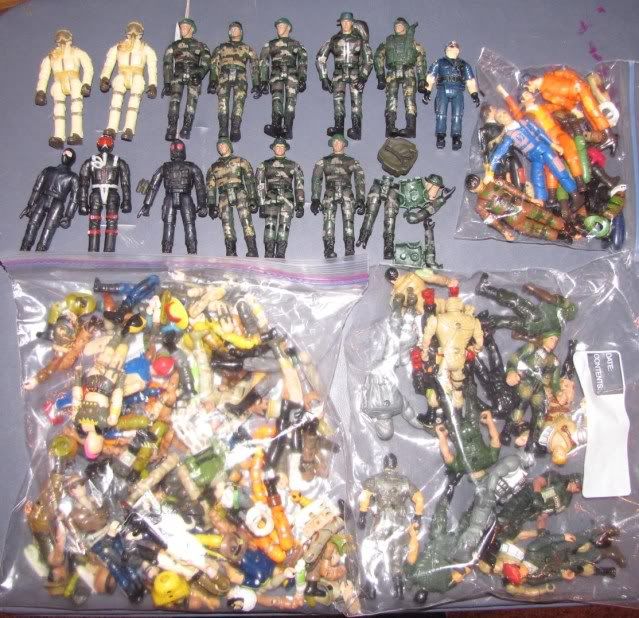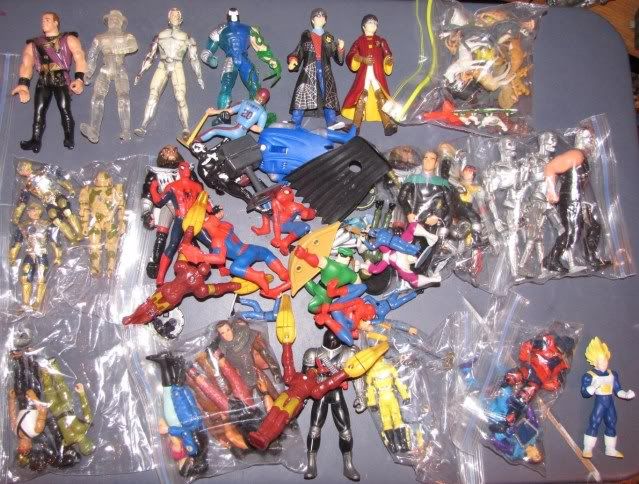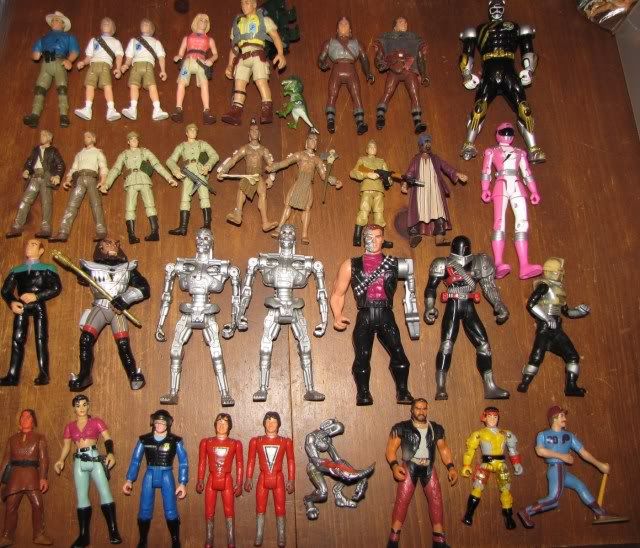 You can also check my YS/FM Finds list here a lot of that is for sale/trade
http://www.joecustoms.com/forums/viewto ... 11&t=22633
WANTS
(A-Z)
$$$$$
SUPER POWERS Play-Doh SET 1983
GI JOE 1982-2002
Gi Joes are listed by year the ones in Bold are my top wants for Gi Joe.
82 Cobra officer
83 Viper Pilot
87 Hardtop w/ mic, 87 Star Duster, 87 Rumbler, 87 Steel Brigade
88 Tripwire TF, 88 Duke TF waist, 88 Dusty TF, 88 Ferret, 88 Flint TF shotgun
89 Night Viper (complete) or just the visors
90 Undertow, 90 Night Creepers, 90 Decimators
91 Desert Scorpions, 91 Night Vultures
92 Ninja Vipers
93 Budo, 93 Headhunters, 93 Mace
00 Undertow
05 Horrorshow, 05 Shrage, 05 Short Fuze, 05 Stormavik, 05 Daina
06 Zubenov, 06 Gorkey
ROC Kamakura
Dreadnoks 7 pack
Slaughter Marauder 7 pack (not a priority want)
Renegades Storm Shadow
SDCC Red Jinx
Marvel Legends
below is a list of 6in figures that I do not have yet.
SDCC X-Force Set
Dragon Man FFC
Wolverine Hit Monkey series
Red She Hulk Hit Monkey series
Sentry Hit Monkey series
Protector Hit Monkey series
Hit Monkey
House of M Iron Man
Invisible Woman Clear FFC S2
Black Widow(blonde variant)
Daredevil Unmasked Face off VARIANT
Incredible Hulk S1
Invisible Woman Heroes Reborn
Mister Fantastic Heroes Reborn
Movie DOOMBOT FANTASTIC FOUR
Red Skull
Toad
Wasp(red costume variant)
If you don't have any of my wants PM me anyways we can work something out.