Have:
BLACK CAT GONE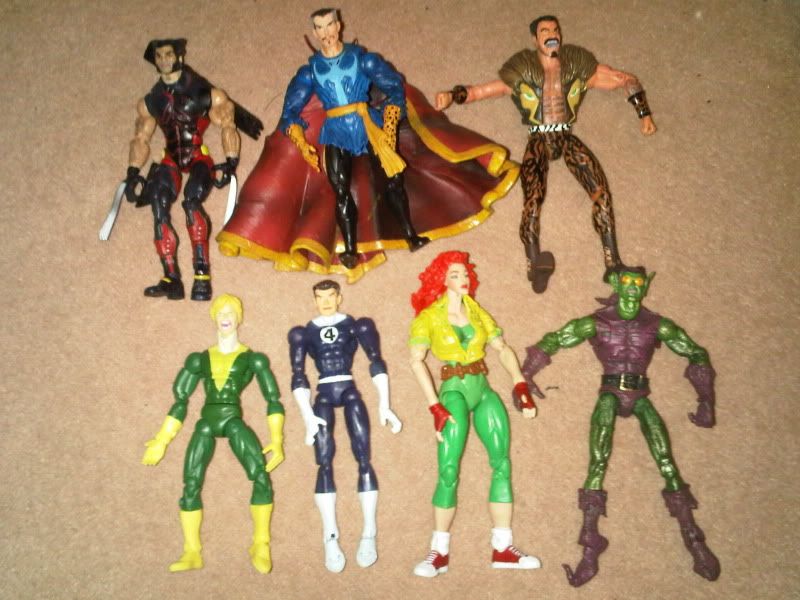 TNA STING GONE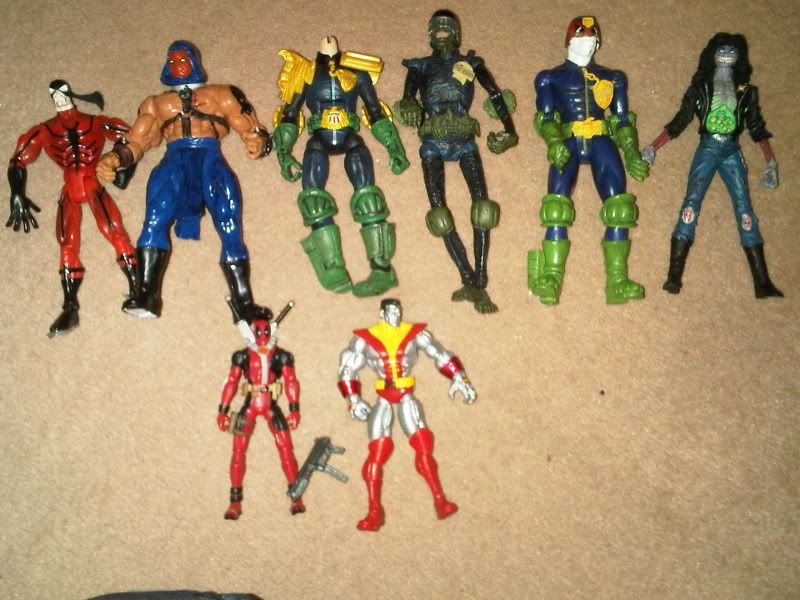 Dark belt Batman, Scarecrow, DCSH Braniac and Alfred Gone
Guns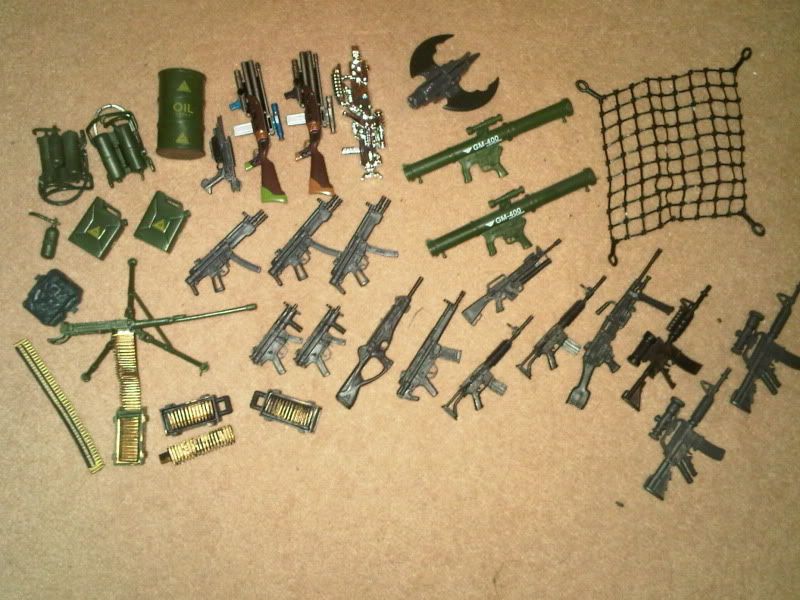 Swords and stuff
Iron man stuff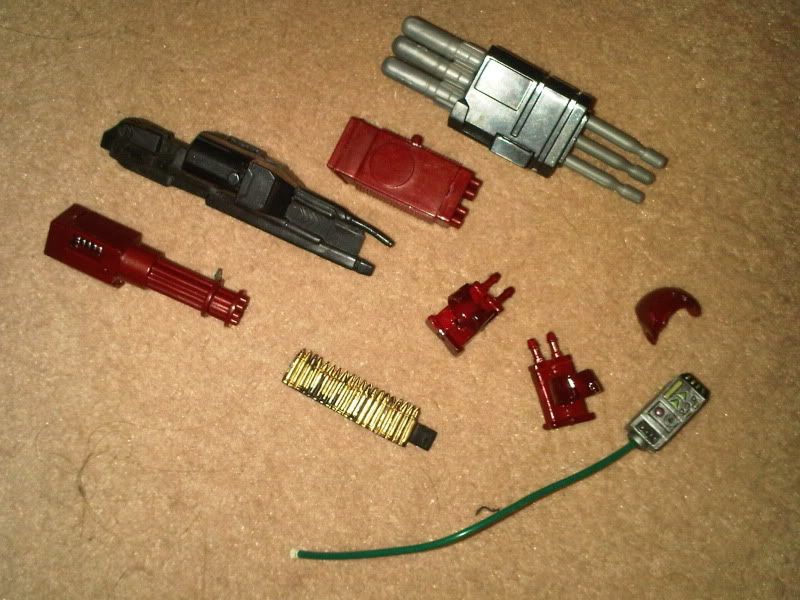 WANTS:
Sharon Carter,
2 pack Iron man and Tony head
shield agents
Nova
AOA Sunfire
2 Pack Sue Storm
2 pack Ultimate Cap
2 pack Kree warrior
X Force Wolverine
Guardian
Crossbones
Green Arrow
John Stewart Lantern
Abin Sur Lantern
Cyborg Superman(Blue Version)
Hawkman
Hawkgirl
Classic/Long hair Aquaman
Deathstroke in mask
Black Canary
Black Adam
Sinestro
DESPERATELY NEED:
Gorilla Grodd right arm
PITT Right arm
Element man Torso
Ares arms/legs/helmet
Giganta torso
Let me know what you have if it is not on this list, I am mainly seeking newer Hasbros and DCUC. There is tons I don't have!! Thanks guys.