Im only posting a few of my marvel/dc stuff bc I'm greedy and use the good stuff for customs
however I literally have a box overflowing with buffy figs. more pics will be up in the near future
*I also have yugioh tcg. Idk if anyone is interested. Post if you are interested in that and I'll post up my collection.
I'm not good with prices so make me an offer, but I would much rather trade
I know I don't have a lot on my wants/haves but take a shot in the dark for now cuz I'll expand everything soon
If you want to purchase any figures, for convenience's sake, I
ONLY
accept paypal
HAVES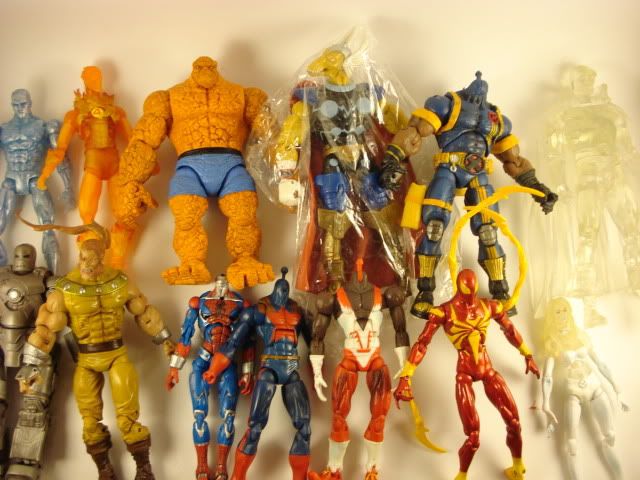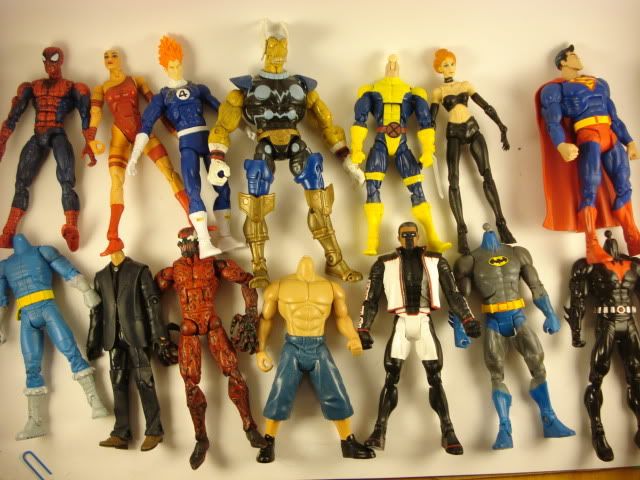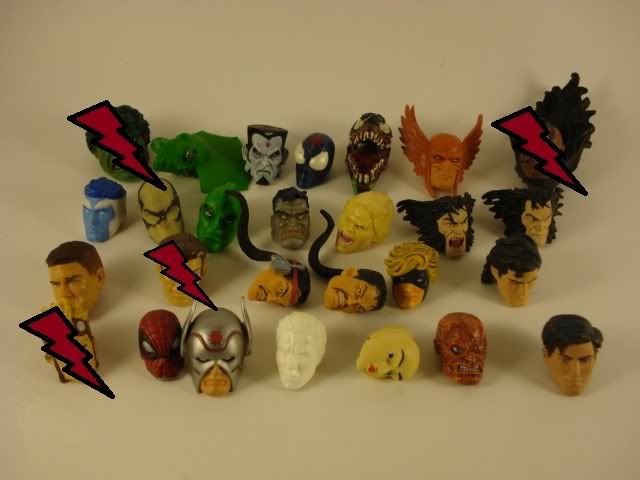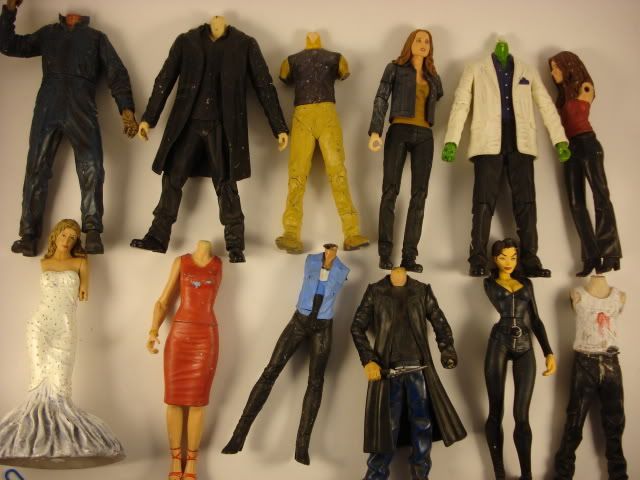 heres some figures from the buffy box. im pretty sure the first figure is a Michael Meyers, though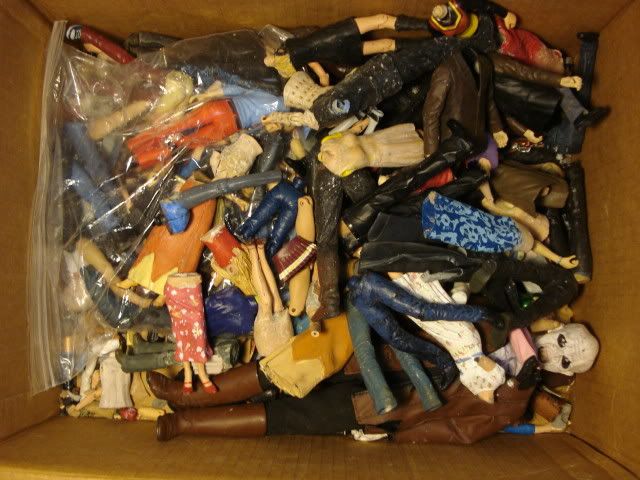 This is the box of Buffy stuff I have. I started organizing it until I realized it would have litereally taken too many hours to do. There's just too many figures.
This box contains upper halves and lower halves, a lot of heads (mostly female), seperate arms/hands/legs/hips etc., props, axes, crossbows; there's A LOT.
I plan to sell the whole box. details later.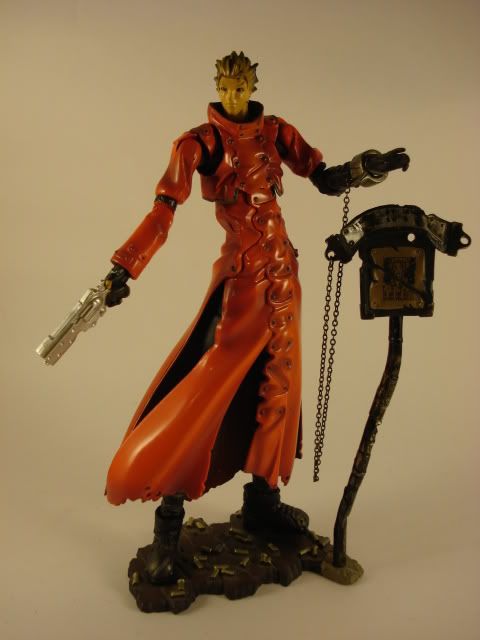 I guarantee that I have the other pieces.. somewhere. uhh no guarantees that I will find'em but I'll try my hardest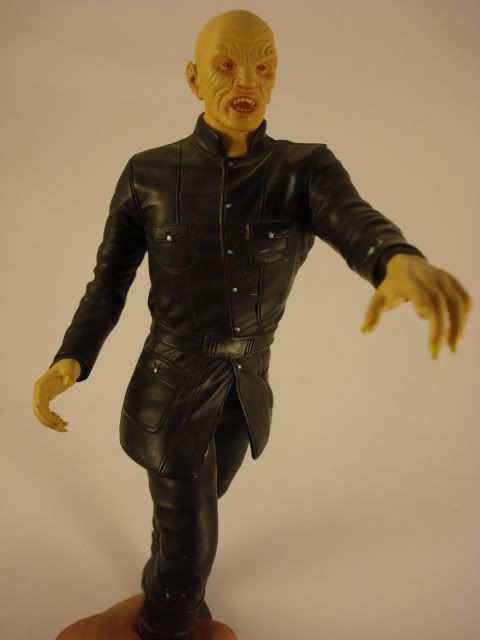 idk who this guy is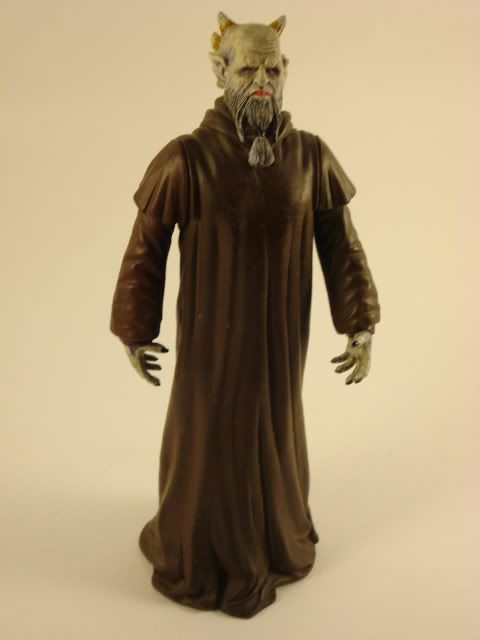 idk who this guy is either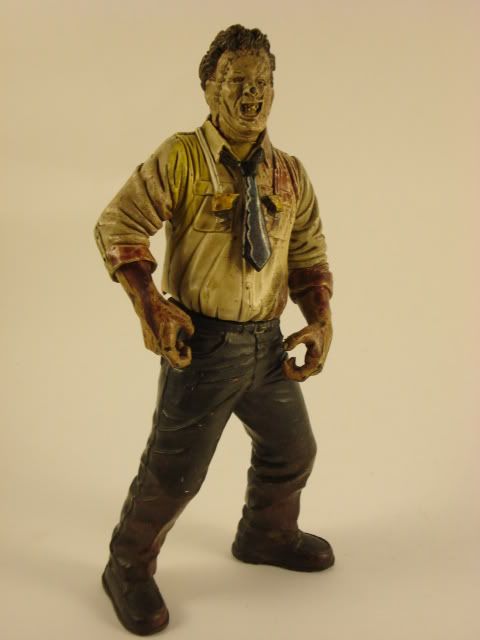 WANTS
>>Marvel
FO ironman/warmachine
Xorn
Quicksilver variant (just the body)
Fearsome Foes/ Mcfarlane Spidey
Sinister Six/ Snapshot Spidey
Omega Red
Planet Hulk
Bullseye
>>SOTA
Ryu (head)
Chun Li
Cammy
Dhalsim
Akuma (accessories)
Fei Long