GREETINGS MALMACKIANS
most of the stuff i want is loose stuff, unless otherwise noted,which i dont think anything has been noted so disregard that last sentence. wait there is some noted notes so disregard the disregarded disregard......
WANT MARVEL LEGENDS X-FORCE 6INCH 3 PACK FROM SDCC,IF YOU HAVE ONE AND ARE WILLING TO TRADE IT PLEASE LET ME KNOW,I HAVE STUFF TO OFFER AND MOLA,AND MANY FIGURES THAT ARE NOT LISTED IN MY HAVES AND WOULD NOT BE OTHERWISE!THANKS!I WILL HAVE THE NEW LEGENDS AND THE NEW TMNT FIGURES THAT I COULD TRADE FOR IT AS WELL
I NEED MULTIPLE SHIELD AND HYDRA AGENTS,help a realmer out!
BIG MAIN WANT!!! X-FORCE 3 PACK FROM COMIC CON,I HAVE A HULK CLASSICS ABOMINATION FOR THE DEAL,PLUS I DO HAVE LOTS OF OTHER STUFF WITH MORE TO BE ADDED SOON,I COULD WAIT FOR WHEN HASBRO RE-RELEASES THEN IN THE COMING WAVES BUT I WANT THEM NOW
ITS MY MAIN GOAL FOR TRADES FOR THE TIME BEING,I DO HAVE THE NEW ML FIGURES COMIN NEXT WEEK AS WELL,SOME WILL BE AVAILABLE FOR TRADE
legendary riders logan(i only need his bike and hat)
ghost riders bike(john blaze)and transforming ghost rider john blaze
ms watcher HIGH PRIORITY
ghost rider movie scarecrow figure complete
ml phasing ghost rider (big want)
dc direct two face!!(secret files preferred but not a must)
ml spider woman(the black variant and regular)
xmc ultimate nightcrawler
the background snow scene card display thingy for ml vs series sabretooth vs wolverine (i have no clue whats worth trading for this,but it would look alot better on my shelf with it!)
ml cannon ball!!!!!
ml hydra agent,multiples,variants and regulars
spo or classics spider-man 2099
updated haves!!!! LOOSE CRIMSON DYNAMO,STAR MAN,CATWOMAN,STEALTH IRON MAN,ASSASSINS CREED,INITIATIVE WAR MACHINE,IRON FIST AND TOY BIZ SILVER SURFER ARE GONE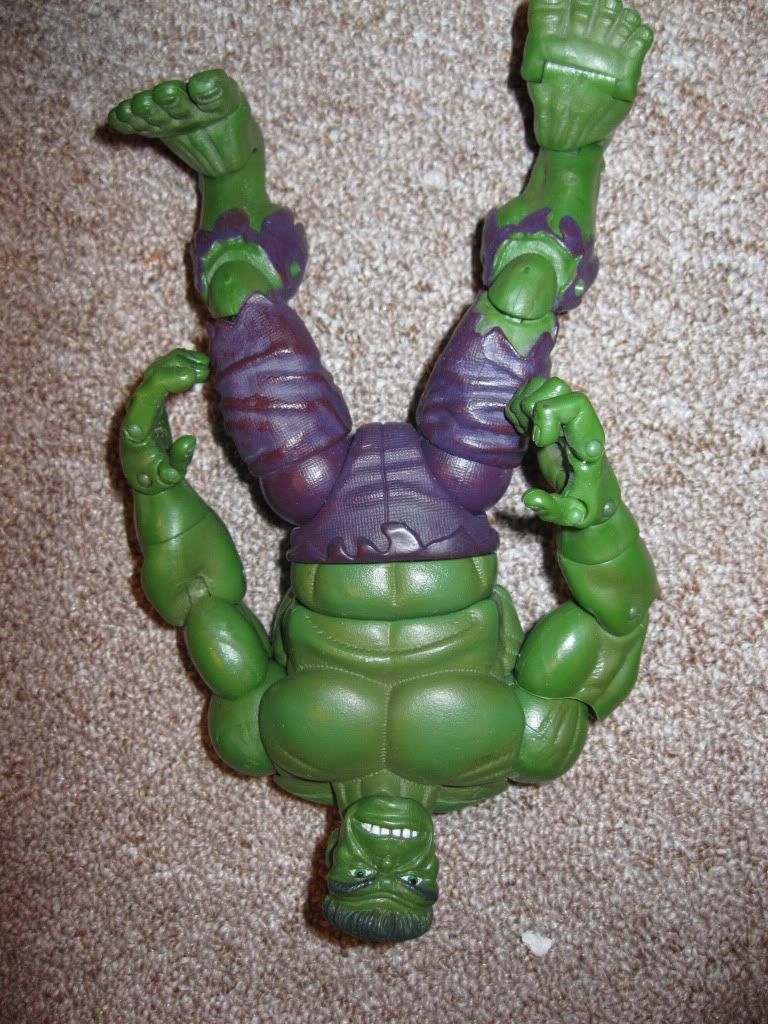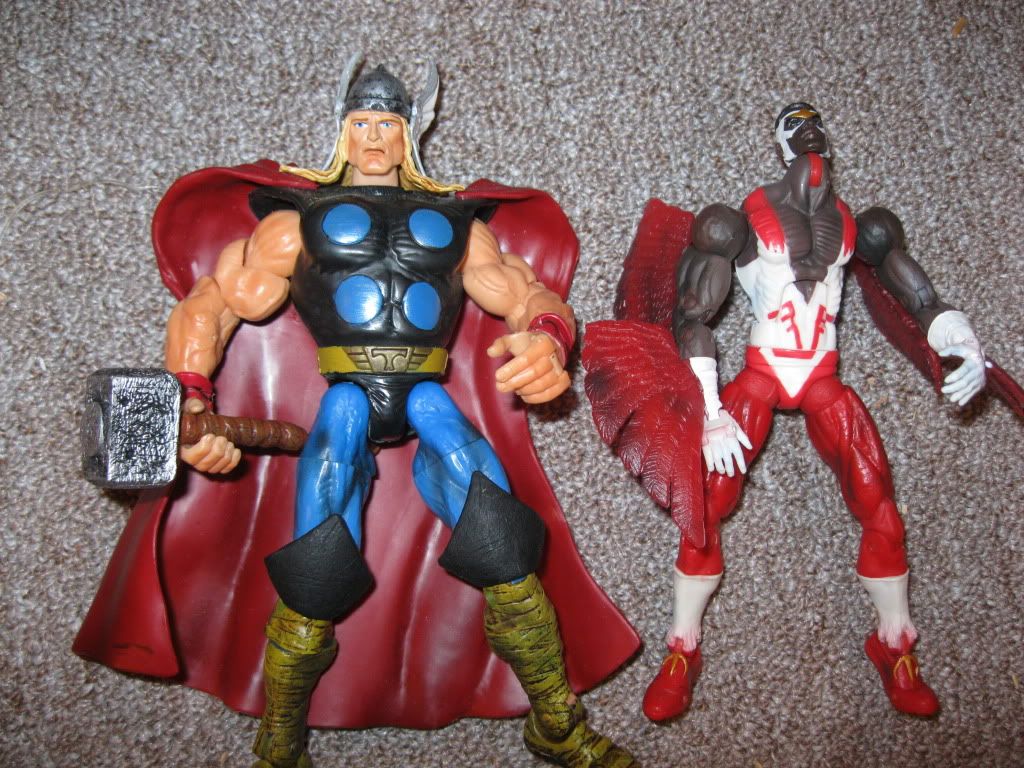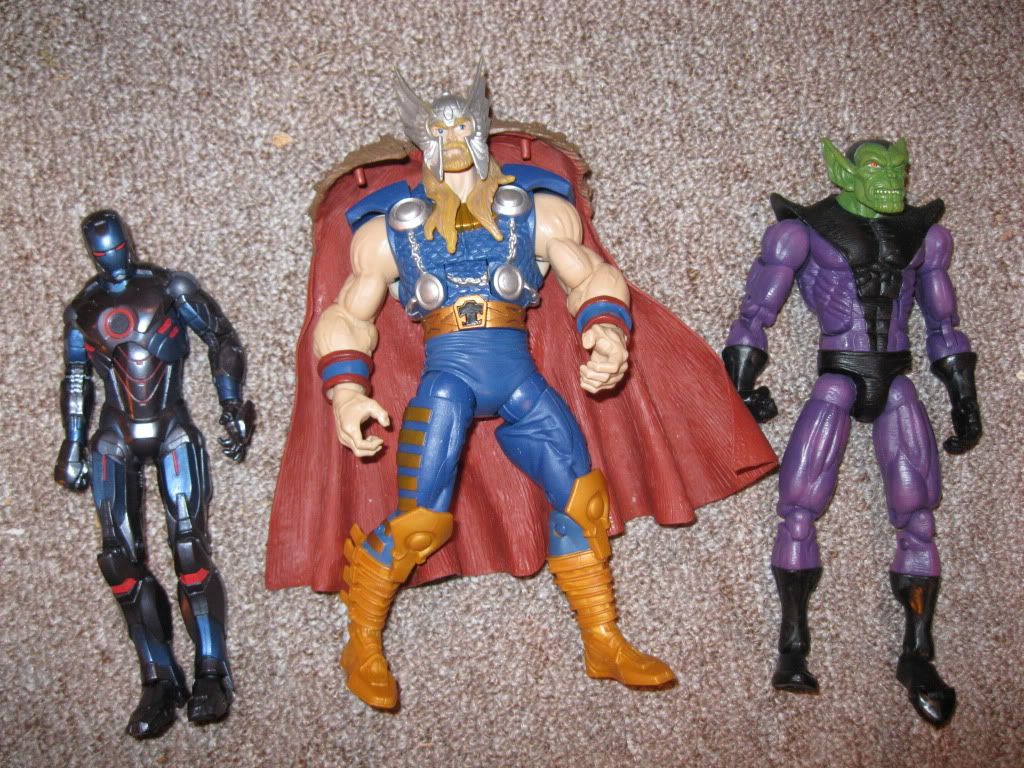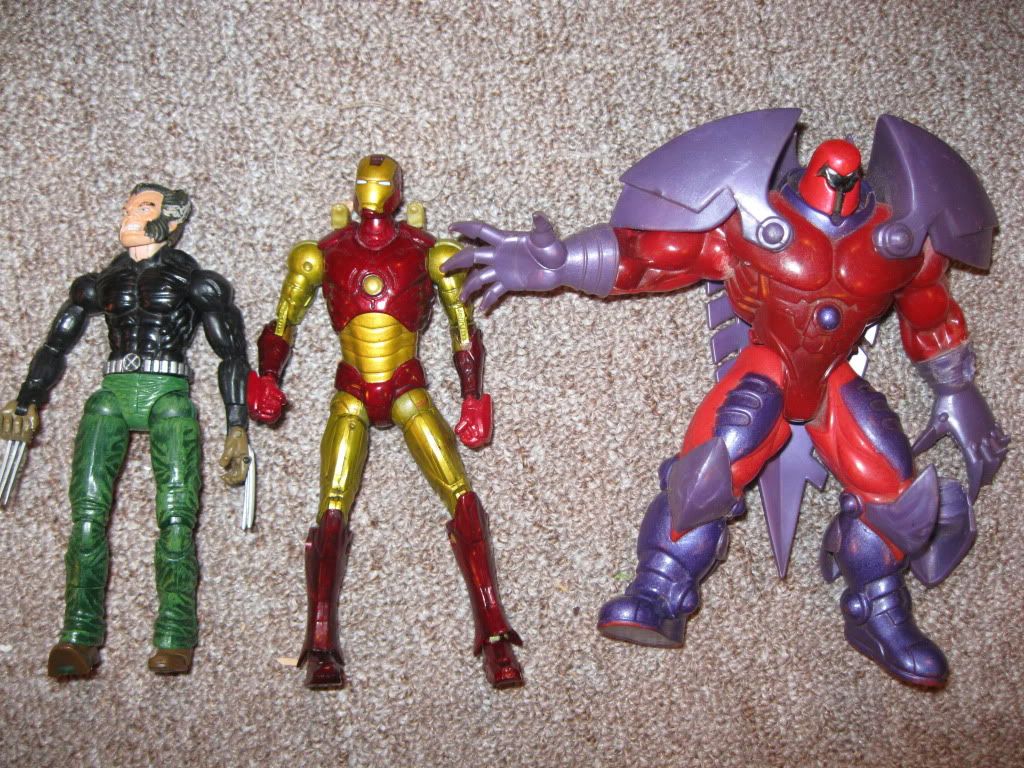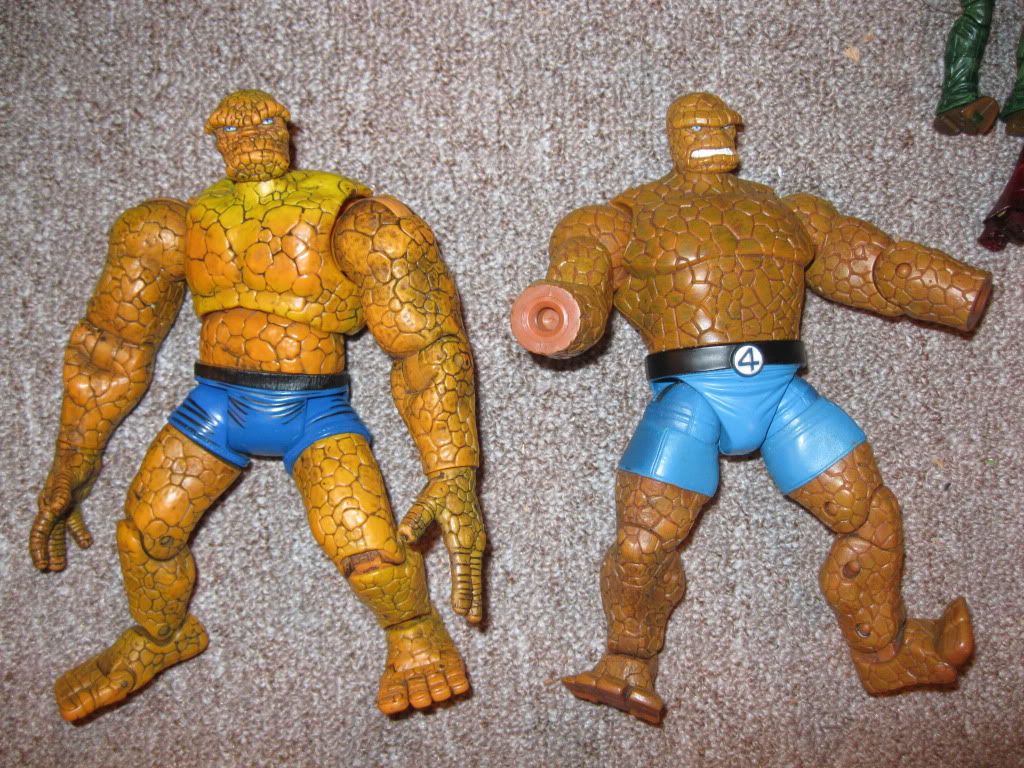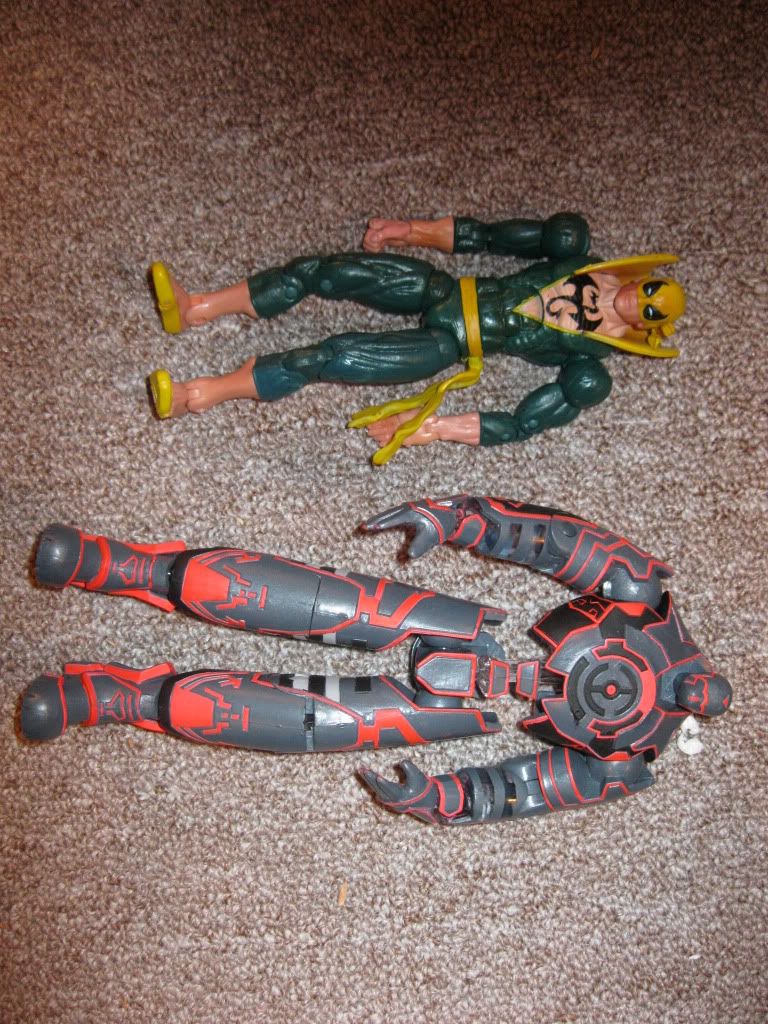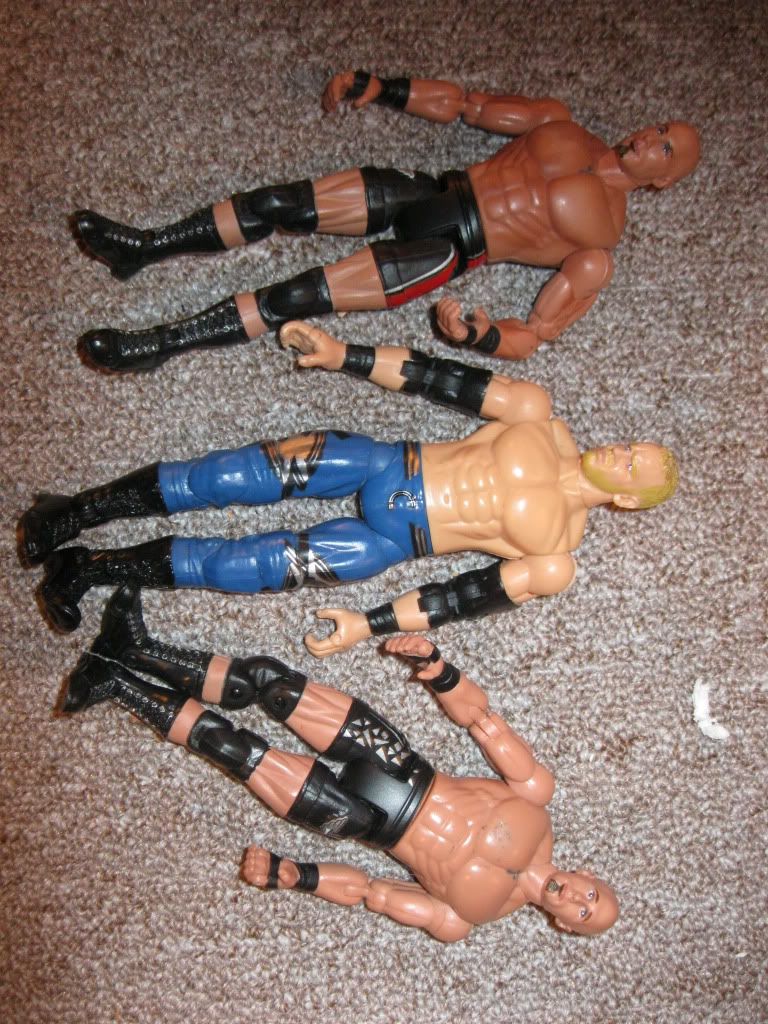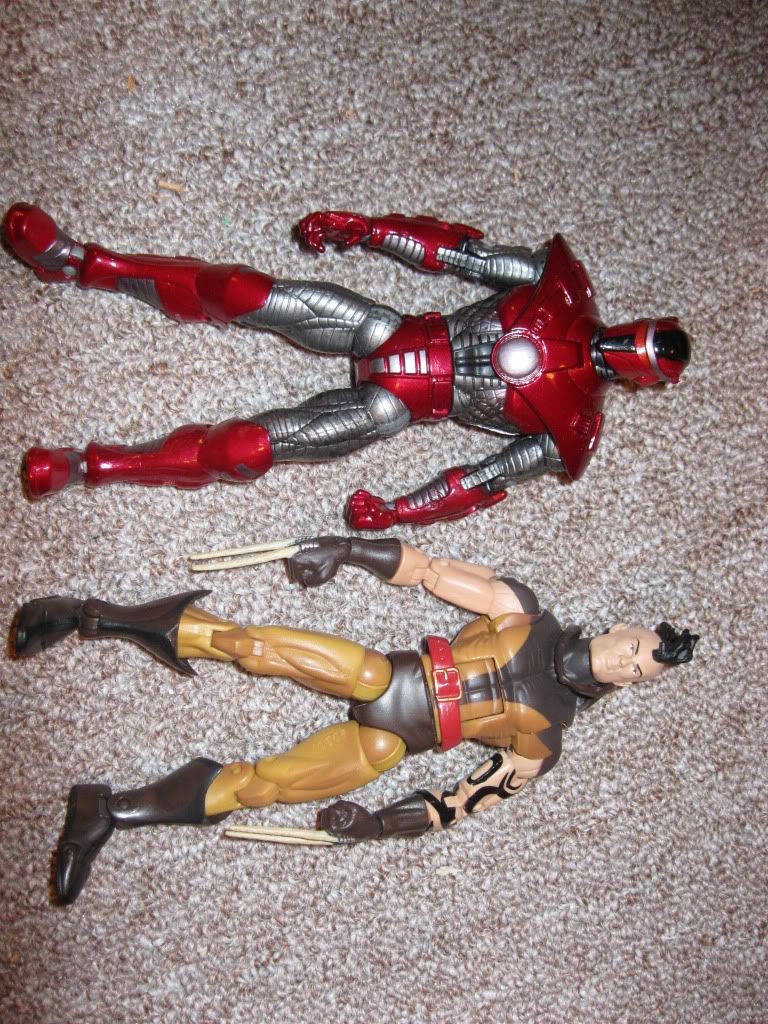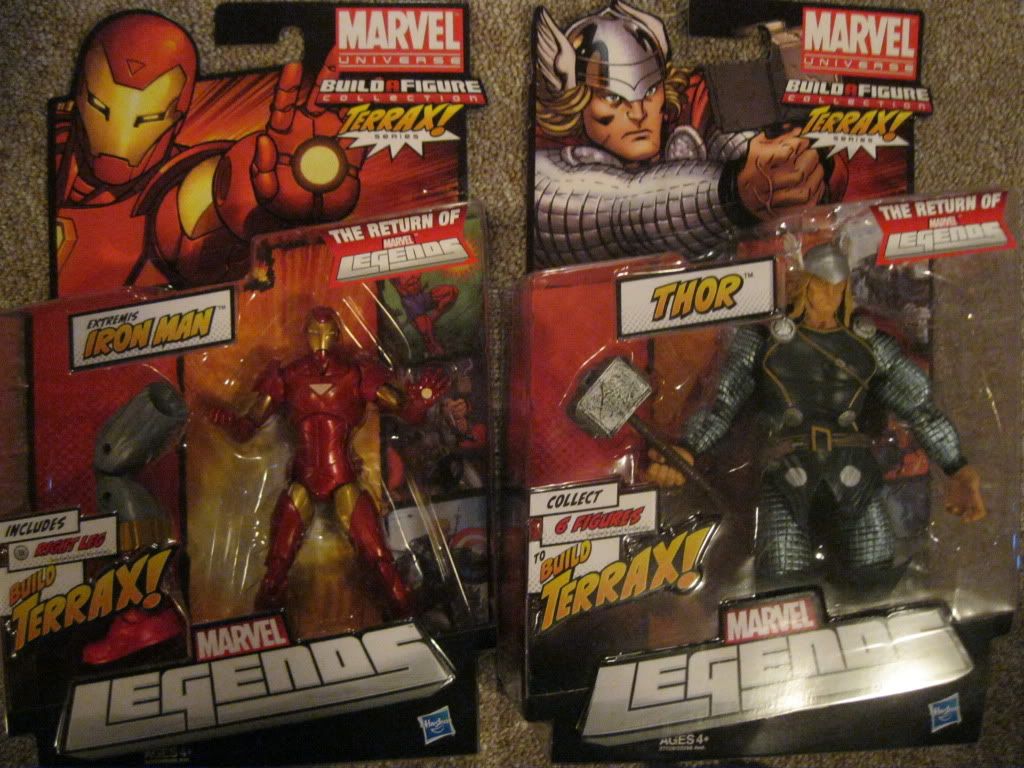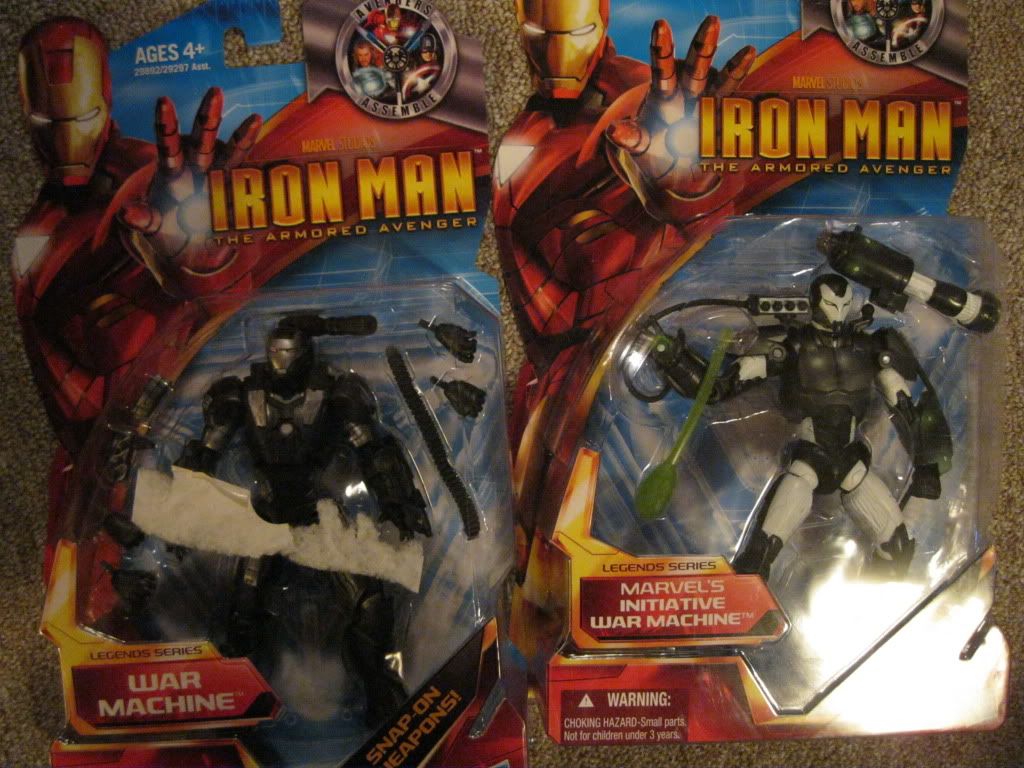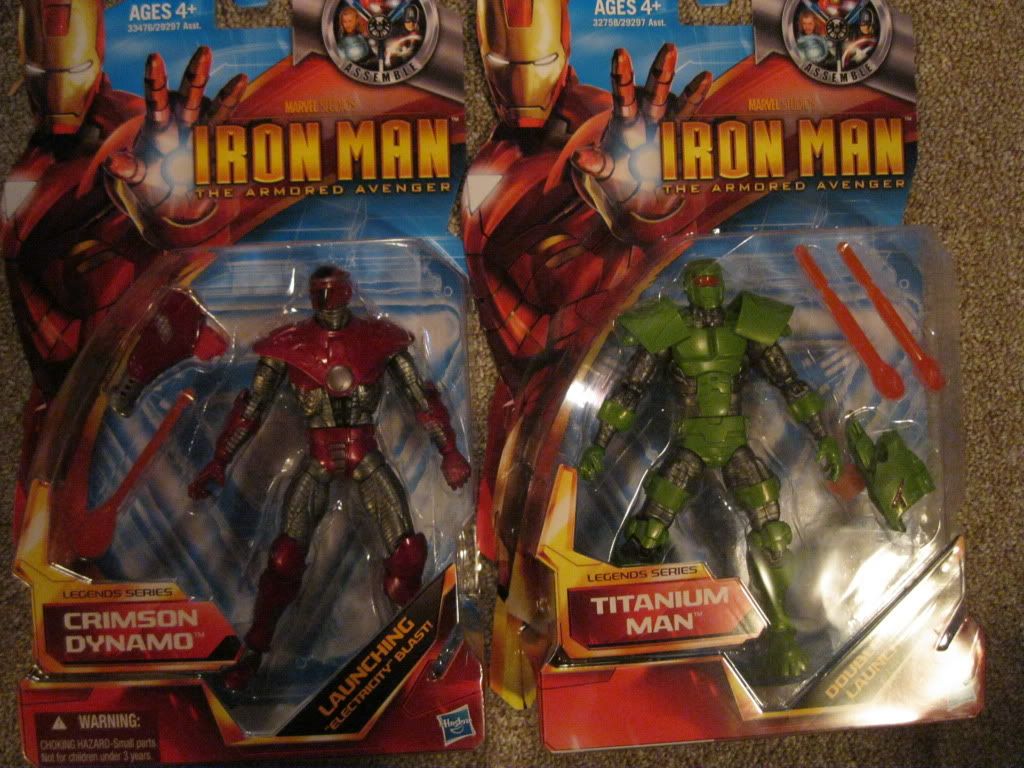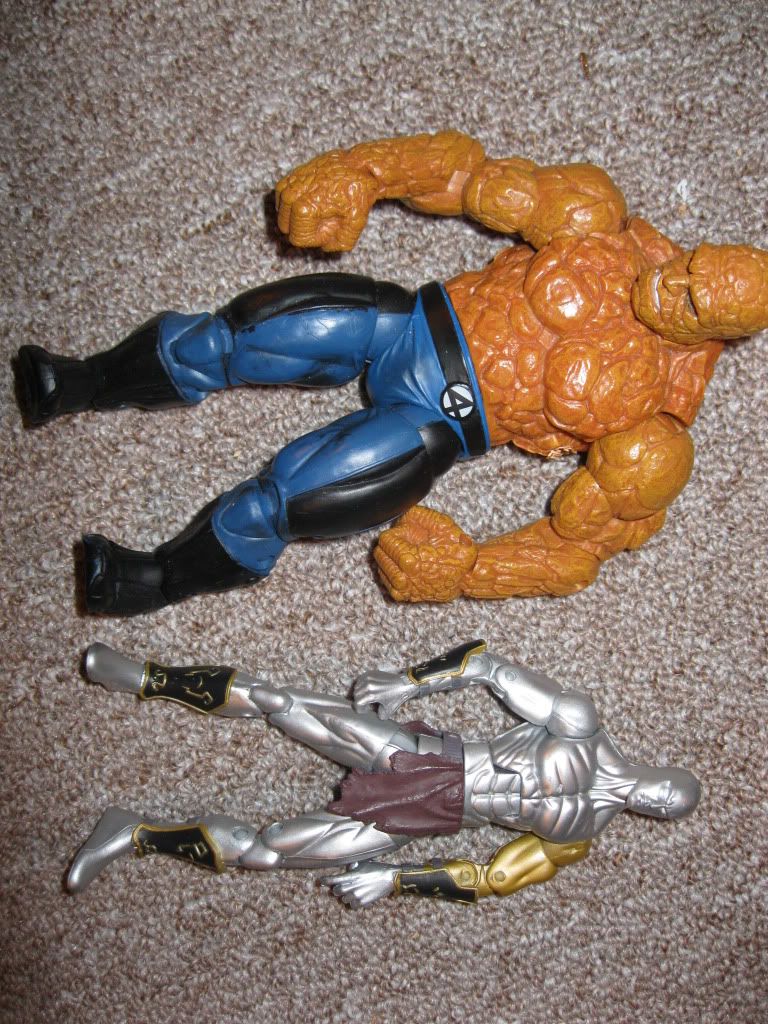 the figures below are from my collection, and will only be traded for really cool high priority figures,thanks!please dont take offense if i turn down an offer(it would be hard to let that rhino go fyi),i like these figures alot!but most likely we can work somethin out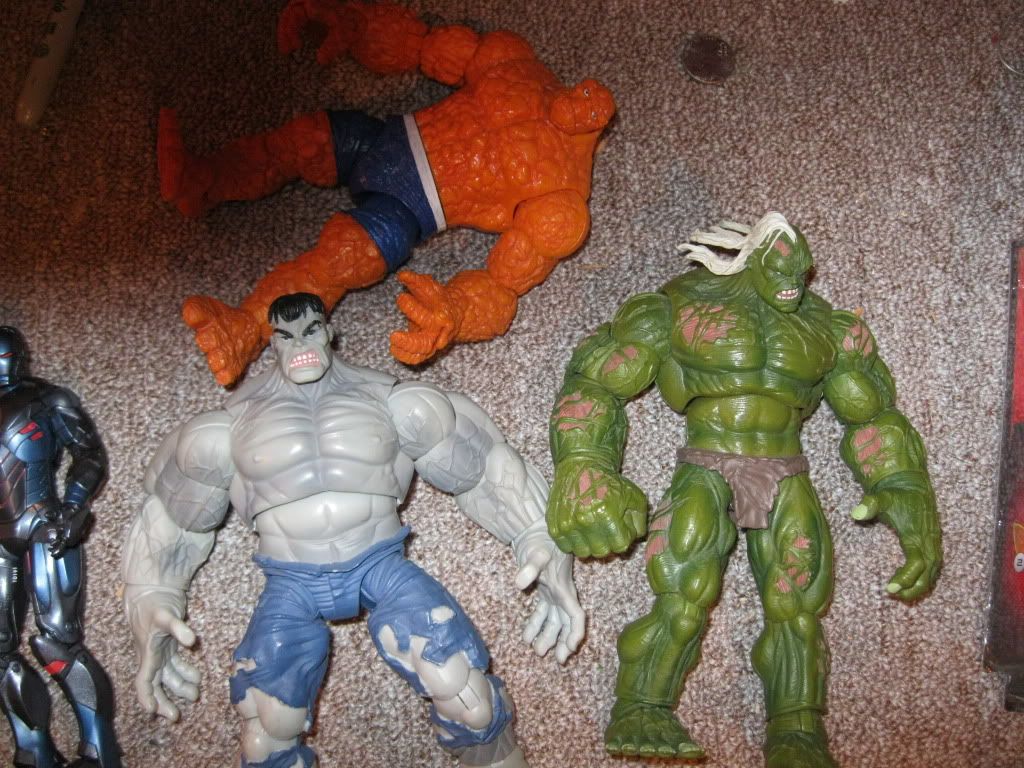 ,i do have other figures in my collection,some i would be willing to trade depending on what is offered,so if you dont see anything you like just ask!
and more,will update often,if anyone is interested that would be,in the words of the great tick,keen.thanks!spoon!GLORY TO GOD!