Hi , New guy to this forum and looking to get my hands on some marvel legend stuff ,
I`ll update photos tonight when I finish work with my haves
alot of motu stuff and some others , I`m in the UK so please bear this in mind before
contacting me about a trade : As i`m new I will always send first and get proof of postage
through the post office : At the moment It will be trade only , figures are not for sale ,
figurs are taken "as is" if you want more info on a fig please let me know before arranging a trade :
want list will be pretty basic so please only contact me if you have item that is on my want list .
WANTS
Marvel legends
Full figures
1.Guardian from alpha flight
2.Colossus ML
3.Pheonix (not movie version)
4. Wolverine (tiger stripe) red hulk version
5.Havok
6.Sabretooth
7.Cable
8.Forge
9.Apocolypse
10.XMC Gambit
11.Nick Fury sam jackson version and ML version
12.Adam Walock Full
DC
1.Superman
2.Green Lantern Hal jordan (not movie)
Accessories and heads
Looking for deadpool accesoories straps and heads
sinister cape
capes
caps shield
gambits cards and staff
rogues jacket
BAF parts
will trade figure for each part (note 2hands blob count as 1 part)
Sentinal arms and legs (i know there is no way i`m getting these)
onslought (full)
Galactus full parts
Blob hands legs
Full apocolypse
Customs
1. Magneto
2. Thunderstrike
3. Hulk Hogan
4 Ultimate muscle
5.Havok x-factor costume in ml style
Haves ; If these don`t trade they will be put on the bay . More to come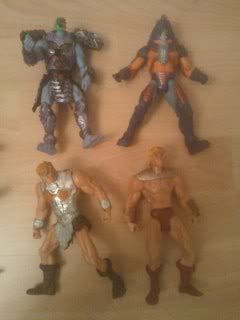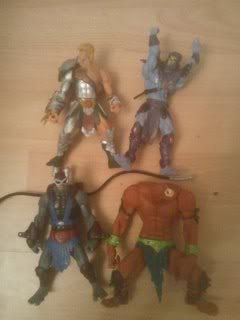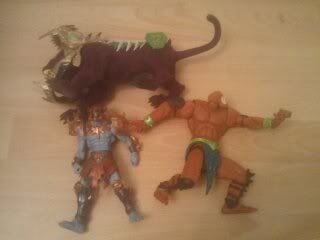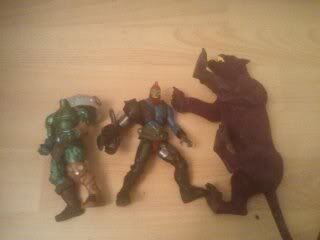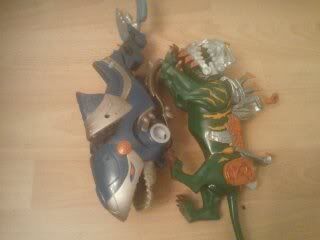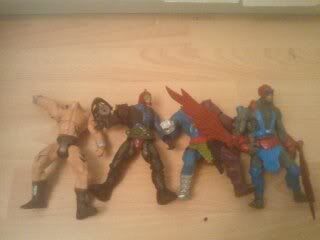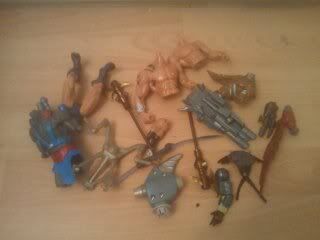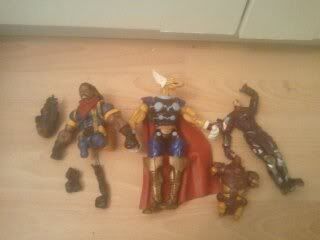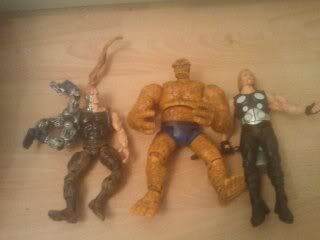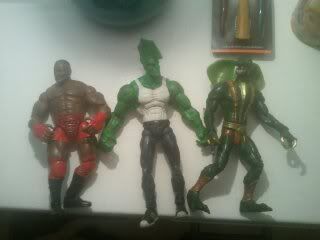 More to come ....
Pics to follow
HoM Iron man
Monster boxset figures
lcbh figures
more motu
more marvel legensd