Crea-torX wants:
Ghost Rider head X 2
6" alien looking heads
6" yellow & green lantern energy weapons
Outlander movie 6 legs creature complete
DCU wave 1: Demon Etrigan body
Flame On Human Torch
shoulder and knee pads
DC cnc Gorilla Grodd's head!
Paypal is good too!
Crea-torX morg body and parts(HAVES)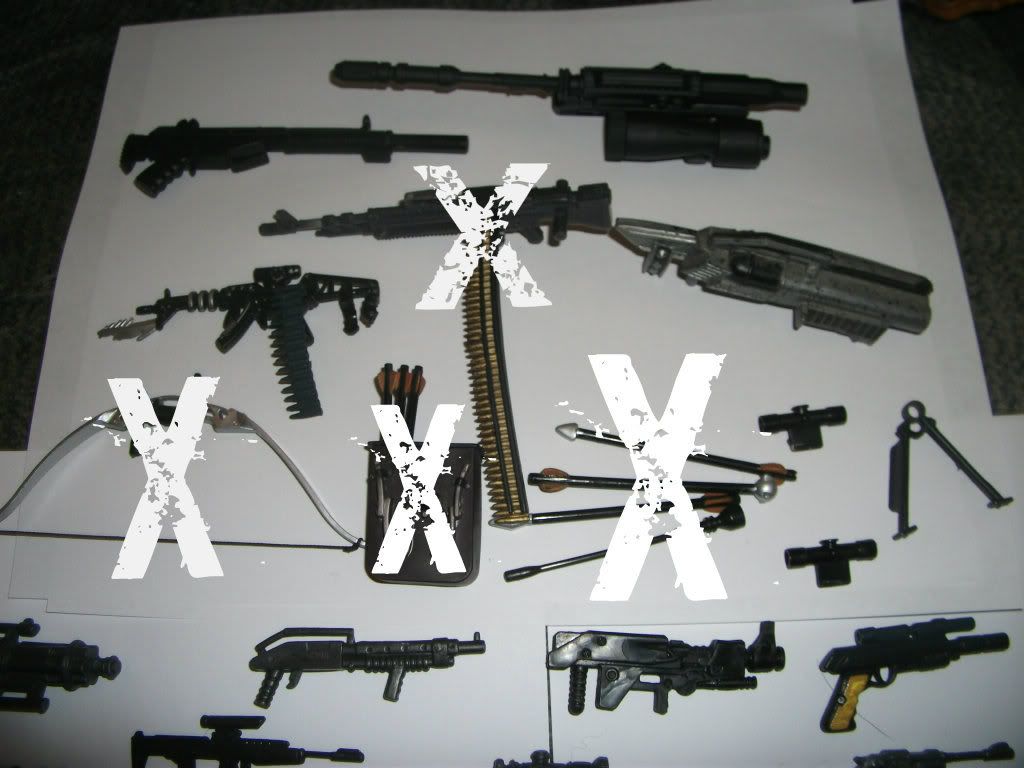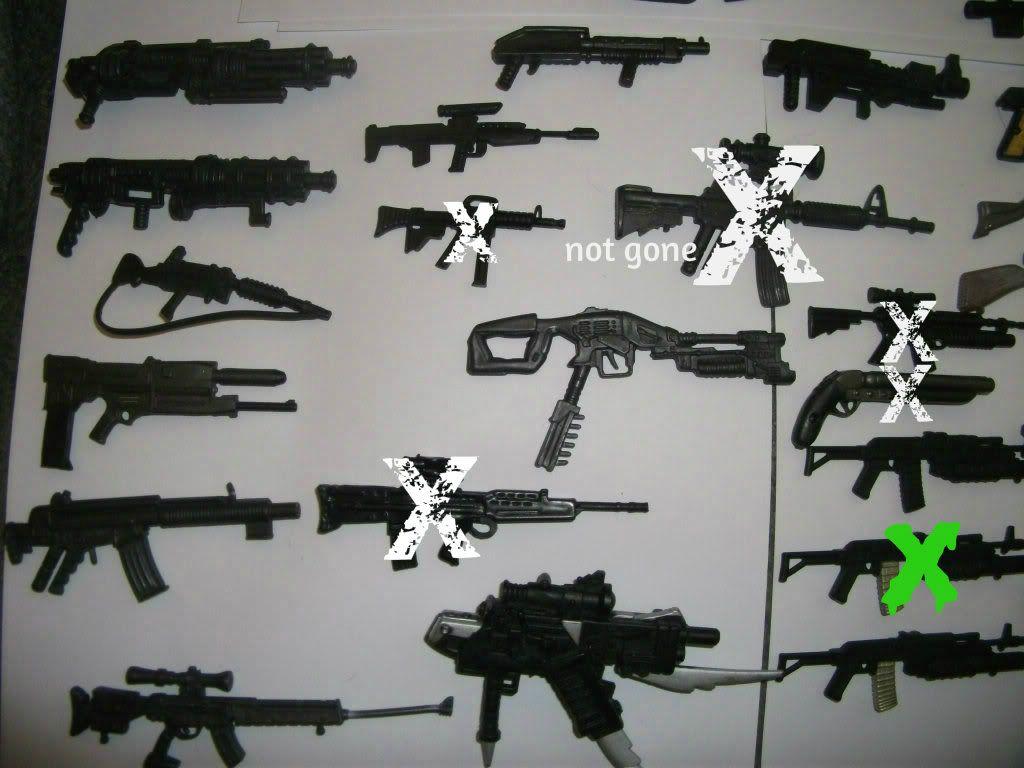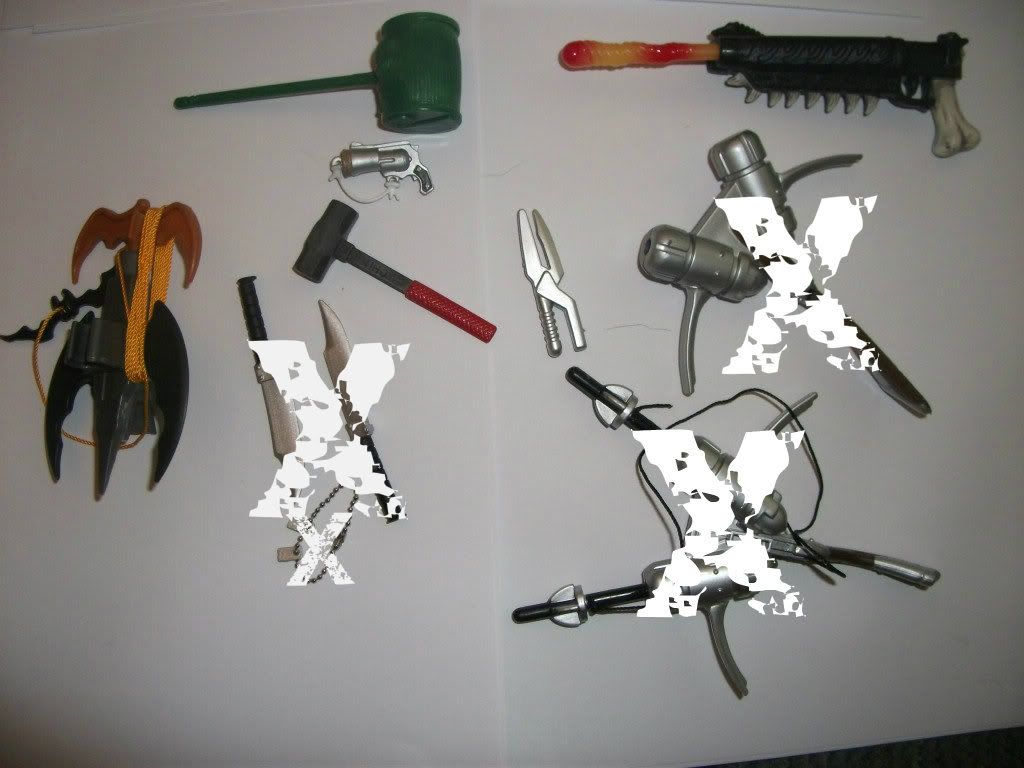 BAF parts coming soon.
Feedback:
Batman1016
tanks!