hey guys whats up, so for the last week or so ive been practicing molding/casting weapons and heads. its pretty fun, definitely challenging! right about now tho if i want to keep on working on this new venture, i am going to have to open my armory to you guys. so if you see anything you like lemme know! shoot me an offer, comment, whatever. i am not lookin to get rich but im also not trying to go broke, so please a fair offer. lemme know what you want and i will try to make it a reality! if i get a cast worthy of selling i will sell it for the agreed upon price!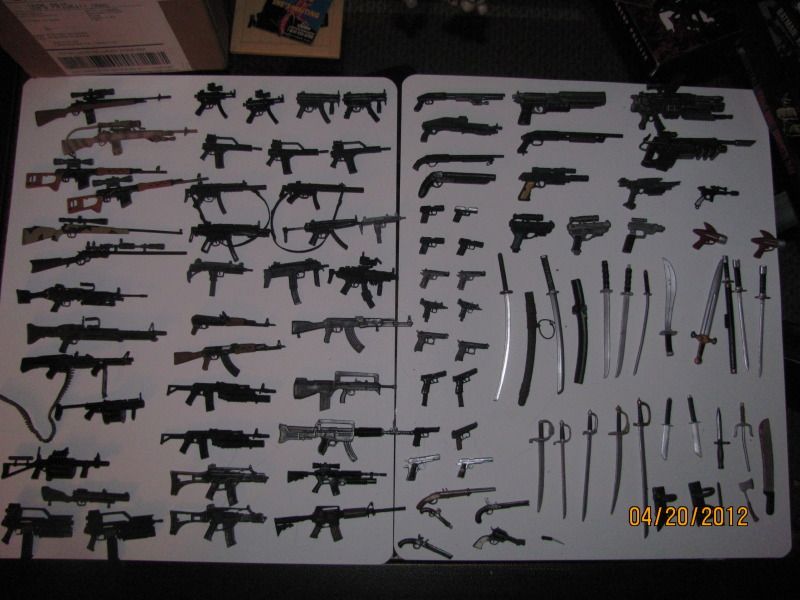 i would love to just cast my whole collection and just post it in my b/s/t but its definitely not gonna be an option at this point, haha trial and error is ussually 90% error. so i would rather fail a lot at something specific for someone on here than fail at everything for my own displeasure
thanks guys! i appreciate any support!
->dbm<