Hi all, considering PayPal $ offers and/or trades for the following, PM if interested. My seller ID on fleabay is same as my screen name. If you have a reasonable offer, contact me prior to bidding on the auction and I will work with you off-auction here on FigureRealm. Thanks!
Updated 04/23/13
SW PotF 1995 series carded figs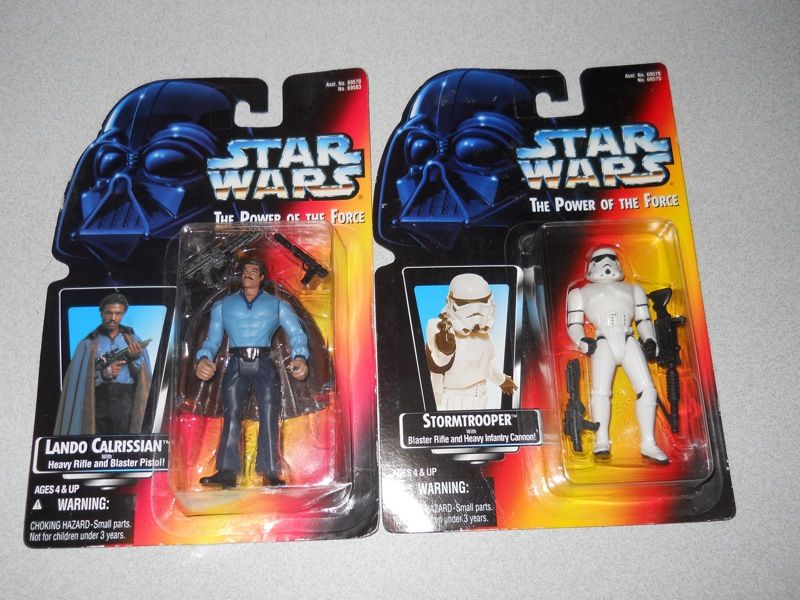 Custom 6" Hasbro ML Absorbing Man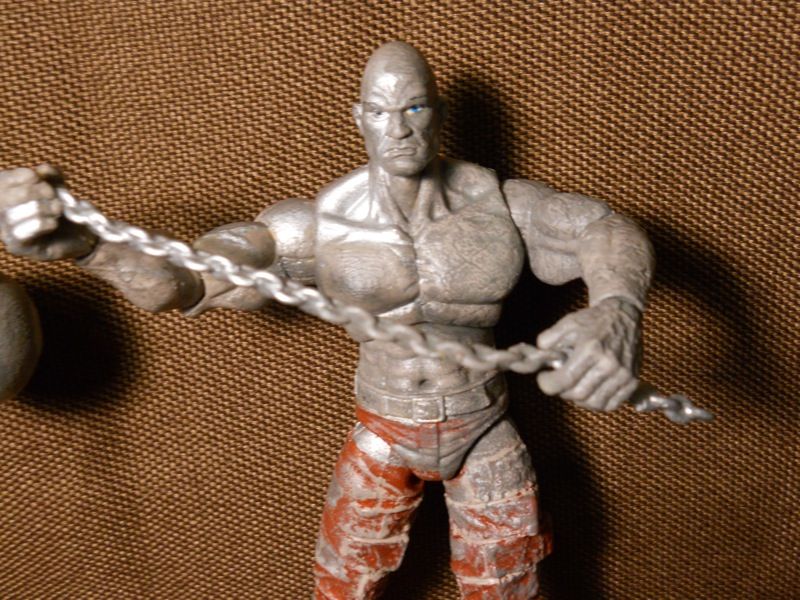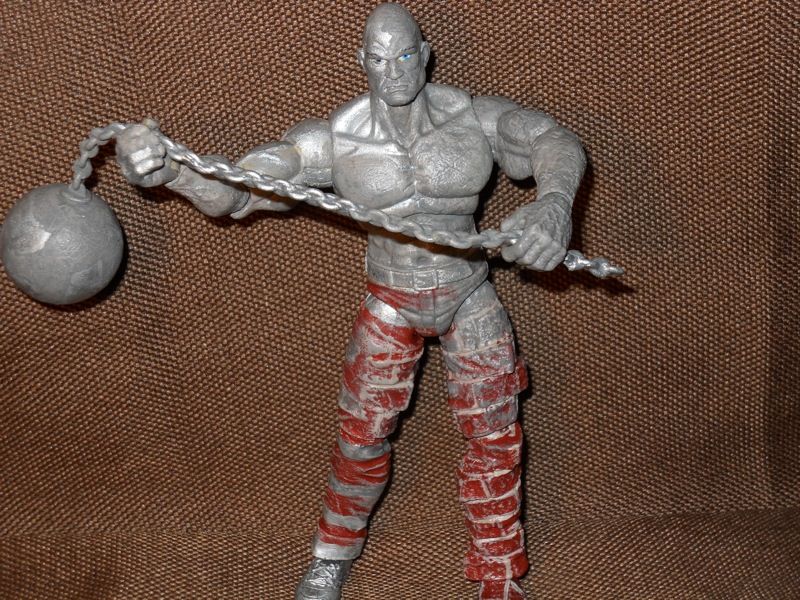 On eBay now!!!
Lot of LotR figures including Gimli, Legolas, Aragorn, Gandalf and Mouth of Sauron. As-is unless otherwise specified.
**UPDATE** SOLD
Lot of Marvel Legends, BaF, Universe and Spider-Man Classics: