I decided to show Toledo who runs Barter Town. I got almost all of this stuff on clearance due to toy aisles resets. I spent a few days last week hitting up all the local stores. Still waiting on a Governor/Penny two pack & another Mike Pet Zombie from Amazon. There are multiples of some items, but no doubles in the pics.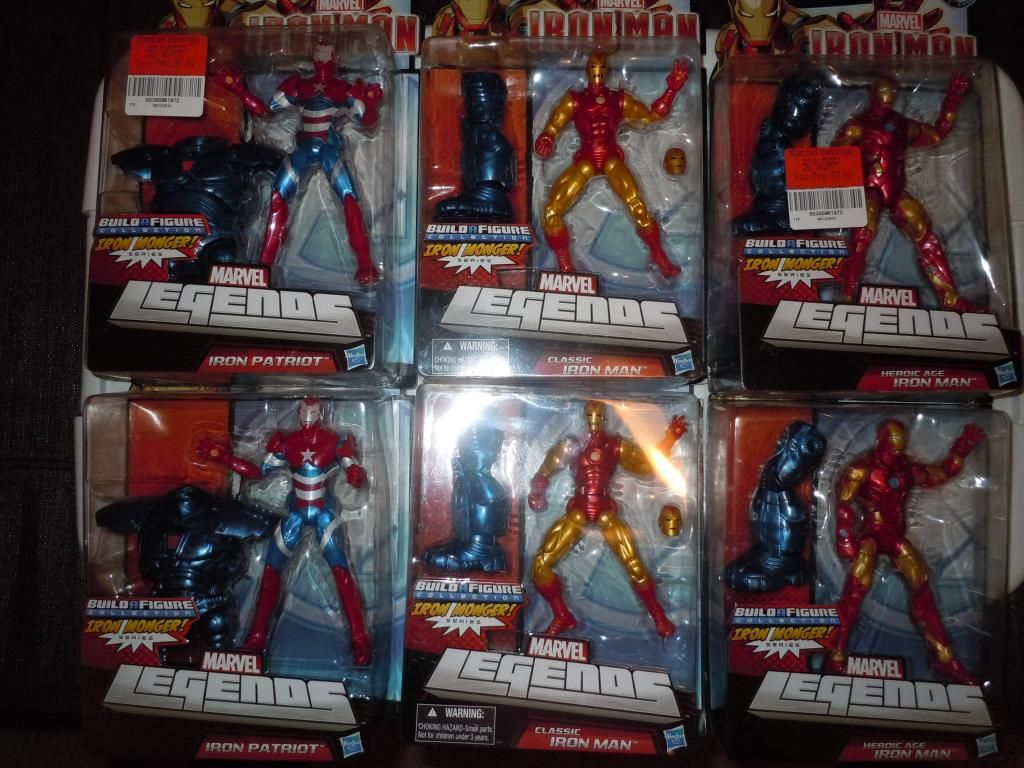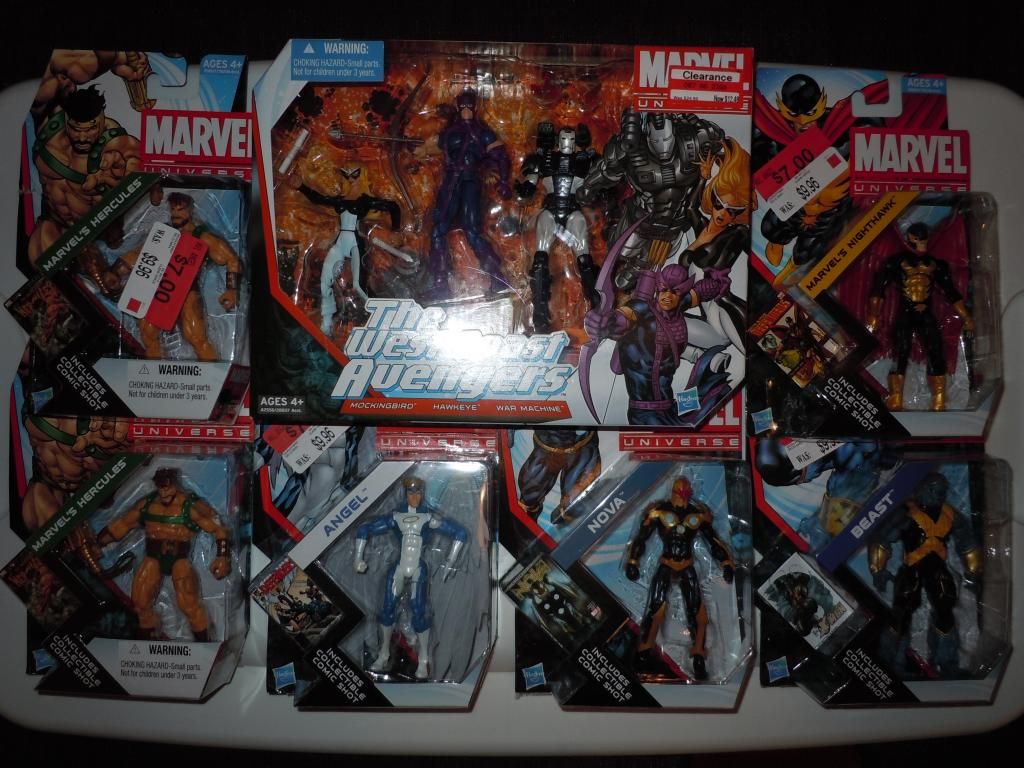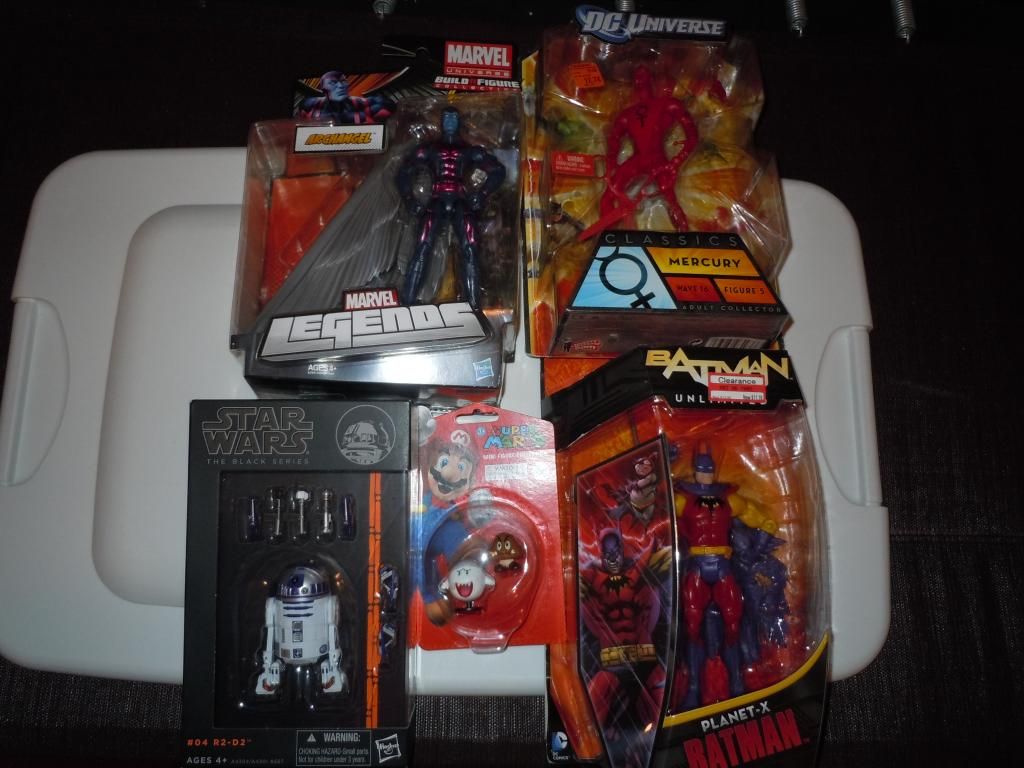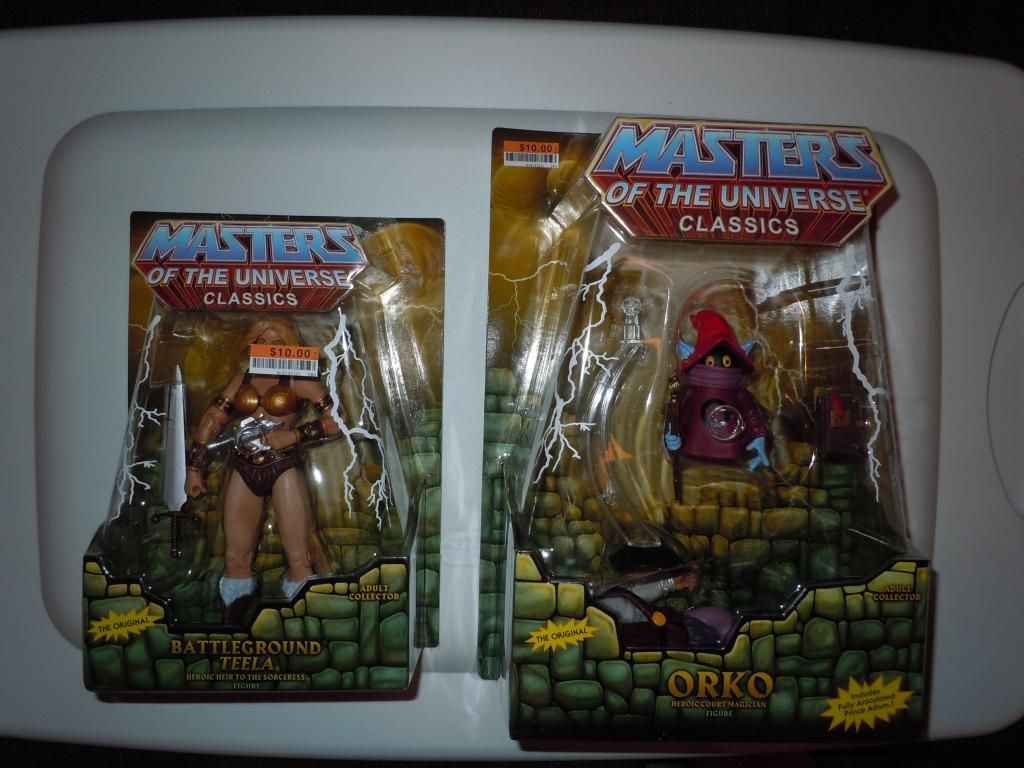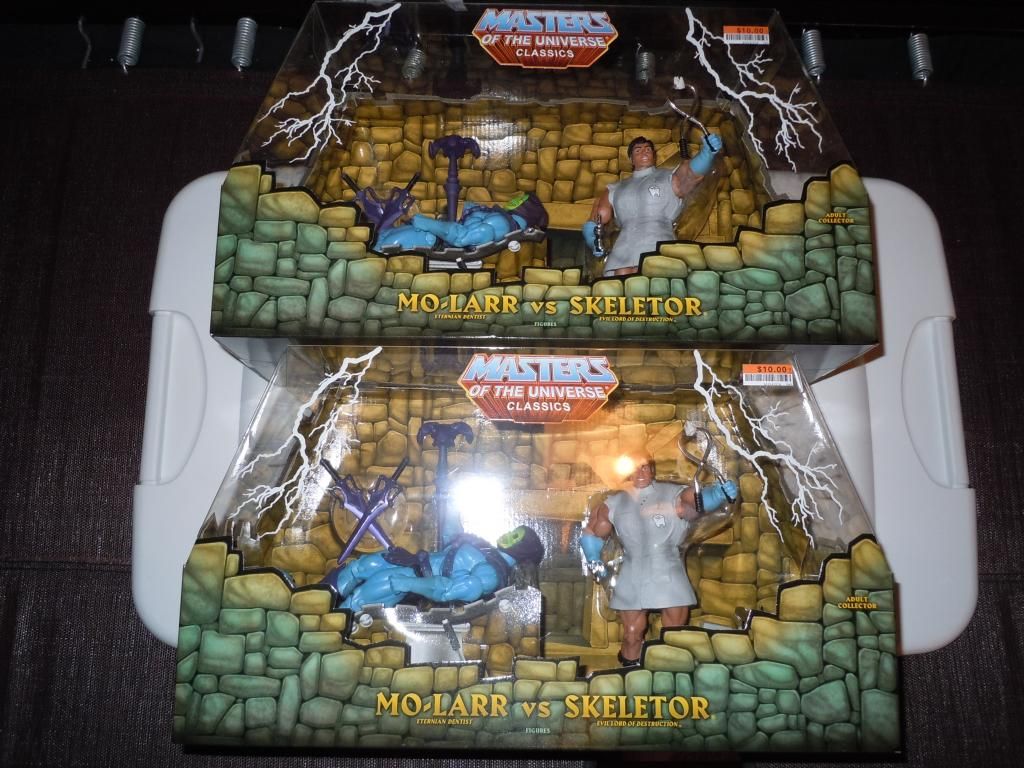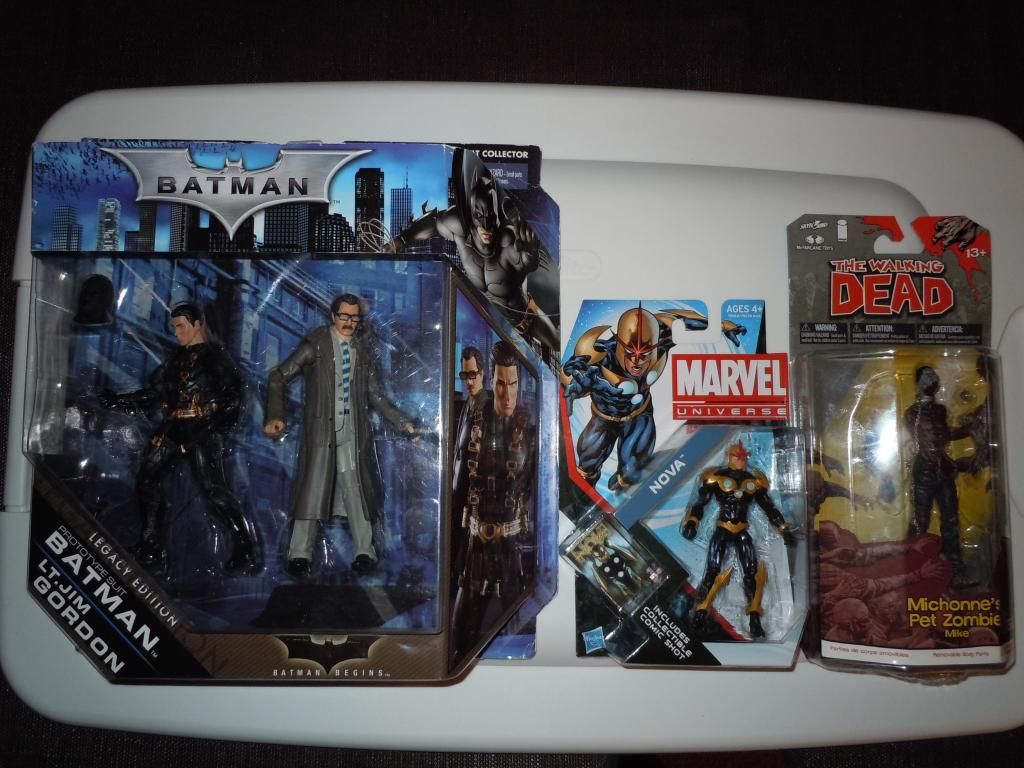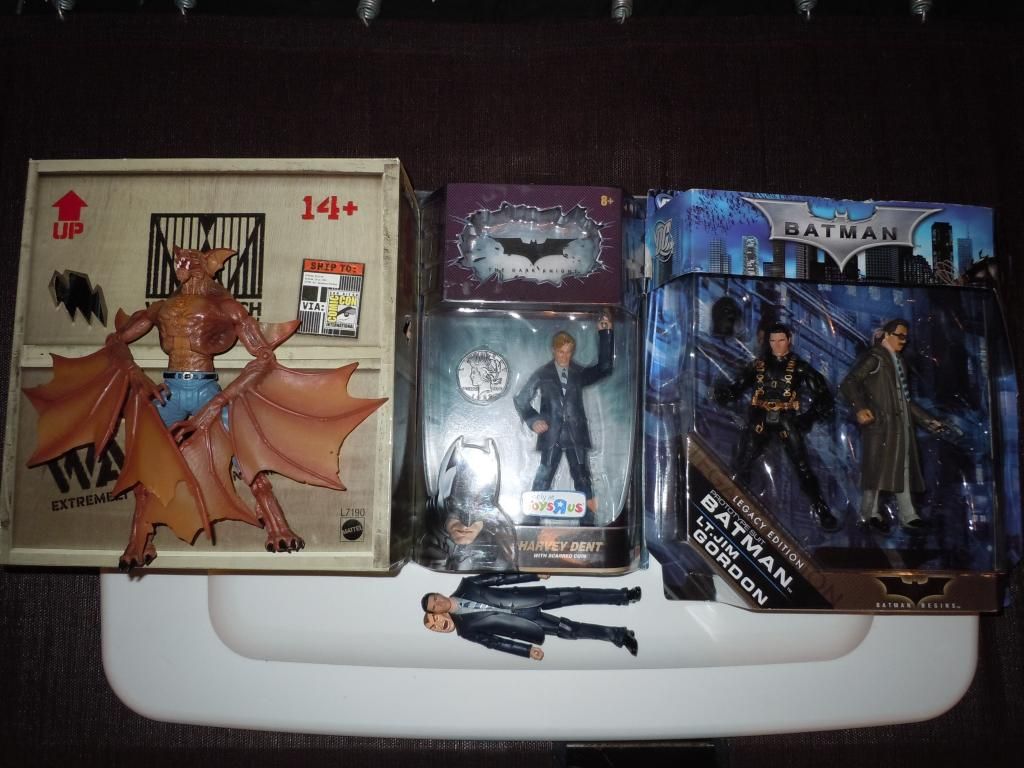 The Man-Bat was a local pickup and the Bruce Wayne was one of the Harvey Dents I picked up and forgot to take a picture of. I'm going to do the same to the other Harvey Dent with the Norman head.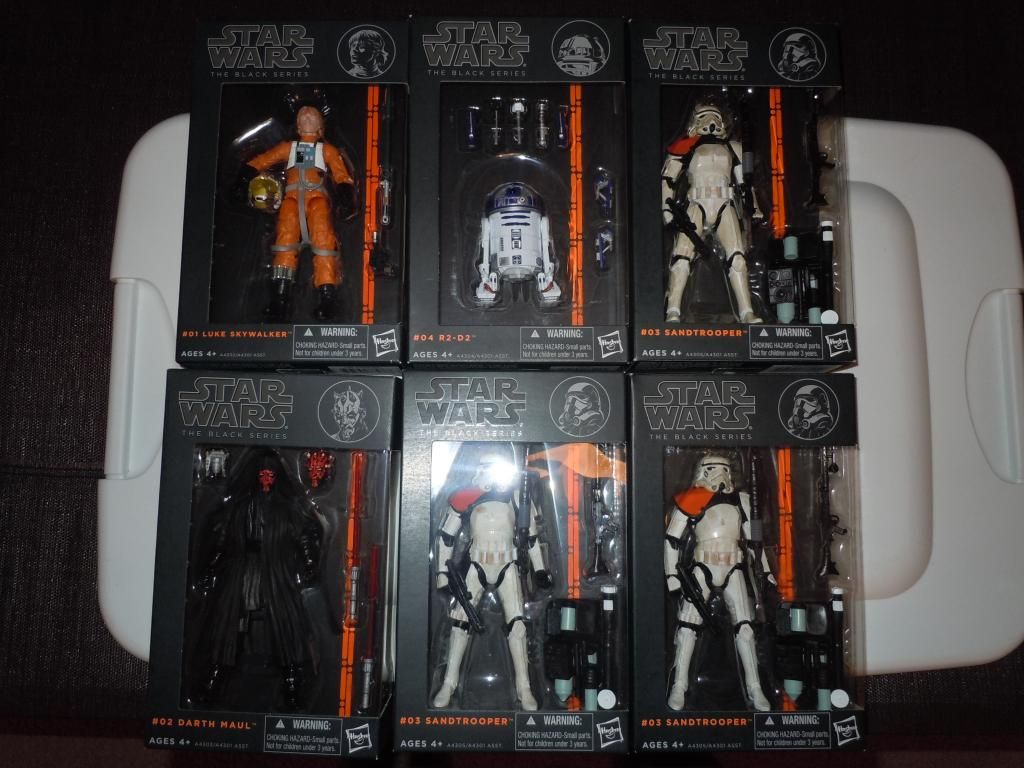 The rest of The Black Series arrived. Above is everything I have so far. I'm looking to get one more Sandtrooper. These things are great!