Haven't been able to go out on our usual Saturday fig hunts since I started working back at the beginning of February, until I finally had my first weekend off this weekend. Scored a pretty nice haul too
definitely made up a bit for lost time. A lot of this we're keeping, but some will make its way to our trade thread.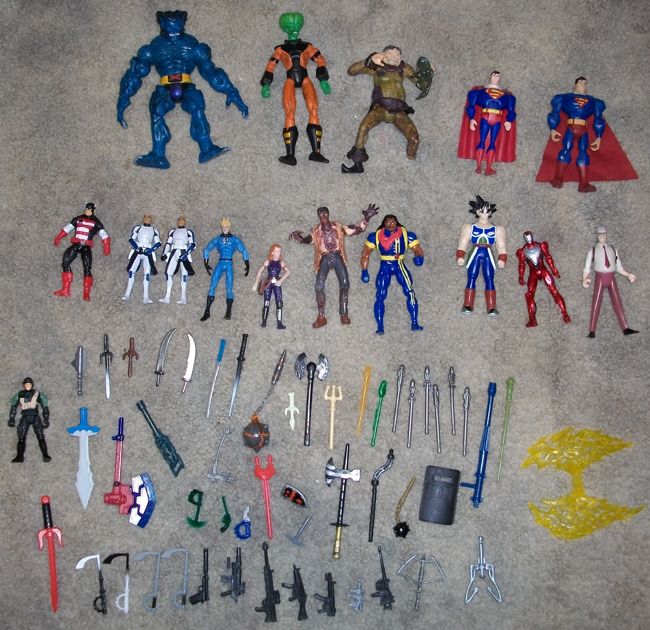 Beast is missing his right thumb lol, didn't notice that until we got home, and Toad is missing his left foot, which we dug around in the bin for but could not find. Also, looked it up and the Bardock is from 89 and it's an imported fig apparently, has some moderate paint wear on it but still in good shape and apparently pretty rare.