I was looking at the new line ups for Shocker Toys' Indie Spotlight series on display at Toy Fair and noticed some troubling similarities to some Toybiz/Hasbro sculpts.
Shocker Toys "Golden Age DareDevil"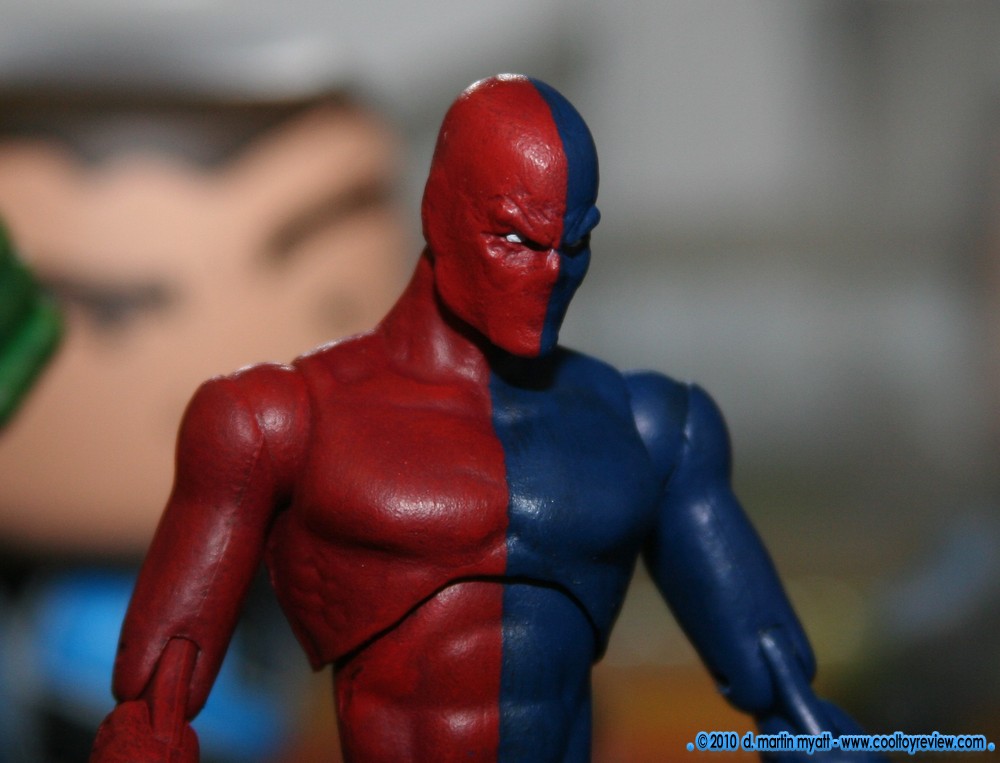 HML Ronin
Shocker Toys (Don't know who this guy is)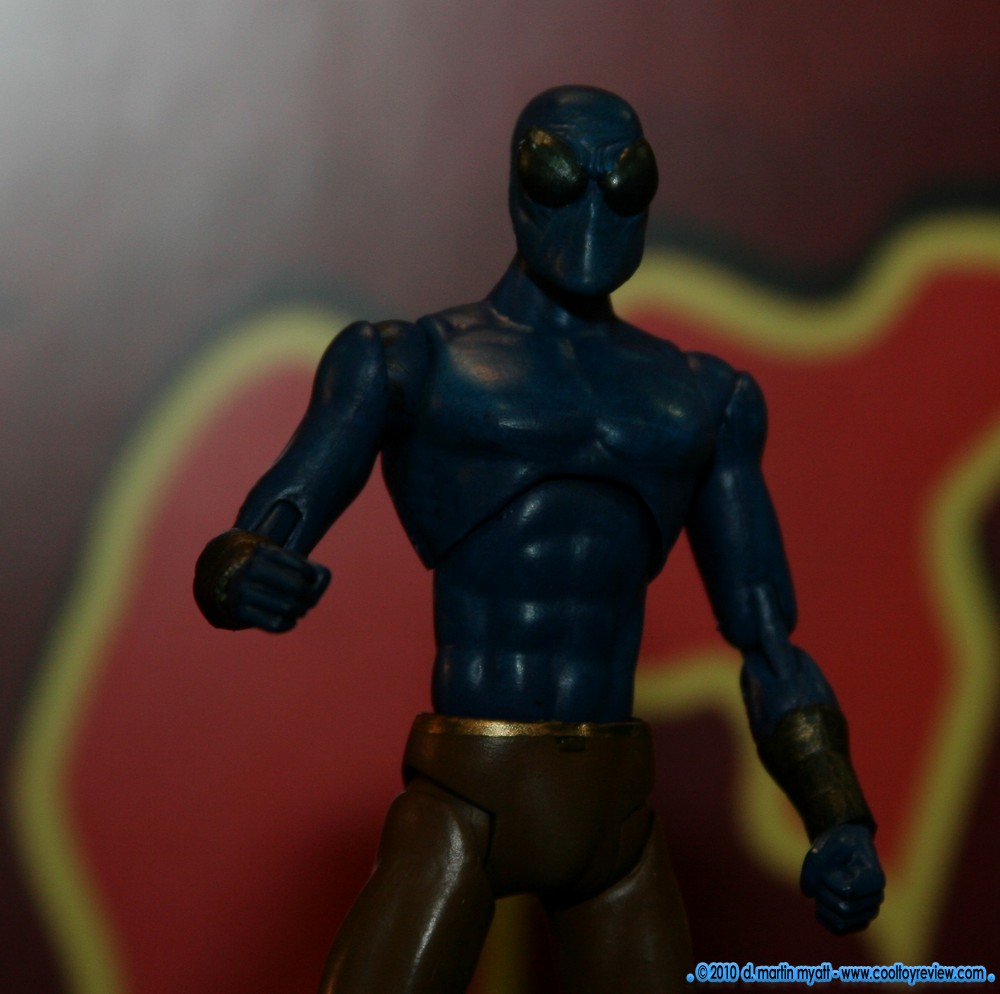 LCBH Star
Shocker Toys "The Arrow"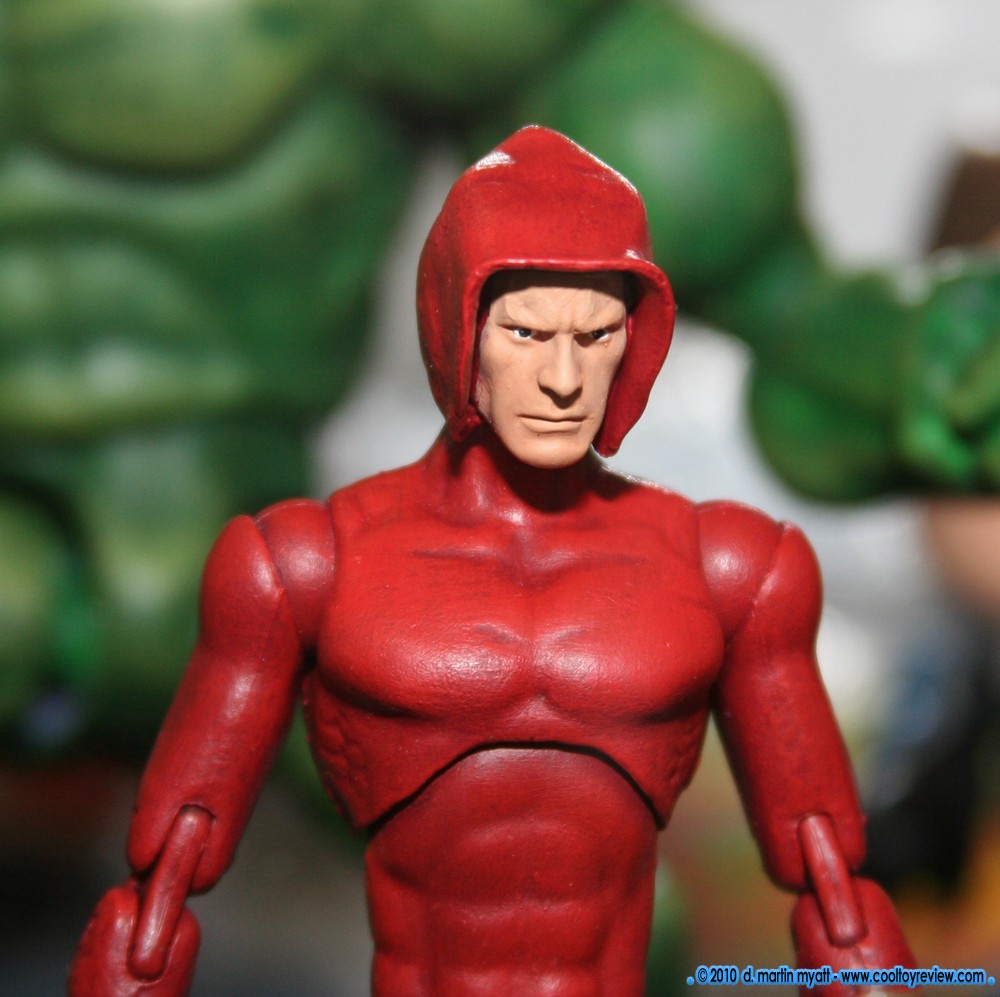 Look at the forehead you can see the sanded down remains of the hair
Ronin (again)
Coincidence? or Blatant Ripoffs?