Hi all, I am new here and wanted to post some stuff. I have been a collector for about 24 years. Mostly horror stuff. Here are some rare figures from my collection.
First up. These are the first figures even made from the original Dawn of the Dead (1978). They are Japanese imports released in 1999 by Reds Entertainment. The detail is poor. However, they are really great additions to any horror fans collection.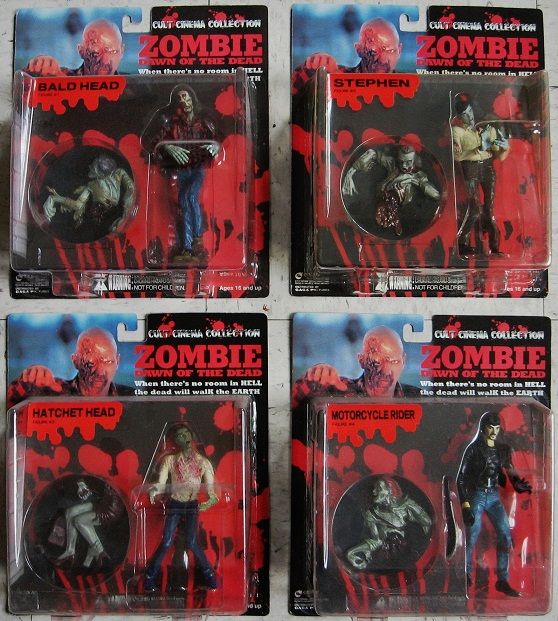 Next is a figure made by an independent toy company from Rhode Island called Amok Time. They released this figure about 6 or 7 years ago. It is the first Romero zombie to ever appear on film. It is the cemetery zombie in the opening of Night of the Living Dead. Played by Bill Hinzman. They did a great job at capturing the likeness.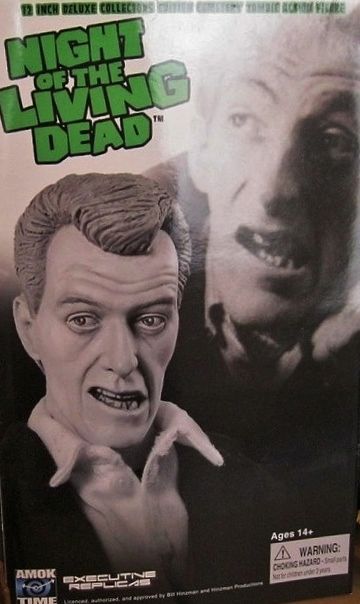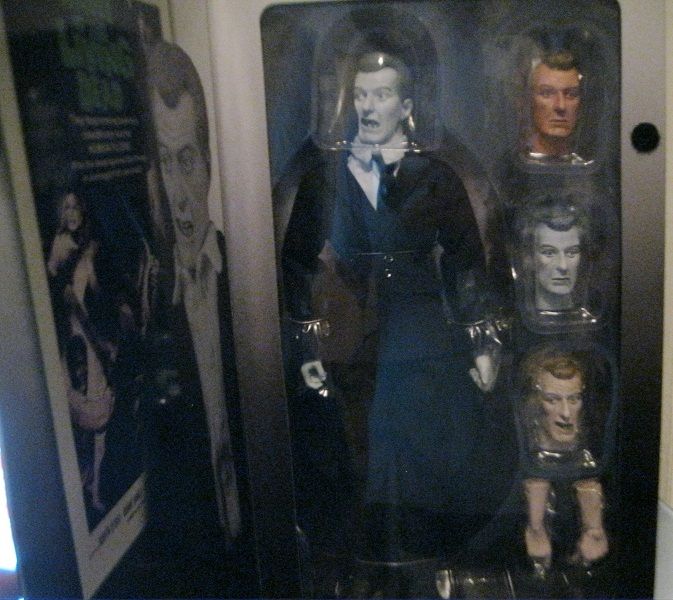 Lastly, another figure from Amok Time. Bub, from Day of the Dead. This one is about 6 years old.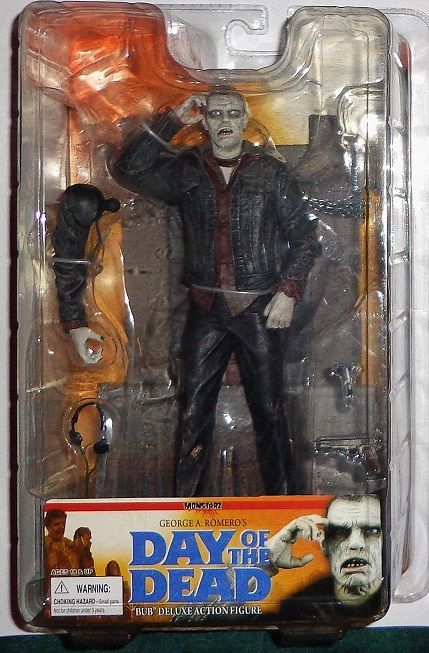 THM