What are some of the most underrated games in your opinion?
I'm playing through the King's Field's again, right now. I play through them every year or so, because they're that darn good. RPG perfection, IMO (well, I do wish they were longer, but that's just because I like them so much, they aren't short by any means). I wish they'd come out with King's Field IV already, I want to see some blow me away graphics with this series. The first two are on the PS1 (simply titled KF & KF II), and the last one, titled King's Field: The Ancient Gates is on PS2. They're real-time action-RPGs, but from the 1st-Person shooter perspective. You fight with swords, bows & arrows, and various magic attacks. You level-up and gain new spells and higher stats just like any other RPG, as well. There's a very large variety of enemies, items, spells, and weapons & armor. As well as a fully 3-D, open, explorable environment.
A lot of people don't like this game, though. I believe it's for 2 reason: 1. The framerate is a little slow, but given the game quality it's definetly bearable, IMO. 2. The game isn't linear and your goals are completely spelled out for you. Lazy gamers don't like to have to think.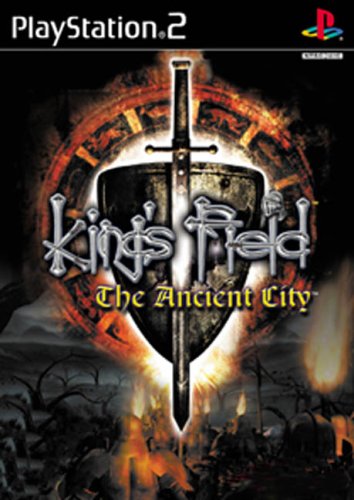 I want to hear about others, what are some your hidden gems?
-Nate-