Now looking for the arms to the new BAF Iron Monger and Luke Cage, Ghost and Moonstone from the SDCC pack
-Thunderbolts are kind of all or nothing- either all of those three or the whole five pack -
will make stupid good deal for these!
even if I don't have anything you are looking for listed I have more things for trade if you have a want list!
Haves
I also have a lot of MU figures if you are looking for any in particular and have something on my want list.
ok, so obviously these new images are from a google search. There is something wrong with my photobucket but wanted to get this updated. I found pictures that reflect the state of my figures; loose in the picture means mine is loose, MIB in picture means mine is MIB.
(except the icons)
nightcrawler is loose - good trades only
Silver Surfer is 6 inch scale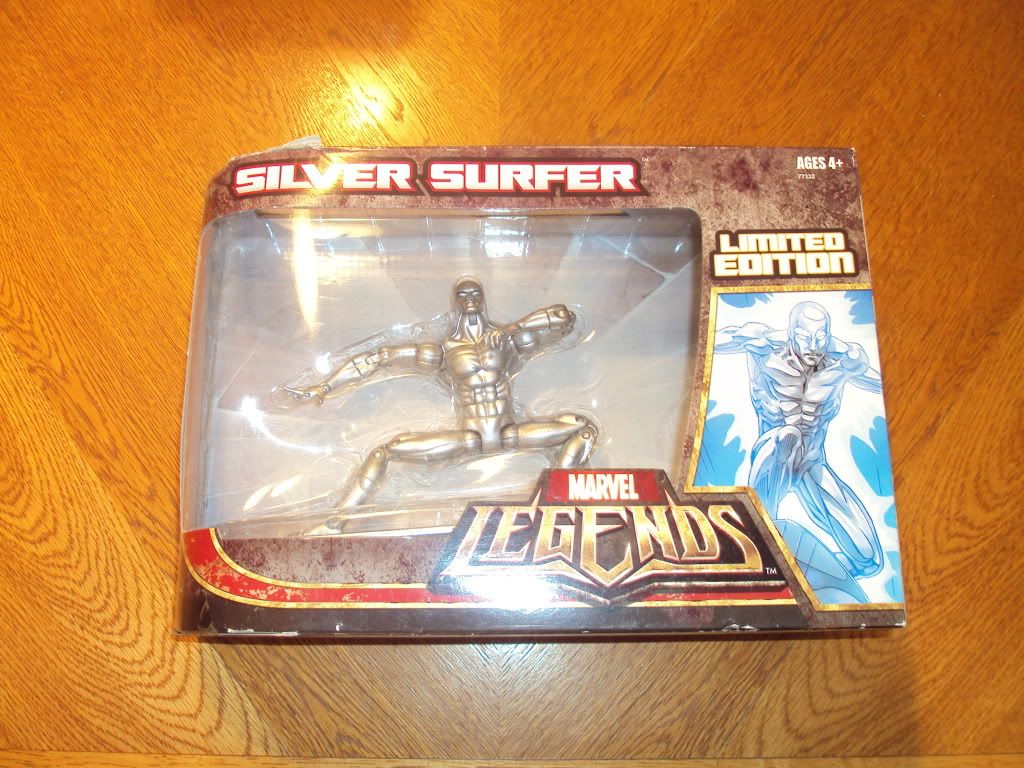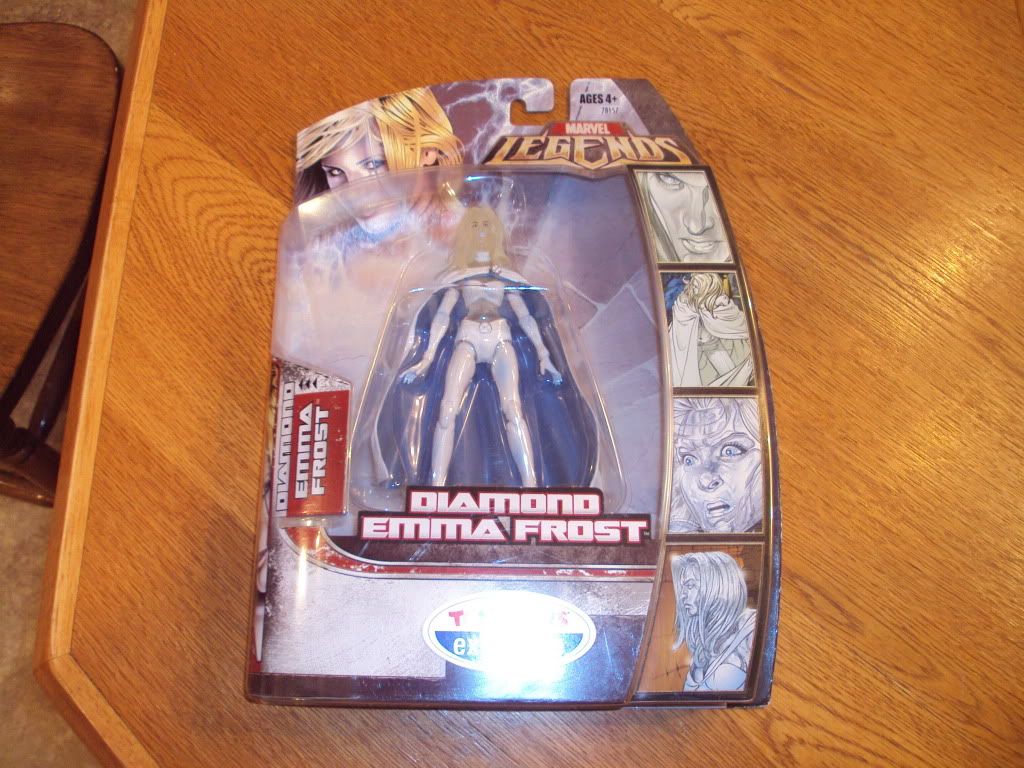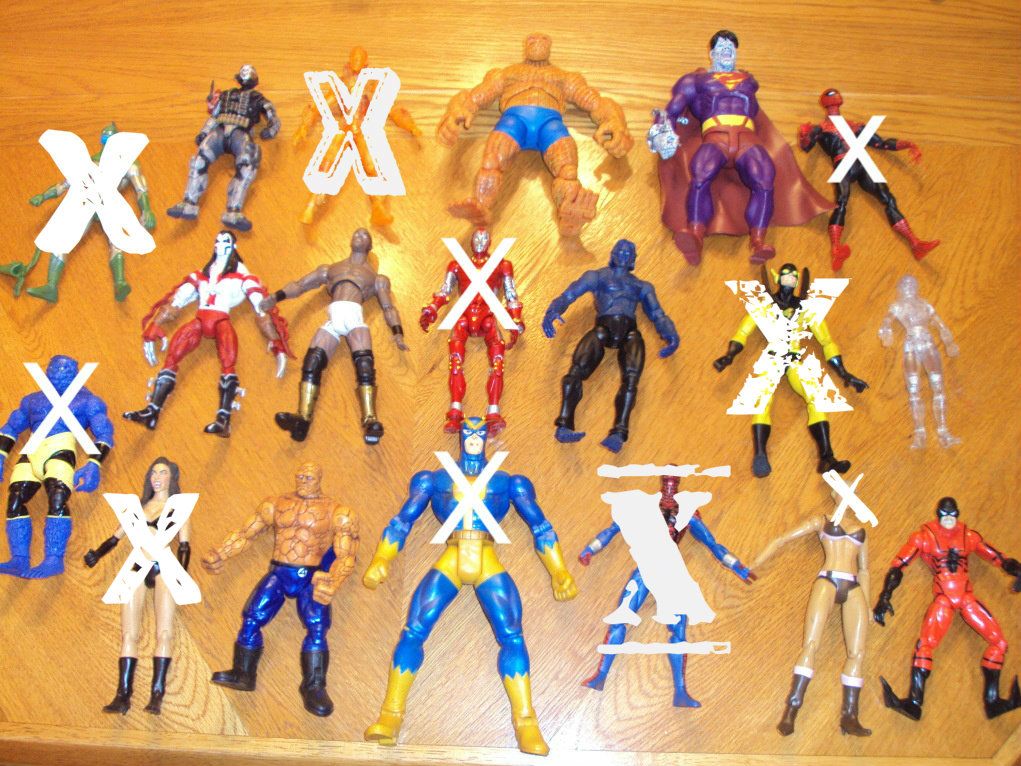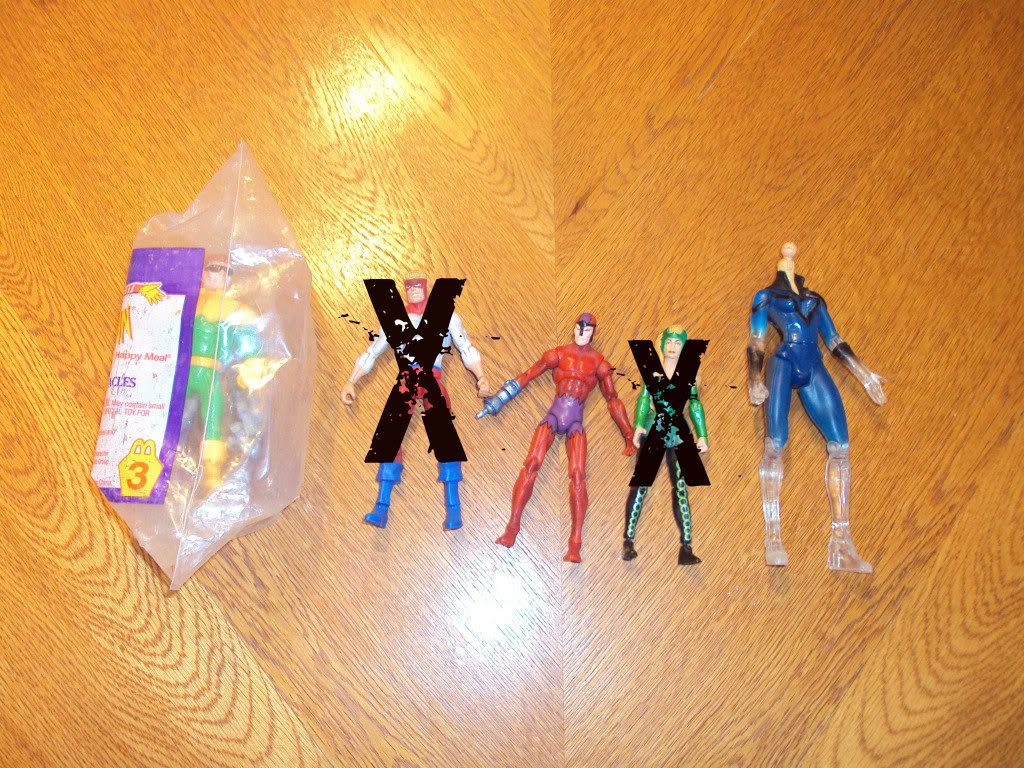 MU Jean Grey is GONE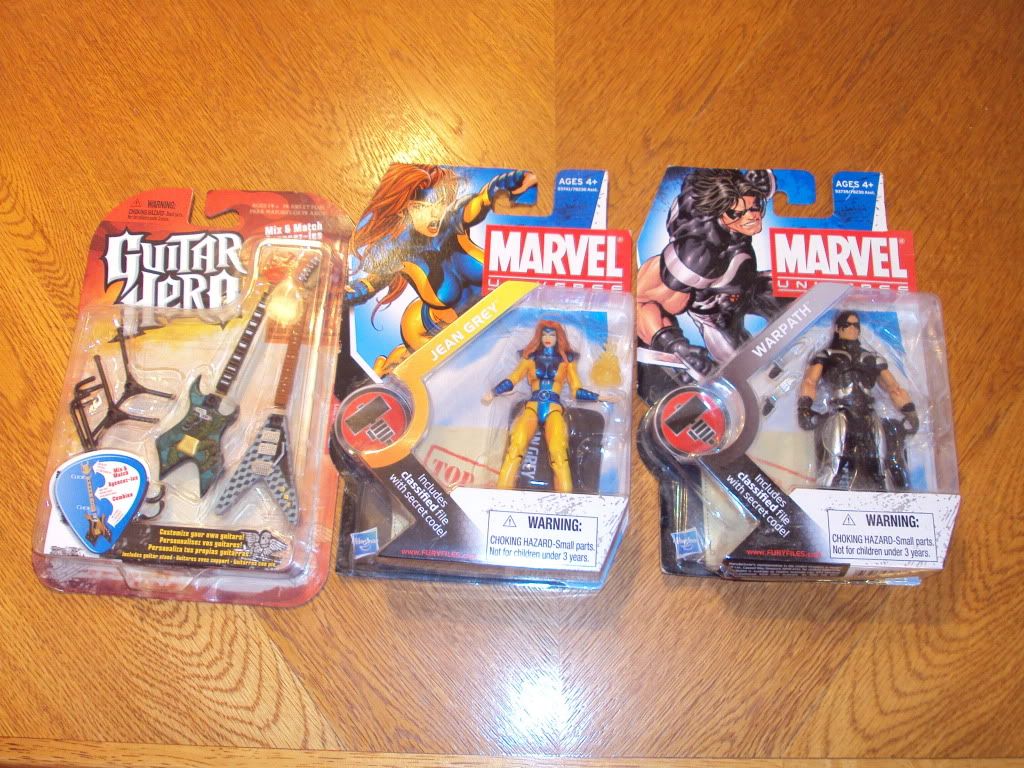 The guitar hero guitars are perfect scale for 6 inch figures, will work well for 7 inch also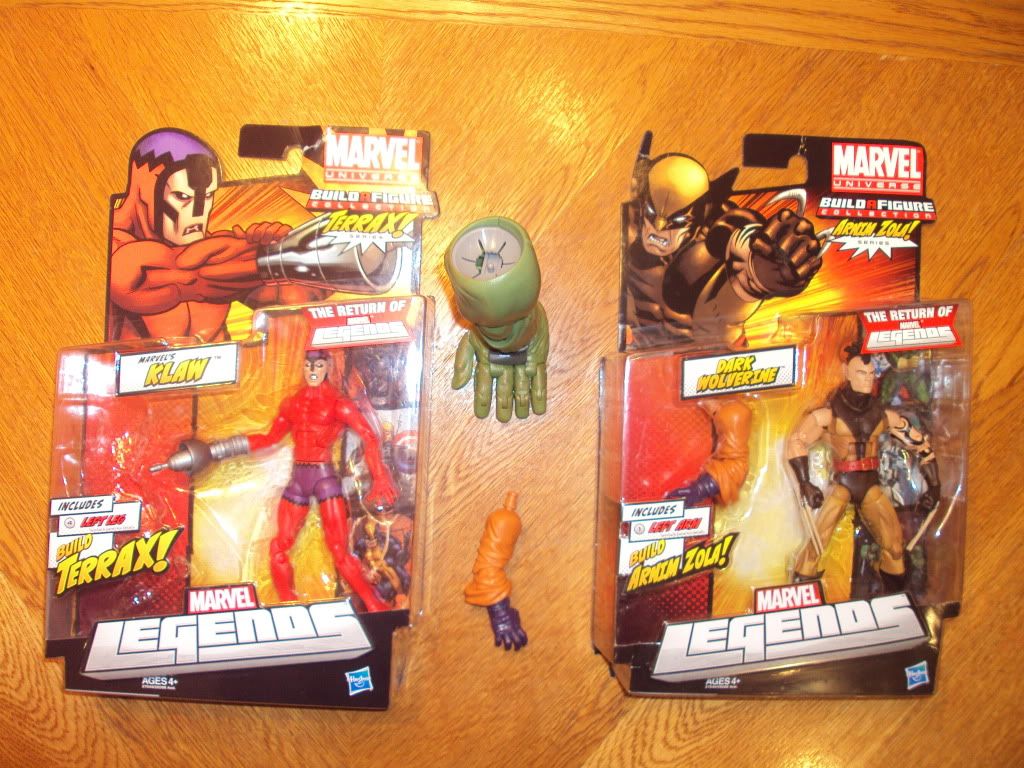 These are both the same sentinel, I still have the packaging.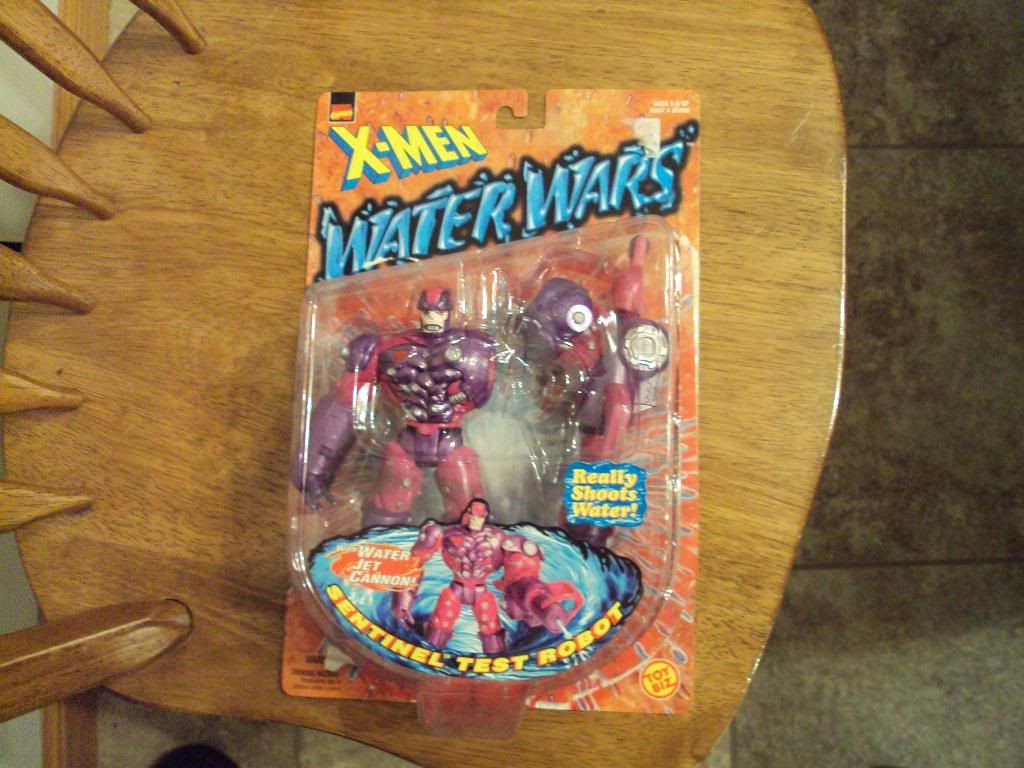 I am willing to make customs for the right trades.
But only if I already have the fodder needed or you provide the fodder. This is a Taskmaster I recently made for a trade, and a Cannonball I did not too long ago. These are my first two customs I have ever done but I'm sure I will not disappoint.
WANTS
priorities underlined - will make stupid good deals for a few of these
[url]ML Thunderbolts (Luke, Ghost, and Moonstone or all five)[/url]
HML Red and Black Deadpool
ROHML Dani
ROHML Steve Rogers - with guns but shield not required
ROHML Bucky Cap - need knife and gun but shield not required
ML SHIELD agents
or Punisher with same body
ML Captain Britain
ML Spiral
ML series 6 Deadpool
ML Domino
ML Rogue
XMC Rogue
XMC Avalanche
HC Mecha Hulk
HC Smart Hulk (must have glasses, gun not required)
HC Savage Hulk
HC War Hulk
ML World War Hulk (with silver arm)
ASM/SMC Toxin
SMC Ultimate Lizard
MS Uatu
DBZ hybrid Bardok
HUGE WANT
NECA Turtles
There are a few other DBZ, XMC, SMC, and HC I am looking for, let me know if you have something
ML scale guns, belts, straps, pouches, etc.
Toybiz Cap shield
SHIELD agents - do not need head
[url]BAF Iron Monger arms - both arms[/url]
BAF PITT parts
(need right arm and head/chest)
BAF Brood Queen parts (need wings, both front legs and left legs)
BAF Sentinel parts (need upper torso/head and right leg
)
Joe Fixit Hat and gun
Aquaman head