Here's something a little different. These are scratch built pieces. The first one was an Okami concept piece of a character in the game named Amaterasu (the main protaganist). If you don't know, the art style in the game is in the style of sumi-e or a cel shaded look so that was what I tried to achieve in these pieces. It was a little tricky translating a 2-D style into a 3-D piece but with a little more practice, I hope I can get comfortable doing this. The first figure was modeled in castilene and molded and casted in plastic. This was actually my fist time working with these materials so I was a little scared that things may not turn out the way I wanted but it all came together well enough. The sword is made out of Super Sculpey and the reflector (shield) was a mix of Super Sculpey, Apoxie and the fire was made with hot glue. The base is Super Sculpey and the grass and flowers were made from foam sheets. Everything was hand painted on both sculptures.
I started the tree sculpture set almost right after I finished the figurine and It took almost 2 days to finish. The tree was made with celluclay (instant paper mache) with aluminum armature. The pink blossoms were made with foam sheets. The girl sitting in the tree (Sakuya) was scratch built with Super Sculpey also with an aluminum foil armature. The cloud ble cloudy sash and the leaves in her hair are also foam sheet. The wolf (Amaterasu) was a wolf in my fodder box that I modified with Super Sculpey.
I enjoyed making these as tribute to a great game with a great art style. I hope you have as much fun looking at them as I did making them.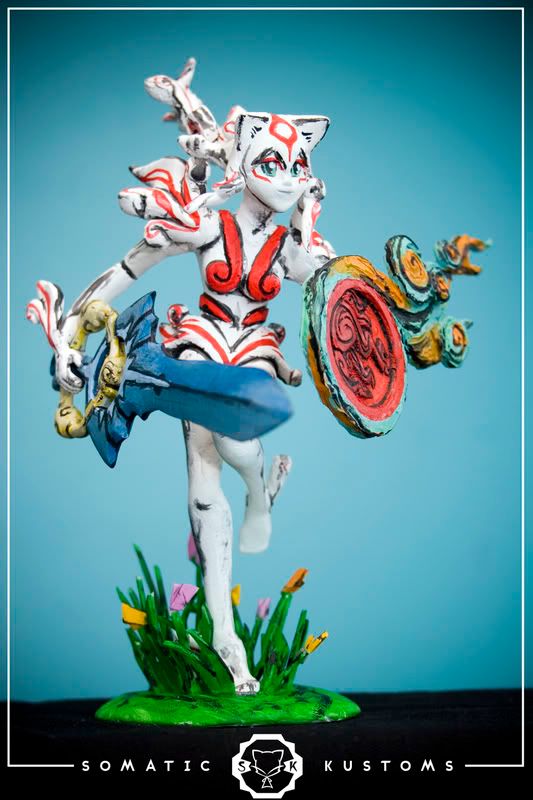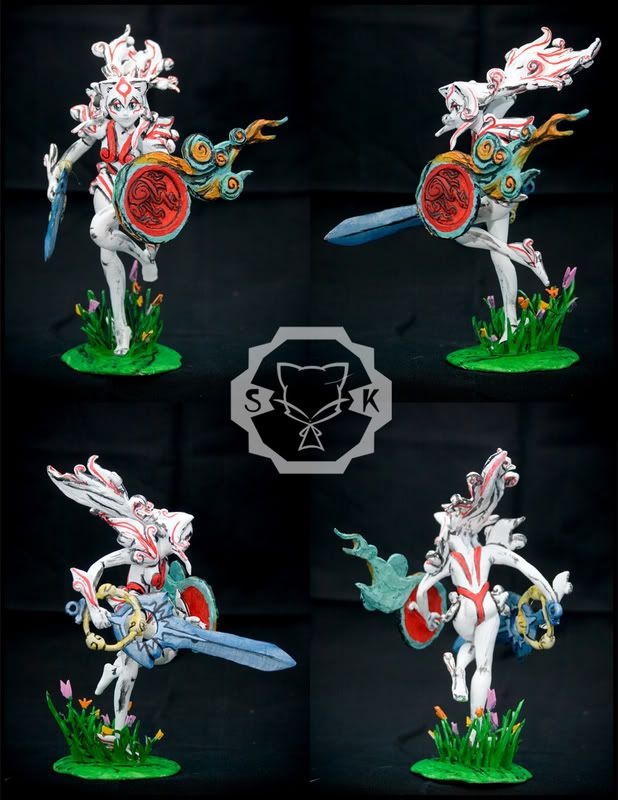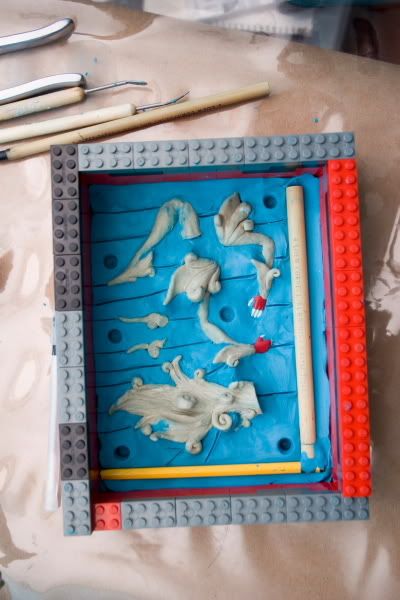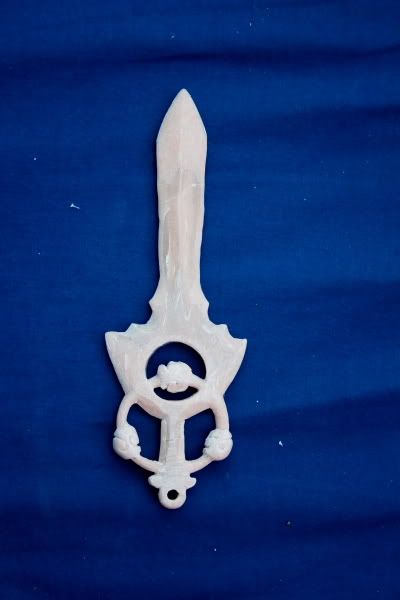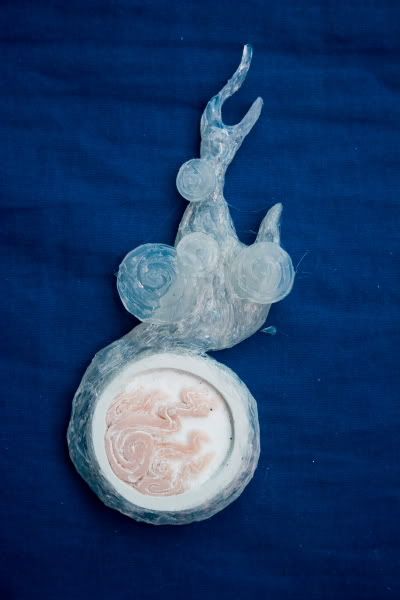 _____________________