You guys Remember "Angela" from Image back in the 90's?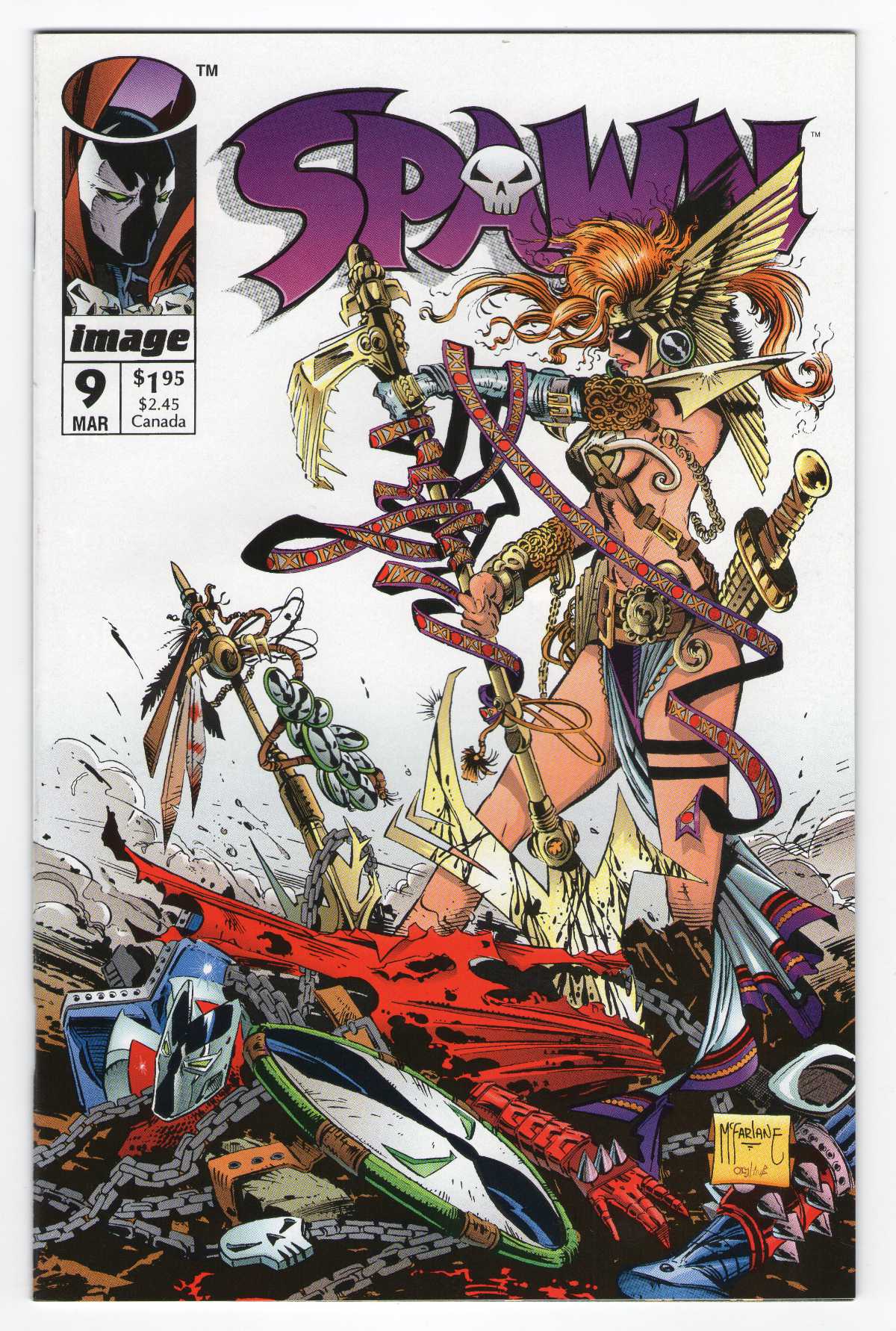 Well due to some legal stuff, She has now become a full fledged member of the Marvel Universe!
/\ Quesada's "Re-Design" for her.
They (Marvel) are apparently going to bring her to Superstar status right away.
Did I mention Neil Gaiman is coming with her...