The "I Challenge You To Make This Custom!" Topic

The "I Challenge You To Make This Custom!" Topic
Posted in
Action Figure Chatter
Don't know what to do for your next custom? Looking for a challenge? Well you've come to the right topic!
How about a Venom Galactus from Web of Spider-Man Vol 1 #90?
Or F.A.C.A.D.E. ( Full Acclimation Combat And Defence Explo-skeleton)?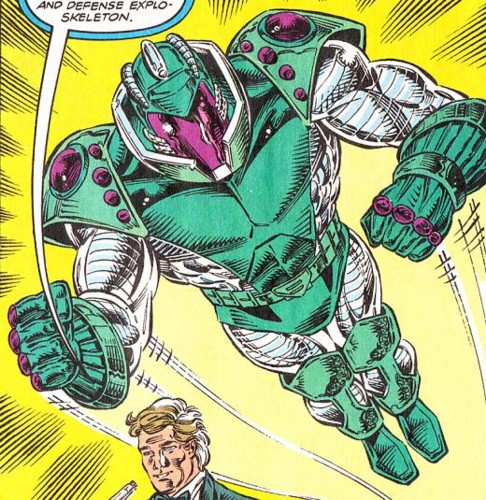 How about a F.A.C.A.D.E. suit that a figure can fit in the cockpit of?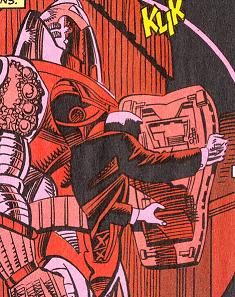 Or CapWolf?
Why not give Charaxes a try? (I already know about the one on Fwoosh)
Jane Doe seems simple enough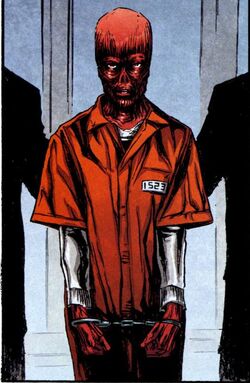 Posted by
mantisLJD
on Tuesday, June 19, 2012
User Comments
Harry Potter on eBay