Took the Dive into Casting

Took the Dive into Casting
Posted in
Custom Workstation
got some casting materials from Smooth-On a little while back and have finally had a chance to use 'em!
I tried using a method that Iron Cow has a tutorial for on his web site and after 3 tries got a winner.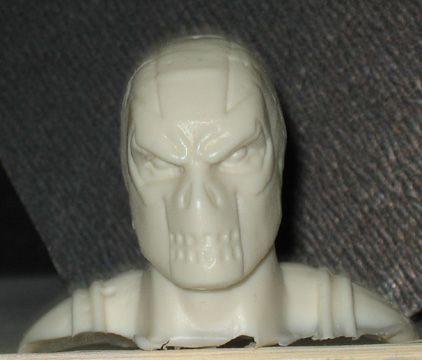 I can't believe how easy it was to do. no voodoo involved at all!
User Comments
Star Wars on eBay