Totally looks like...

Totally looks like...
Posted in
Custom Workstation
Well I got kinda bored and thought that making my own head to use on a custom could be a lot of fun. Unfortunately my selection of ML figures is limited and I'd like some good second opinions before I just go and grab the nearest head. I've heavily considered using a spare Movie Punisher, but lets see what you guys think. I already have an idea for the body, so don't ask about that.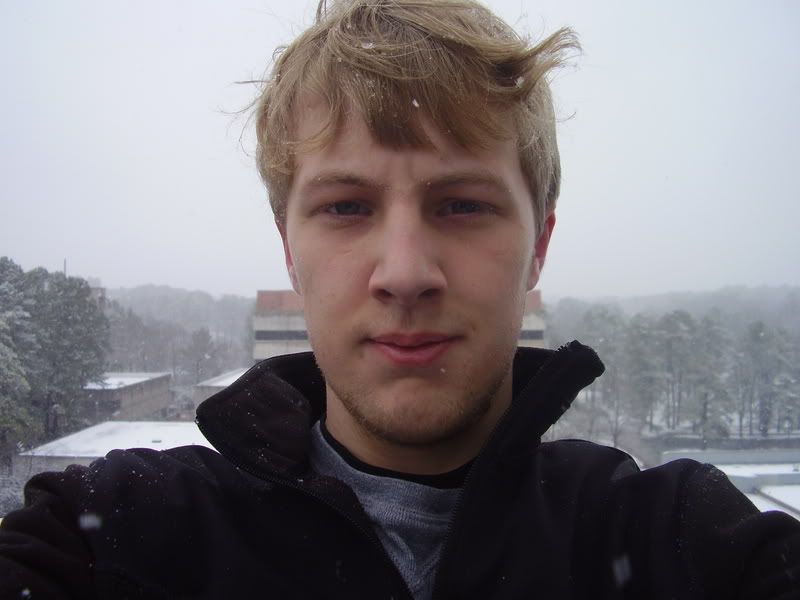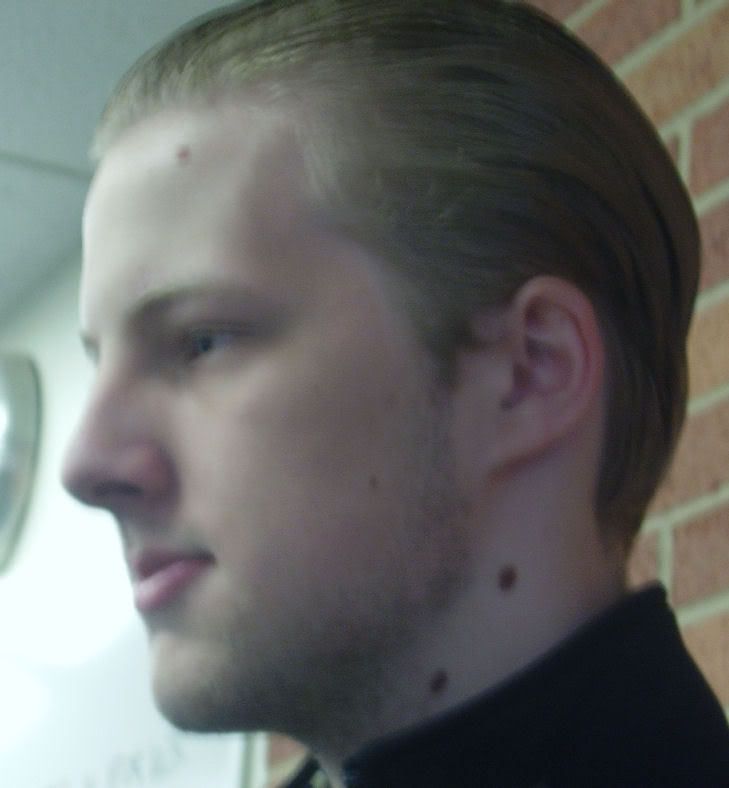 User Comments
Iron Man on eBay