Looking to buy pieces (Super Mario)

Looking to buy pieces (Super Mario)
Posted in
Custom Workstation
I currently have a semi-decent collection of 5" Super Mario figures.
the problem is, their aren't that many available after you've collected all the characters.
I am looking for any custom Super Mario figures that would fit the 5" scale.
I saw where a user named "Sideshow Mario" made a perfect "Mr. L / Captain Thunder" figure that is ideal for my collection.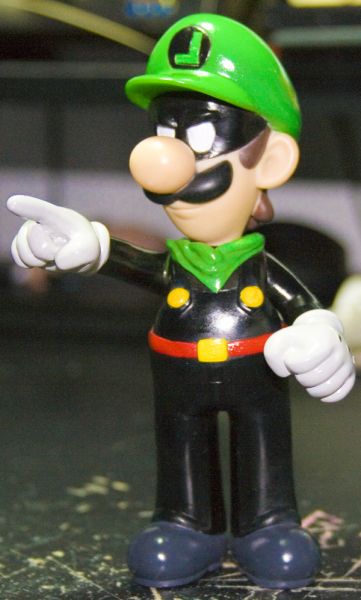 please contact me to let me know if you have something for sale.
Thanks!

User Comments
Star Trek on eBay