BLIGHTS MOVING SALE! SUPER CHEAP PRICES! FODDER, LOTR, BAFS
Posted in
Trading Post
It's moving time…or at least temporarily, and you know what that means. Time to clear out some of the clutter. I'm letting this stuff go DIRT CHEAP! My prices are listed, however if you think it's unreasonable feel free to negotiate. Also, there are PLENTY of miscellaneous parts, some of which are not pictured. If you order a figure from me, be prepared to receive EXTRA accessories free! On with the list!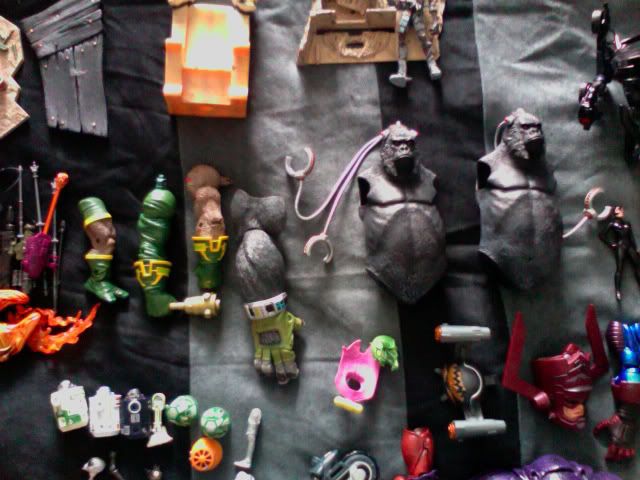 DCUC parts-$4 each shipped
Marvel Legends Parts-$4 each shipped
Onslaught with an arm-$8 shipped
Catwoman PVC-$1 shipped
McFarlane Monsters Mummy-$4 shipped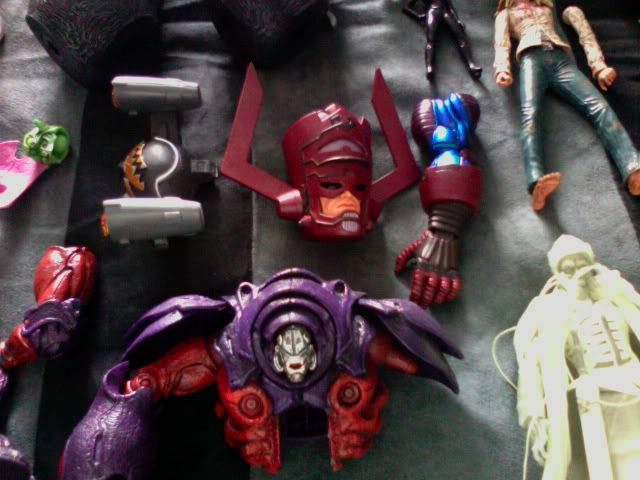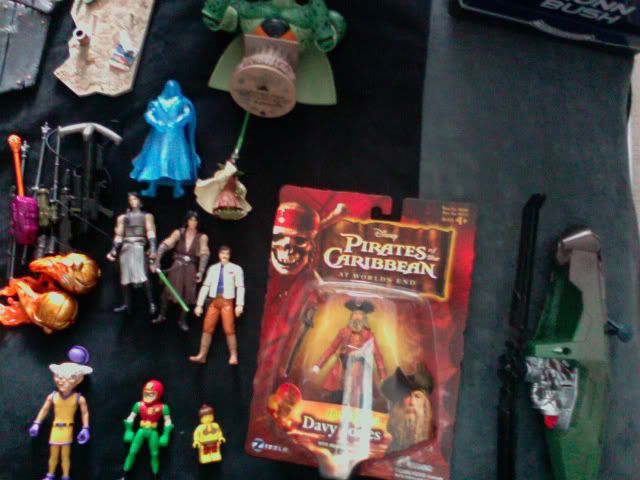 Jurassic Park Copter-$5 shipped
SW figures-$4 each shipped (yoda is only $2)
Guns and rifles from MLs and Clone troopers-50 cents each
Titans Robin-$3 shipped
Slave Leia Lego-$4 shipped
Cell Bust from DBZ-$10 shipped
Human Davy Jones-$8 shipped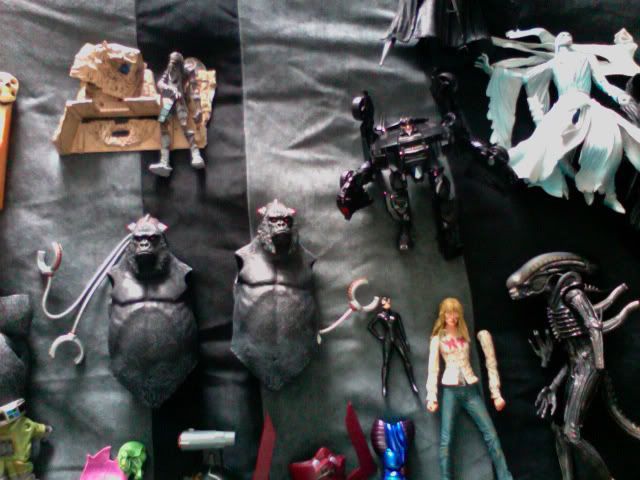 Broken NECA alien (good for battle damage fodder!)-$6 shipped
Transformer-$5 shipped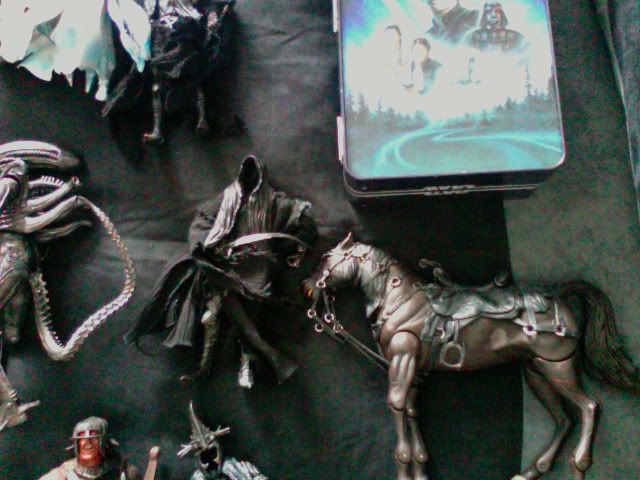 Lord of the Rings figures-$6 each shipped
Lord of the Rings Horse-$10 shipped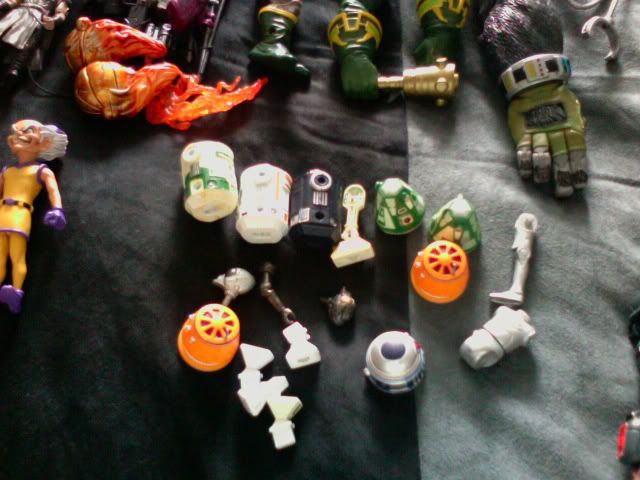 Build a Droid Parts-$3 each shipped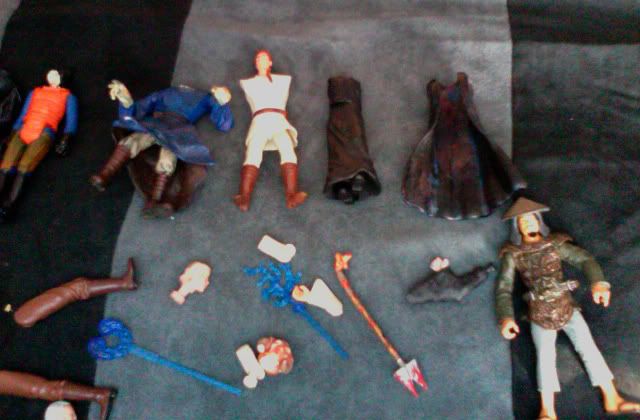 Star Wars fodder-$7 shipped for the whole pile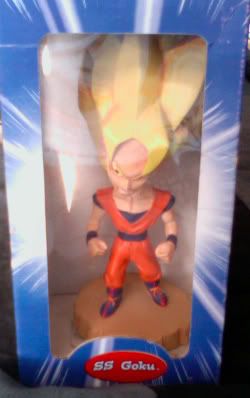 Goku Bobble-$6 shipped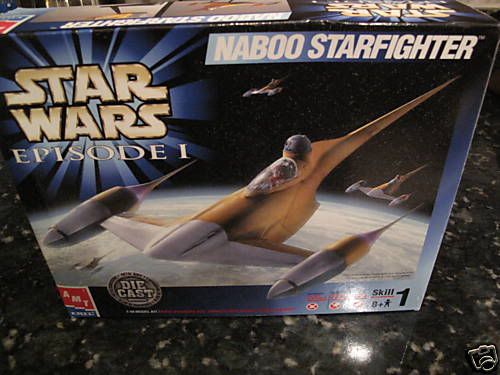 Naboo Fighter Model prototype-$12 shipped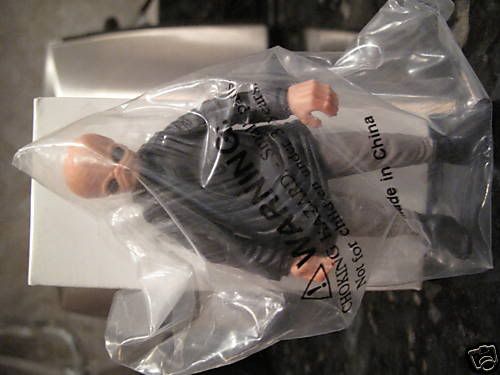 Cantina Band guys still sealed (one open for example)-$4 each shipped (also instruments I think)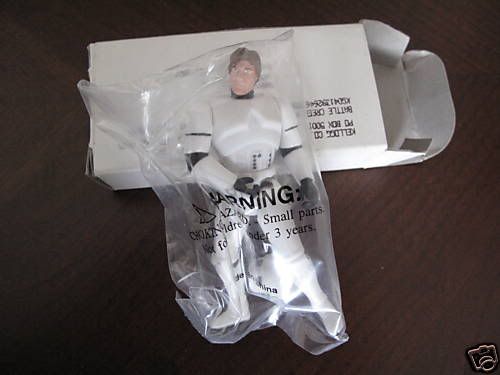 Han Kelloggs-$5 shipped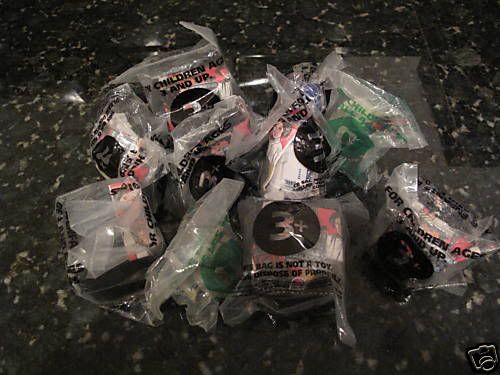 Taco Bell Toys from Special edition-all of them for $10 shipped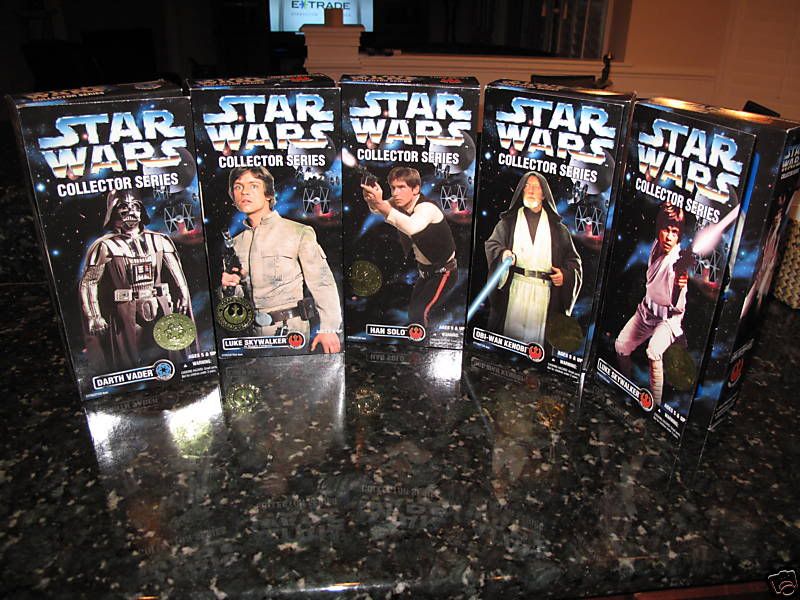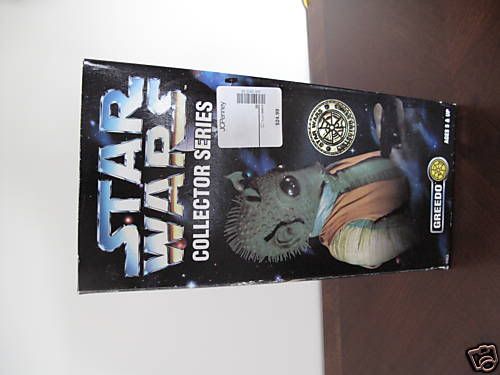 12'' Star Wars figures still sealed in boxes. I have multiples of each. $10 each plus shipping (negotiable depending on how many you buy)
NOT PICTURED:
Toysrus Holo Grievous MOC $10
Toysrus Silver Vader MOC $10
Toysrus Holo Yoda MOC $10
DCUC Dr. Impossible MOC $12
Dark Victory Scarecrow Loose $10
TONS MORE TO COME!
I also have a want list of things I'd take in trade:
WANTS:
Star Wars:
VOTC Biker Scouts x many
Mcquarrie Boba Fetts x many
Concept Grievous MOC
Pharl Mcquarrie MOC
Marvel Legends:
(also willing to buy)
DEADPOOL MOC or loose
Cable loose
Magento Loose
Hasbro Doom
Series 8 Cap VARIANT
BLACK apocalypse BAF arms
Mr. Sinister Loose
Omega Red Loose
Colossus Loose

Posted by
Blight
on Sunday, May 10, 2009