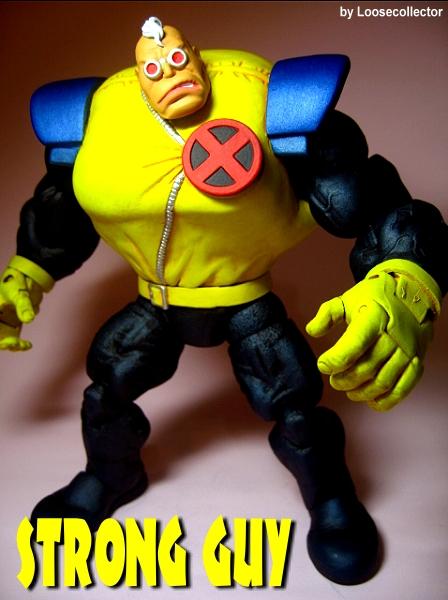 This is our third Guido custom. He was made with 100% Smart Hulk.

Pic#2 - size comparison with The Hulk and his size when standing with other mutant figures
Pic#3 - left and right angle shots
Pic#4 - side by side comparison with our first two Guidos

Compared to the first two, this one has superior headsculpt, uniform design and paintjob.
Hope you like him fellow Realmers!