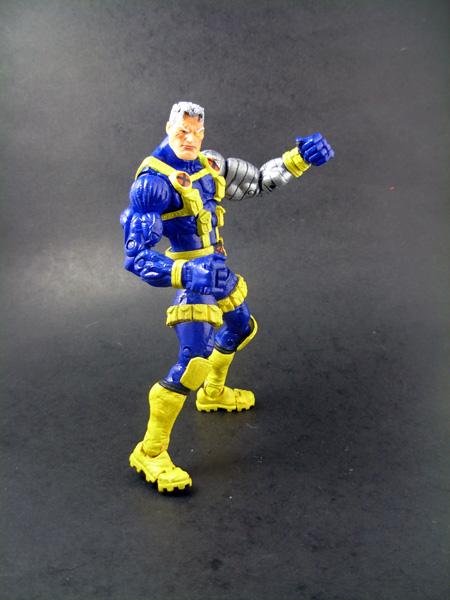 As I said, it seemed like we weren't doing very much this month, but as you can see we've actually been busy.

We came across a Dreamcast system, so Ryan purchased MvsC 1 & 2 and has been loving playing old school for a bit. I guess he feel in love with it so much, he wanted to make a few of the characters for our display case.

Obvious base and repaint of Cable.