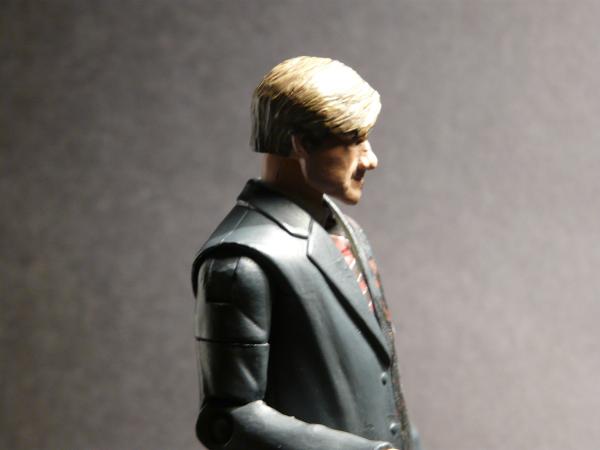 This is my first custom posted on figure realm, love the web site and the customizers work. Basic recipe for the figure.

Body - Gotham city thug
Hands - scarecrow
head - metamorpho

A lot of sculpting went into the head and and jacket. used fixit on the face and hair. used the dremel for sculpting along with an exacto knife.
thanks for looking feel free to comment and I'll probably put this guy up on a website.