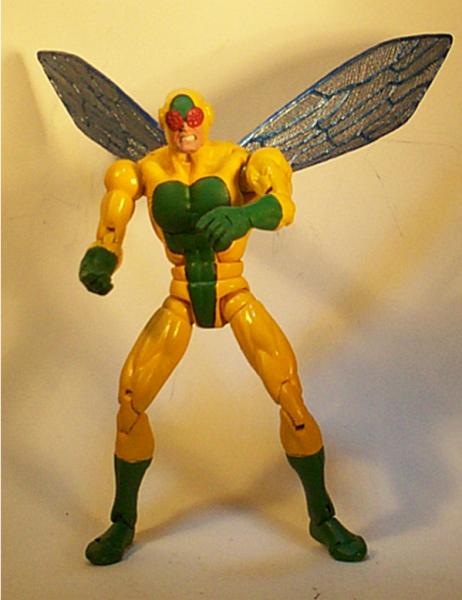 Richard Deacon was promised super powers - enhanced senses, increased strength, powerful wings. Sounds good, right? He thought so - until he woke up a HUMAN FLY!

Fly started life as the Angel; his face belonged to Forge from recent two-pack. The wings are from the Wasp; everything else is GreenStuff.

Thanks for stoppin' by!