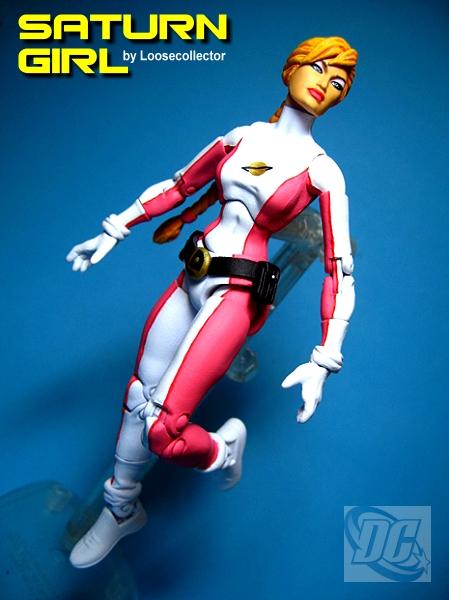 One more for the Legion! Here's Saturn Girl joining the ranks.
She's a Psylocke given a ponytail lying in our fodder bin, probably from a rubber doll :D.
Assembly and sculpting was pretty simple. Most of the work went to the paintjob.
Painting white is easy. Painting a clean and smooth white finish was the challenge.
Was an ordeal actually, but am very satisfied with the result :D. Hope you like her guys!