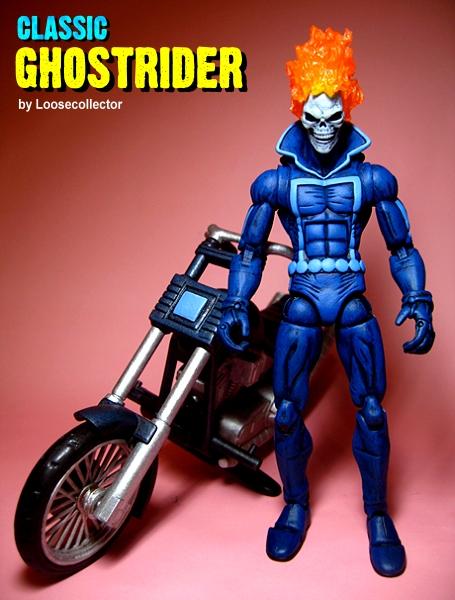 "Classic" may very well be our word for the day :D.
Here's another one... Johnny Blaze in his iconic blue get-up.
He has his non-flaming, ridiculously cool & double-muffed bike too!
This figure was made with the following recipe:

Movie GR head
Moonknight body
Madman hands & feet
Longshot collar
Modified Logan bike
Everything else was sculpted

Will post more pics once this gets a thread. Hope you like him guys!