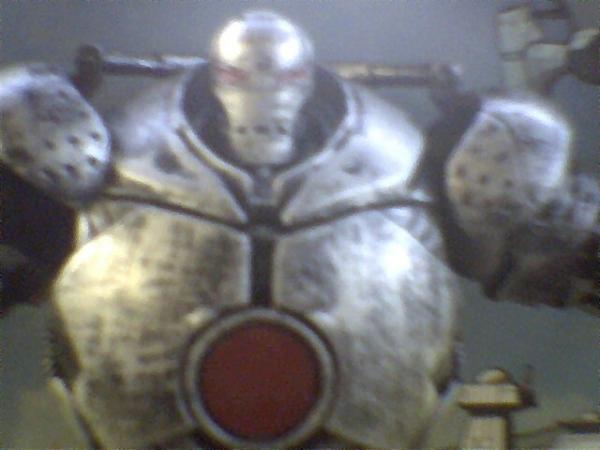 Just a simple repaint and drybrush of the Iron Monger from Hasbro. The gray plastic it was molded in was just so lackluster and boring. So I airbrushed the entire figure with a satin black, and then drybrushed over it with Model Master Steel. I figured this was the perfect way to break into custom work. A simple and quick project.

The eyes, energy core, and repulsors were done in Model Master Insignia Red.

PS: I apologize for the crappy cellphone pics.