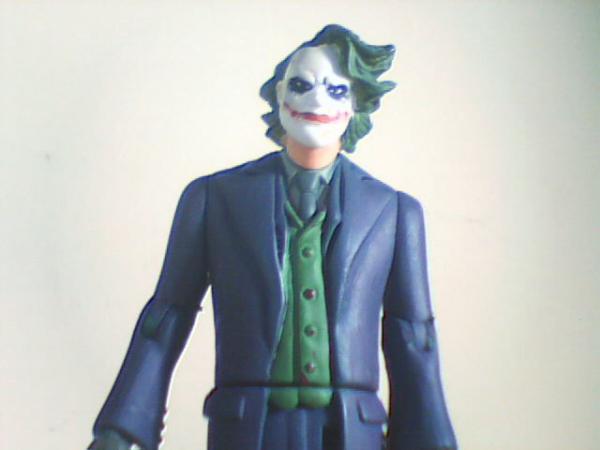 A few days ago, I posted here that I customize a Joker in The Dark Knight style, explaining that I had not liked the model's official line of toys.

But I had promised me something: I bought the official version and repaint, since I found the original paint too bad.

It was exactly what I did, and you can compare the versions below. What do you think?