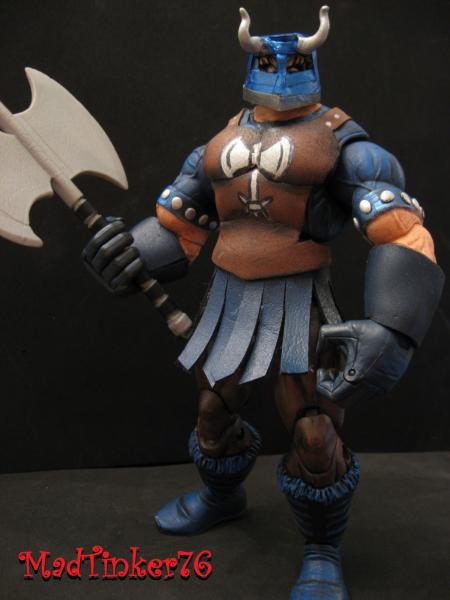 New Spider-man Juggernaut head to toe, with LCBH Clown Face hands. Always liked this character. Even dressed as him when I was 13 for Halloween.
Plus I have seen some really great customs of him lately.
Sanded down Juggy's head, added some faux leather and foamie sheets sculpted his boots. This was my first attempt at making a helmet. I think it turned out ok. I am planning on tackling it again in the near future.