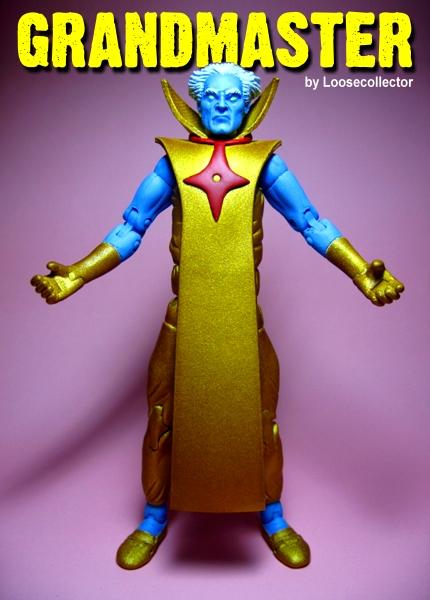 You have to be a really tough fellow to call yourself this :D.
But you see, this skinny gentleman can b!tchsl@p Wolverine, Punisher, Charles Bronson, Ultimate Warrior, the old guy under the tree and eleven more macho guys in one sweep.

This goldenboy was made with the following parts:

Bullseye head
Spidey body
Feilong feet
Iceman arms

Love painting blue. Am very glad how this one turned out. He's now flying on his way to France. Bon Voyage :D!