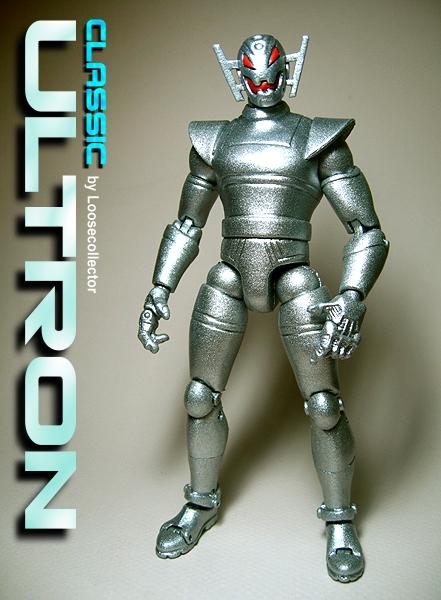 Hide the women and children! Here comes the mean, metal machine with the Kodak smile! ULTRON :D!!!
He's got a modified head from MAIM's base, Super Patriot boots and an Ultimate DocOk body sculpted all over.
Added non-sticky metallic paints and voila! Classic Ultron for every upper-aged kid to enjoy :D!

Hope you like him guys. God bless.

*** more pics inside the thread!