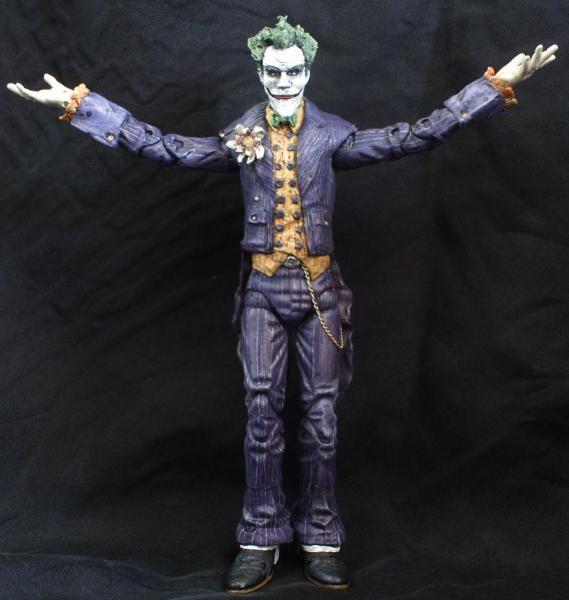 Same body as Ezio, this time I also used the Remy head and sculpted over it.
Didn't feel the need to make him look quite maniac like since my other Joker allready looks scary enough and I like my Joker sophisticated, but hey, I still have 3 spare Remy heads left so who knows.
Gun from Snake Pliskin, rest is tamiya epoxy.

Going back to arkham asylum demo now.