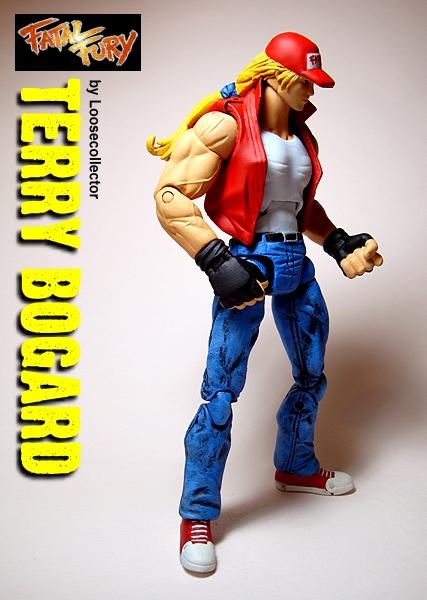 The Tekken line is proving to be a real blast, so I will be lining up King of Fighters / Fatal Fury characters as well. Let's start with the obvious choice, Terry Bogard. He's made with the following parts:

Savage Dragon legs
Ann O'Brien shoes
Ken for the rest

Hope you like him guys! God Bless.

*** more pics inside the thread :D!