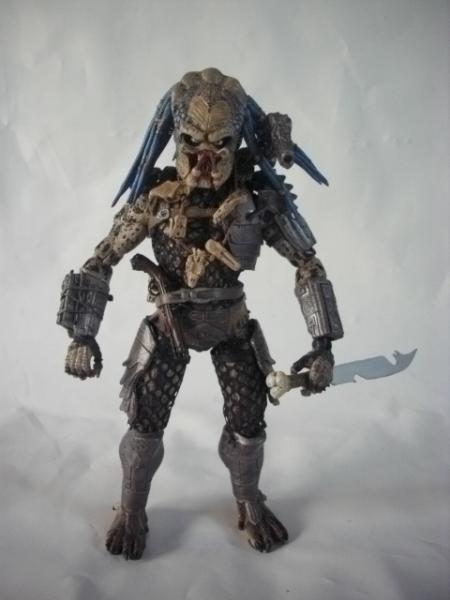 Hello everybody I am back to bringing figures realms
that this beautiful custom made, called the Elder Predator
movie predator 2 the hunt continues.

pramim do this piece I just used the body of
blackheart ... ja very thing that the staff here I
kkkkkk mimic the respo was done Handcrafted by me
predator's armor was made in PU resin, the acabeça
epoxy resin sculpted sword and the rest Polystyrene
much creativity and talent will soon be back with more
Predators custom style "Winstom Stan's.

well it's time to thau rssr staff there soon
back woohoo!