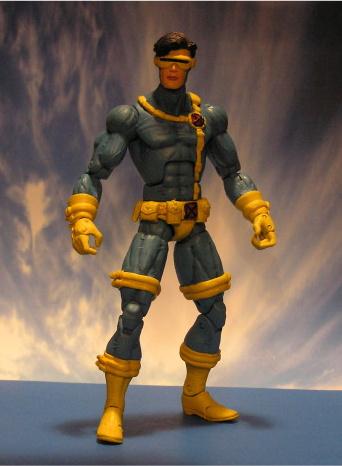 For starters let me say this is my very first custom, other than repaints.

I felt like making an accurate Jim Lee version of one of the greatest Marvel characters of all time! I used the newest Nick Fury as the base, pouches from ML Domino, Longshot, and Fury, and the XMC Cyclops head. I molded everything else including straps and emblems. Everything is hand-painted. The Optic Blast accessories are made from a clear sheet of plastic and hot glue.

Any and all comments would be greatly appreciated!