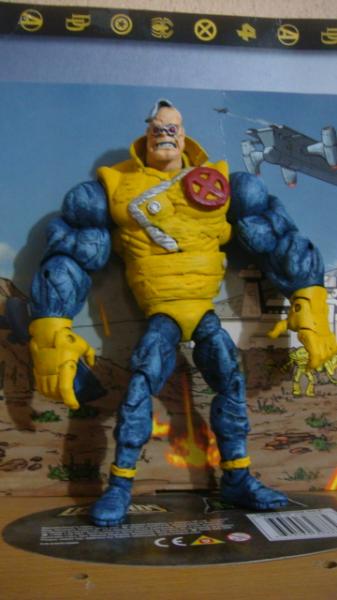 Recipe:
Head>>>>>>>house of m hulk
Upperbody>>smart hulk
Legs>>>>>>>hulkling

Procedure:first I just remove the lower body of smarthulk figure and replace it with both legs of hulkling figure..And then put some apoxie on the waist..The hair and glasses was also sculpted..For the belt I used 2 rubberband....Hope you like this figure

I just want to thank you all for posting comments and for those whos asking question sorry for not responding coz in this site they have diff.Passwrd log-in,the reason why I cannot post any reply because I still need to send something to activate my reply account.And its on going.I hope you understand.

Thanks for looking and thanks for the comments guys!!