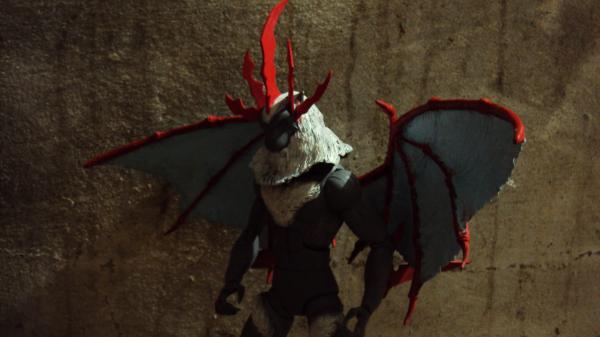 Hello all, This custom took a year to finish, mainly due to lack of time. Since I could not find any single decent picture of him, I had to play the game and such to see what he was like. Anyway, I was so excited to have this custom finished to send it that I did not take the "studio"-like pics, . The parts used were:
Body: Silver Surfer icons with crafted head.
Wings: BAF Annhilus
Tail: Scorpion
Epoxy + foamy sheets.
Thanks for stopping by.