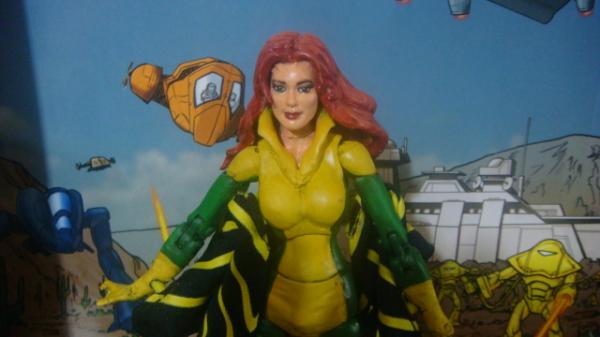 Recipe:
Wasp
Blackwidow
Banshee

Procedure:
Removed the collar and hair of blackwidow put in to the wasp body(base figure)used the banshee's wings,add some acrylic paints same as banshee,s figure..

Thanks to all the people who still posting some comments..

Regarding for the rictor custom figure ,the humantorch head that I used was from the box set ff4 thanks!!!!