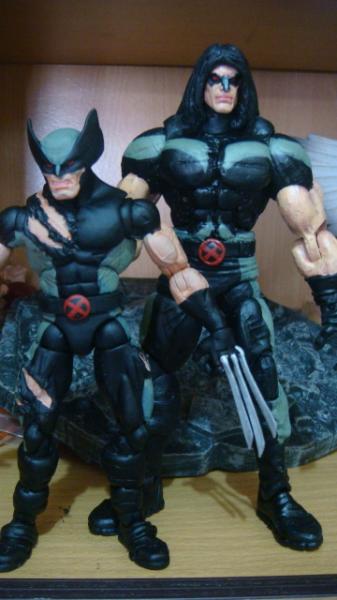 V.3 warpath recipe:bishops hand,hulkling body,conans head

Procedure: put the conan's head to hulklings body,removed the arms of hulkling figure change it with bishop arms.
The diff. Of this custom fig to my previous warpath are the body was sculpted add more muscles,and the head of conan,also the bishops hand is more accurate and articulated!!

V.3 wolvi

Same base figure the only diff. Is battle damage without the blood!!!