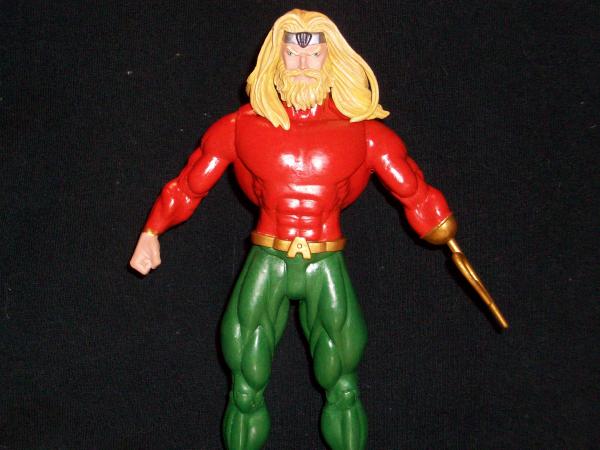 Aquaman Original Costume

I like the aquaman that was just released, but not his costume. So I gave him the real aquaman look. Painted with a mix of silvers to make the colors shine.

I was never really into aquaman. But I recently started reading them and he is actually savage and one of the best powers he has is controlling the sea creatures around him...