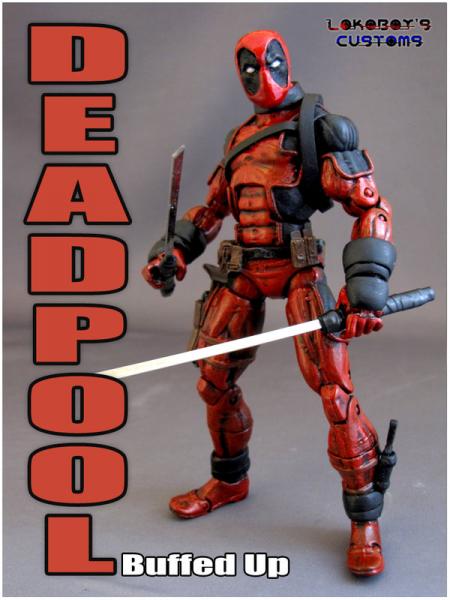 This is my second Deadpool custom, from the canceled order of a client.

the first one I called " 70's Style DP"

This one is called "Buffed Up Deadpool" for obvious reason :)

He just look bigger than the first one, so I think the title suits him well.

Anyway will post the third one later on.

thanks for checking him out.