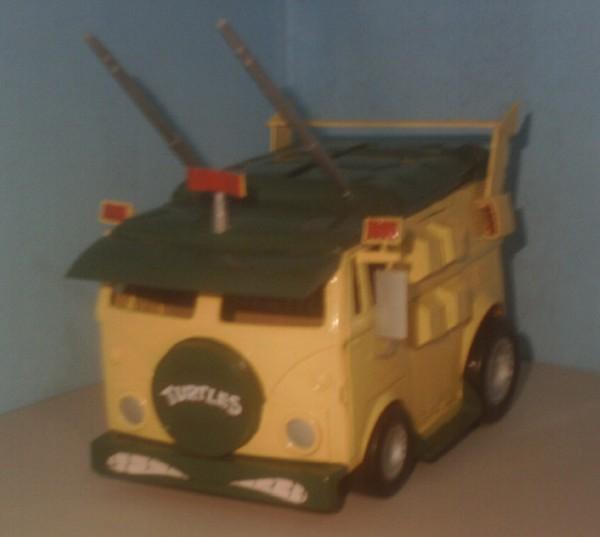 Hola a todos!
I don't speak english so I hope you understand me! XD
This is my Party Wagon cartoon style
I make it a new radar, mirrors & aileron
I cut the front' doors and the back side to create another 2 doors, did the same on the left side to make a platform/door
I change the right door (looks like the left one) and add ToyBiz´s Cyclops´ gun
Cut the roof in 2 parts & the cannons are 2 felt-tip pens
Saludos!