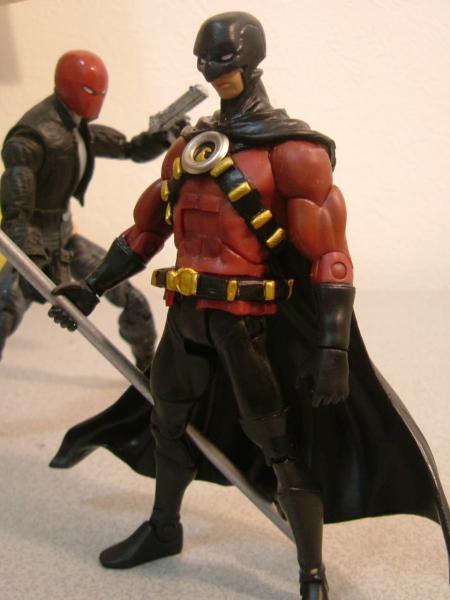 Head:DCSH3 Batman
body:DCUC3 Robin
cape and belt: I made it from the epoxy patty.

konnitiwa
I am Japanese.
Because English is not understood well, it writes with the translation software.
When it is not understood to make a mistake somewhere easily, I'm sorry.

If it is possible to enjoy it, it is glad.

arigato.