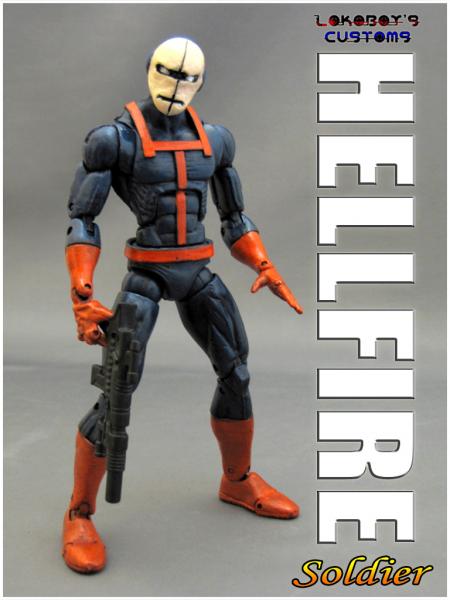 These butt faces are your average thugs in the marvel universe. They battle the likes of Wolverine, Captain America, Ironman and so on...

These was supposed to be released in a toy format years ago but never saw the lights of day.

I had made 7 of these a long time ago, but I thought they needed a makeover.

Sadly only 4 survived the surgery procedure lol..

These guys are 95% identical. I sculpted the head and made a cast of it, so they all look the same.

The only difference would be some are left handed. I changed their hands so that they can hold a gun.

pic 3 is the old version.


Anyway hope you guys enjoy my new born thugs!