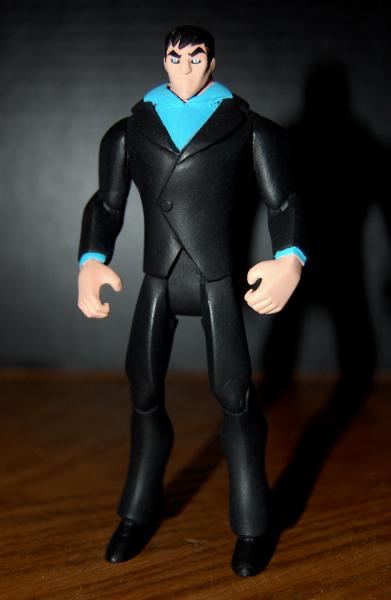 Hey!

This one had to be done. I mean, come on! Why has no company ever done Bruce in a suit! Anyway, a couple of guys had done it first, so I decided to give it a shot.

The base is a regular Bruce (duh :P) with EVERYTHING sculpted on. Simple in concept, a tad difficult in execution. I think he looks pretty decent.

Big shout out to all the guys who did it first and better! Tell me what you think!