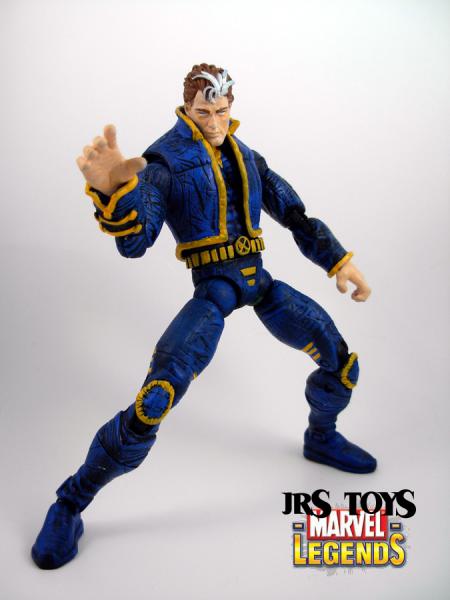 After his resurgence in Dark X-Men, Ryan got the idea to create Nate Grey aka X-Man.

I'm a big fan of the extremely confusing, but always interesting Grey-Summers family tree.

I think I'm most proud of her pretty boy hair, which was a pain in the but to sculpt, but it turned out awesome.

As always, enjoy!